The teams to represent Ireland at the European Amateur Team Championships next month have been announced today.
The men's team will travel to PGA Catalunya in Spain with recent Walker Cup representative Mark Power (Kilkenny) at the helm. Marc Boucher (Carton House), Hugh Foley (Royal Dublin), Matt McClean (Malone), Robert Moran (Castle) and Caolan Rafferty (Dundalk), led by Captain John Carroll (Bandon), bring a mix of experience and form into the team to compete at the renowned Spanish resort.
The women's team will take home advantage to Royal County Down where the European Women's Team Championship is being hosted on the island for the first time since 1979 at Hermitage Golf Club, where Ireland took the top spot. AIG Irish Women's Close Champion Anna Foster (Elm Park) and runner-up Beth Coulter (Kirkistown Castle) will be joined on the team by Sara Byrne (Douglas), Aine Donegan (Lahinch), Lauren Walsh (Castlewarden) and Annabel Wilson (Lurgan). Past-international and Women's Senior Amateur Champion Laura Webb (East Berkshire) will Captain the side.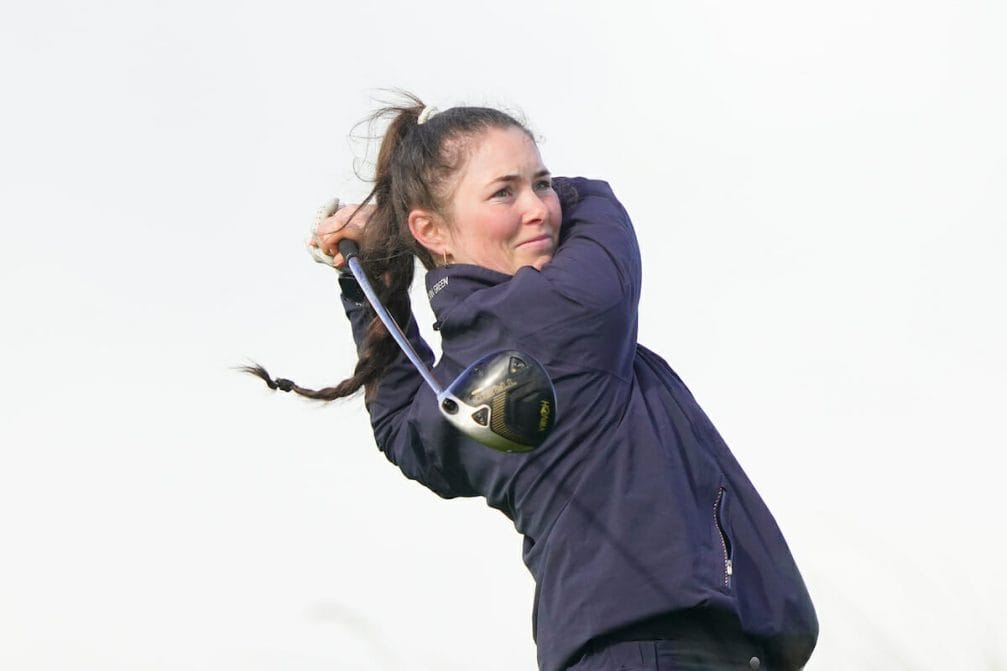 European Men's Team Championship:
6 – 10 July, PGA Catalunya, Spain
Marc Boucher (Carton House)
Hugh Foley (Royal Dublin)
Matt McClean (Malone)
Robert Moran (Castle)
Mark Power (Kilkenny)
Caolan Rafferty (Dundalk)
Team Captain: John Carroll (Bandon)
Team Manager: John McKinstry (Cairndhu)
Team Coach: Eamonn O'Flanagan
European Women's Team Championship:
6 – 10 July, Royal County Down, Northern Ireland
Sara Byrne (Douglas)
Beth Coulter (Kirkistown Castle)
Aine Donegan (Lahinch)
Anna Foster (Elm Park)
Lauren Walsh (Castlewarden)
Annabel Wilson (Lurgan)
Team Captain: Laura Webb (East Berkshire)
Team Coach: Donal Scott