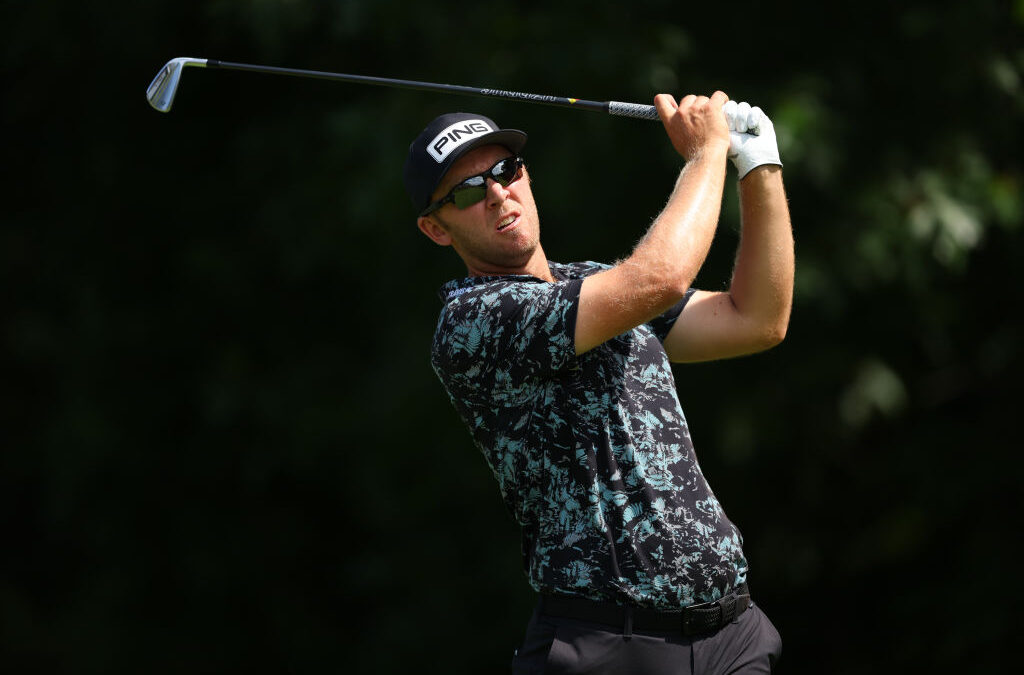 Seamus Power is playing with a freedom he never had before and it showed in his second round at the Travelers Championship as he roared into contention with a five-under 65 a TPC River Highlands. Power is eight-under overall and is in a share of sixth place, one shot...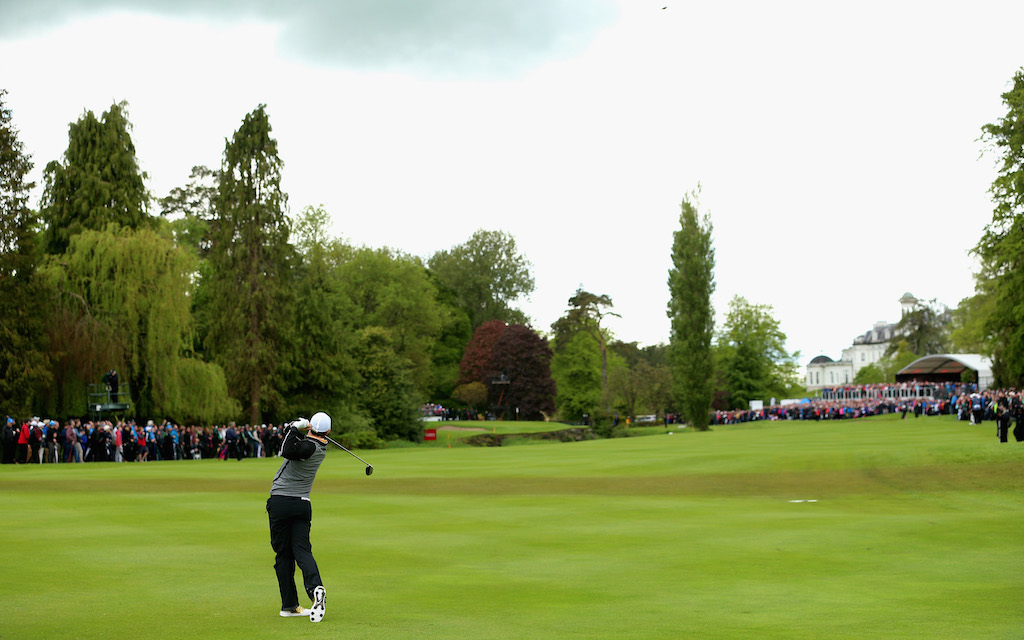 'The K Club might not be everyone's idea of an Irish Open host venue but we should be grateful for their willingness to do it from 2023'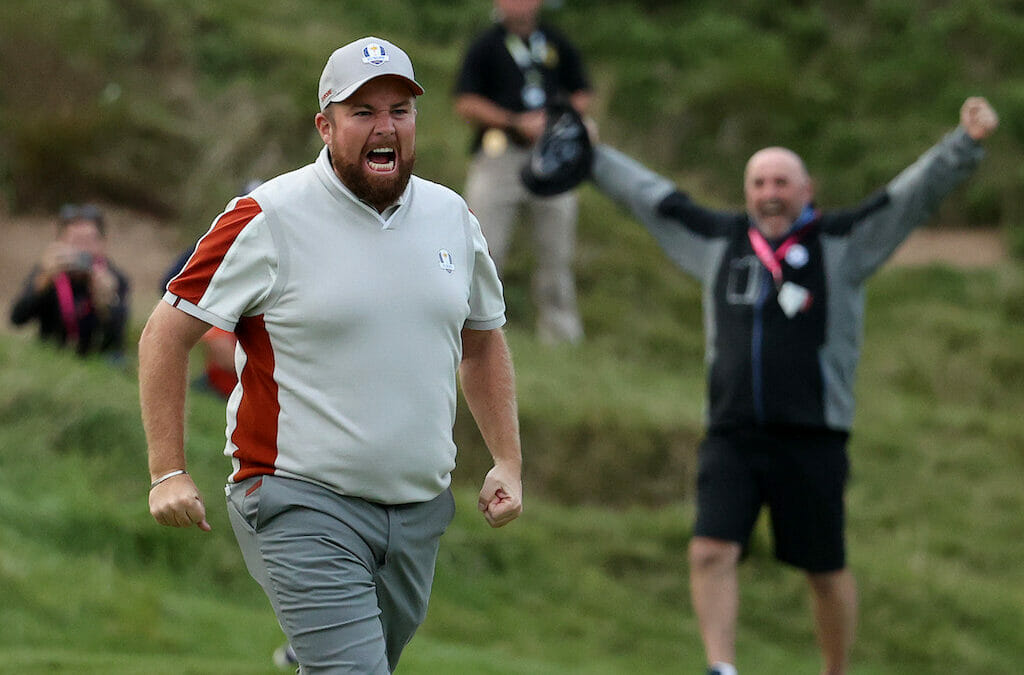 Ivan Morris takes a look at how the two teams are shaping up without their LIV Golf talent and it's not as lop-sided as you might think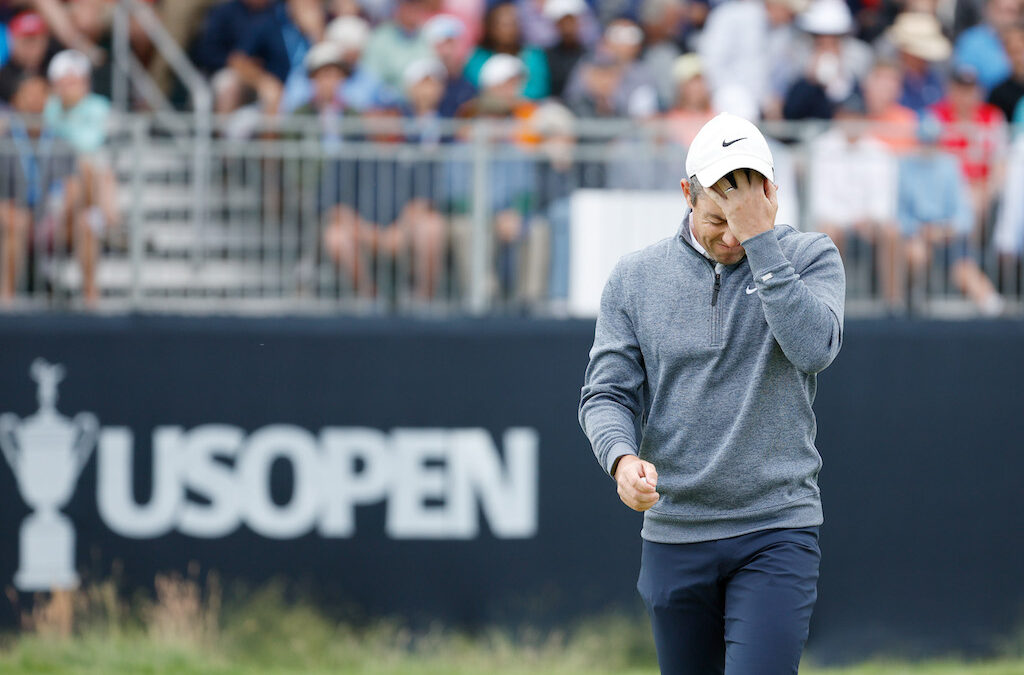 It's no wonder Paul McGinley was filling space on Friday talking about how 20 million chickens are killed every day in the States. It's clucking hard work trying to commentate and create storylines to accompany pictures that don't exist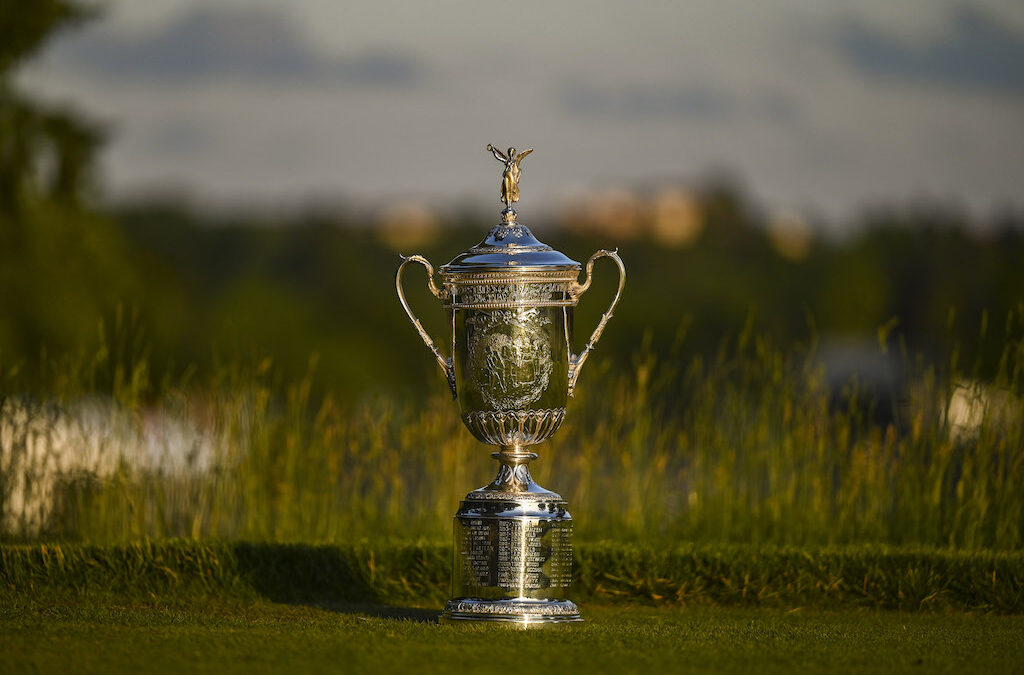 The US Open returns to Brookline for the first time since 1988 and for only the fourth time ever. Ivan Morris wonders why such an iconic test has rarely featured on the schedule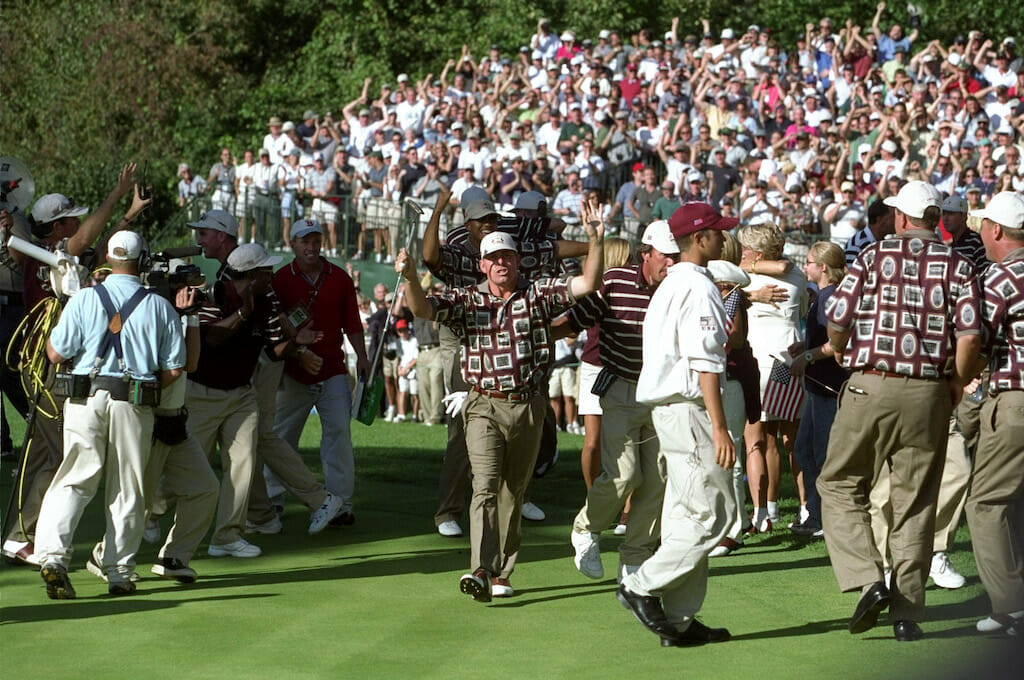 'I thought I knew what hate felt like when Cantona made the net ripple against my beloved Liverpool. Then Leonard stole my youth with a 50-footer on 17'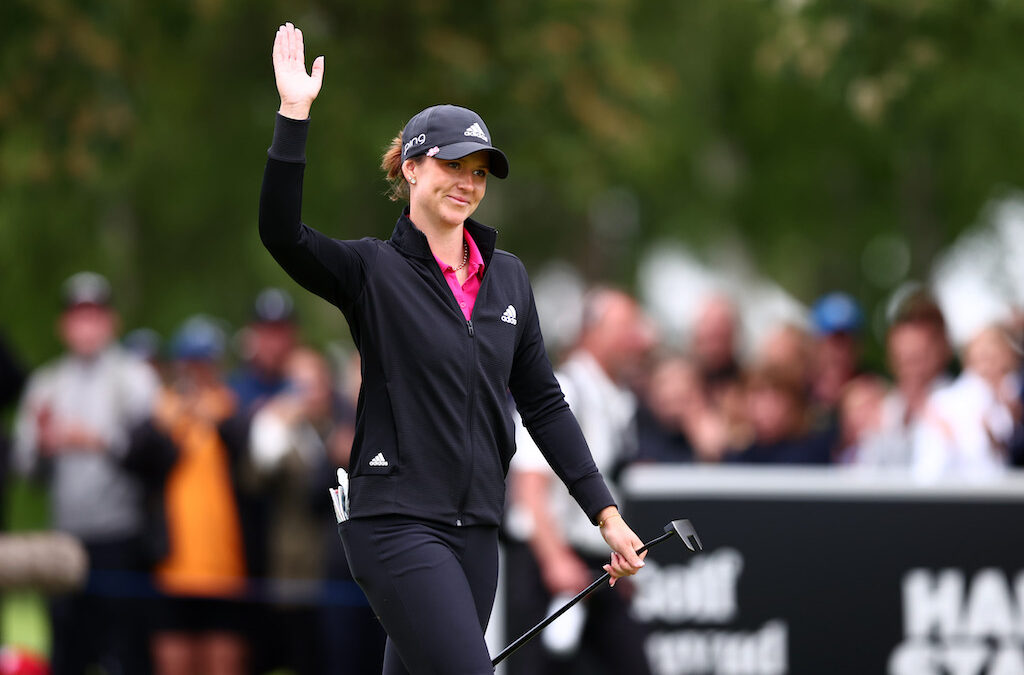 In the face of the LIV controversy, golf delivered in spades on Sunday in the shape of Linn Grant and Rory McIlroy who showed the game is still in a good place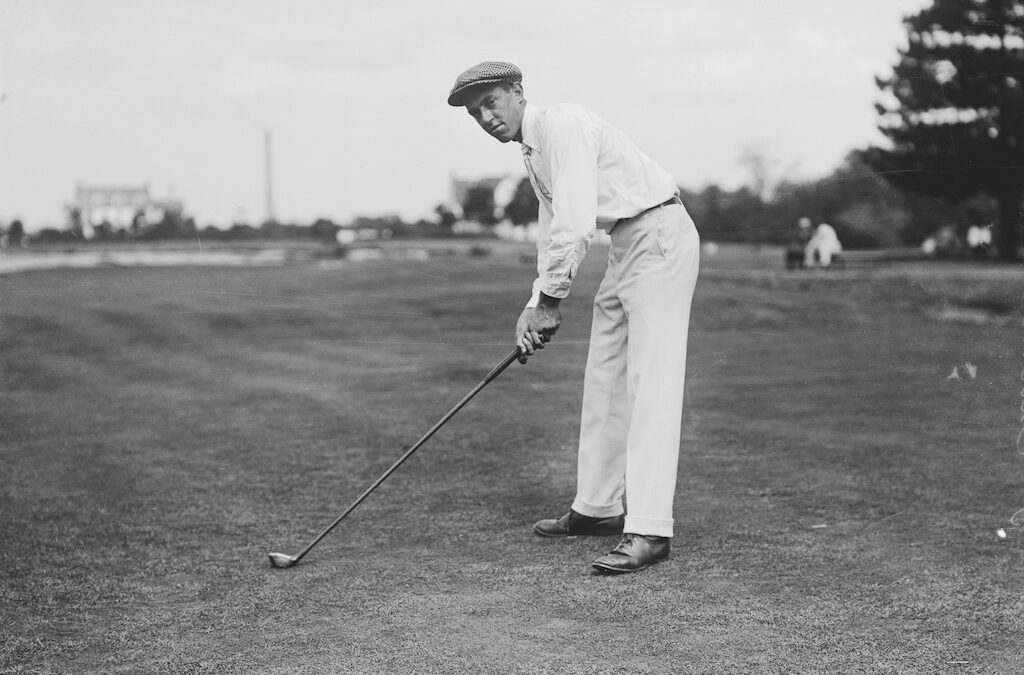 20-year old Francis Ouimet not only pulled off by far the biggest upset in golf history but was responsible for putting golf on the front pages of the national press at a time when golf was rarely seen in a paper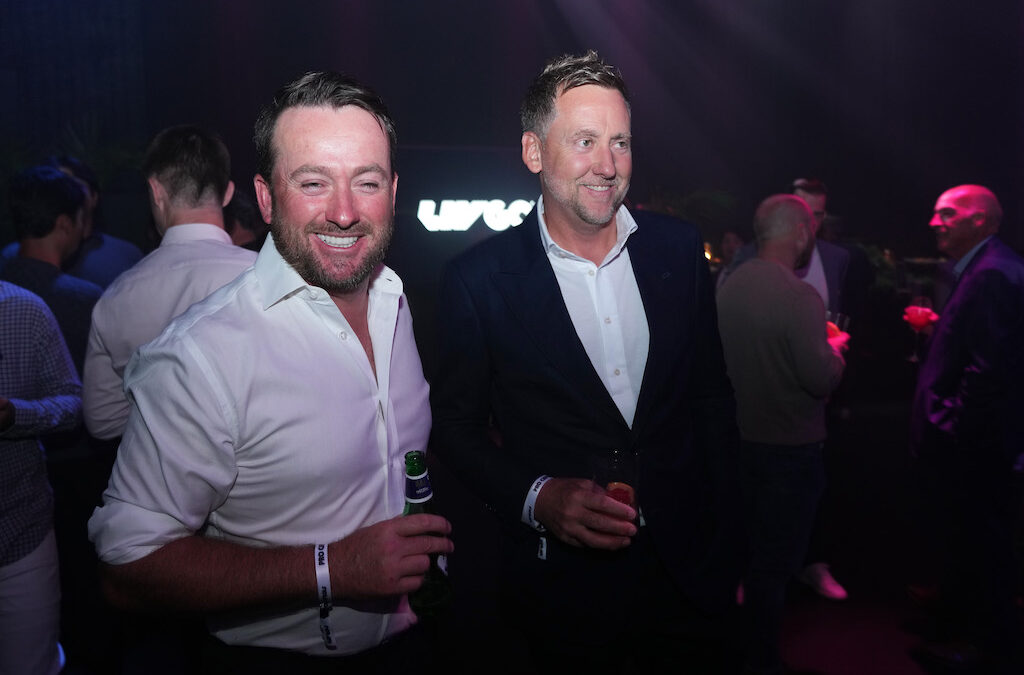 Graeme McDowell and co might not be politicians but the human rights atrocities in Saudi Arabia is not a political question. It is a human question, and their rehearsed statements fool nobody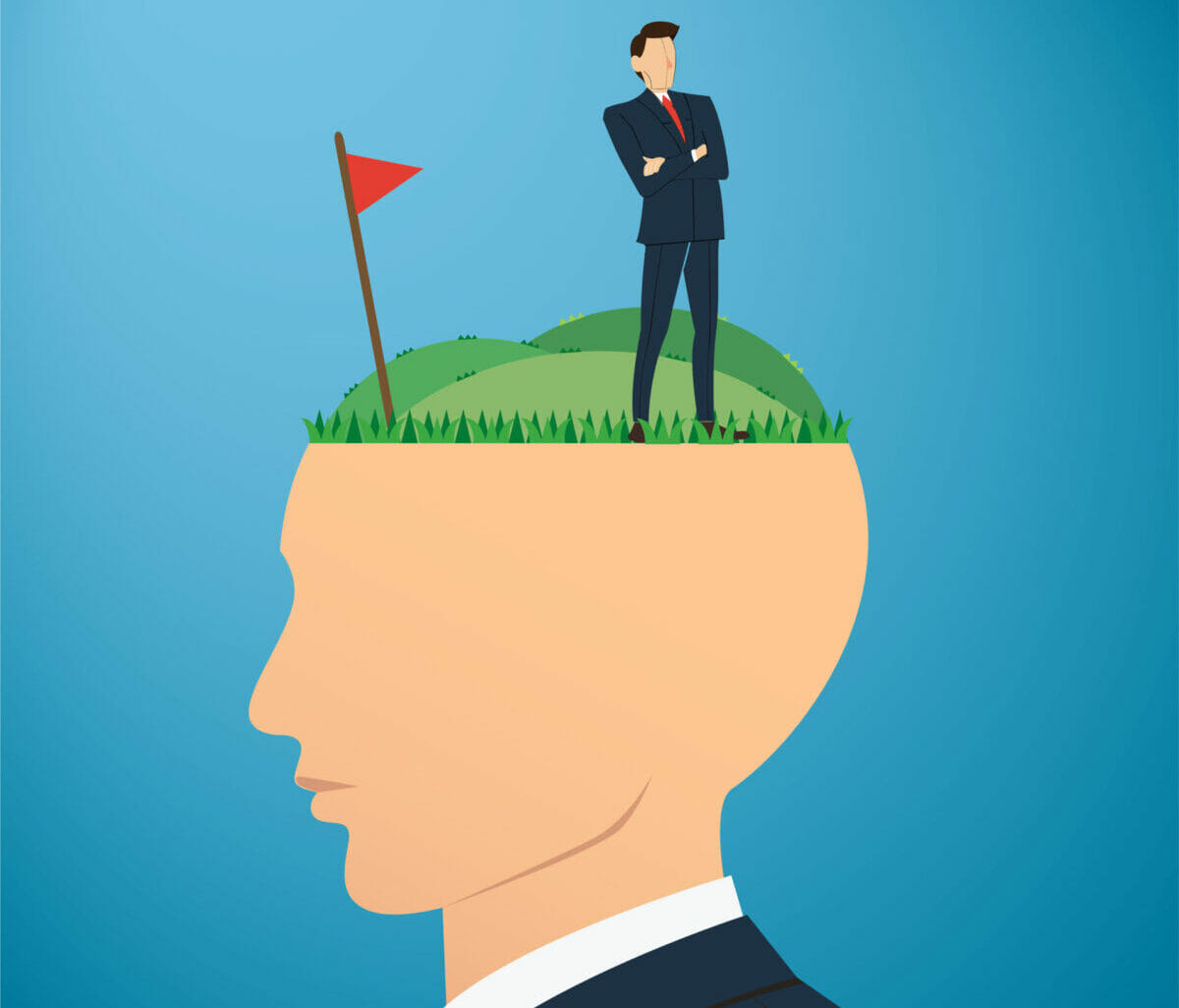 Have you ever considered how important what you do after you have finished a round could be to the quality of your game in the weeks and months ahead? Almost nobody sees this as a route to improvement, but it can be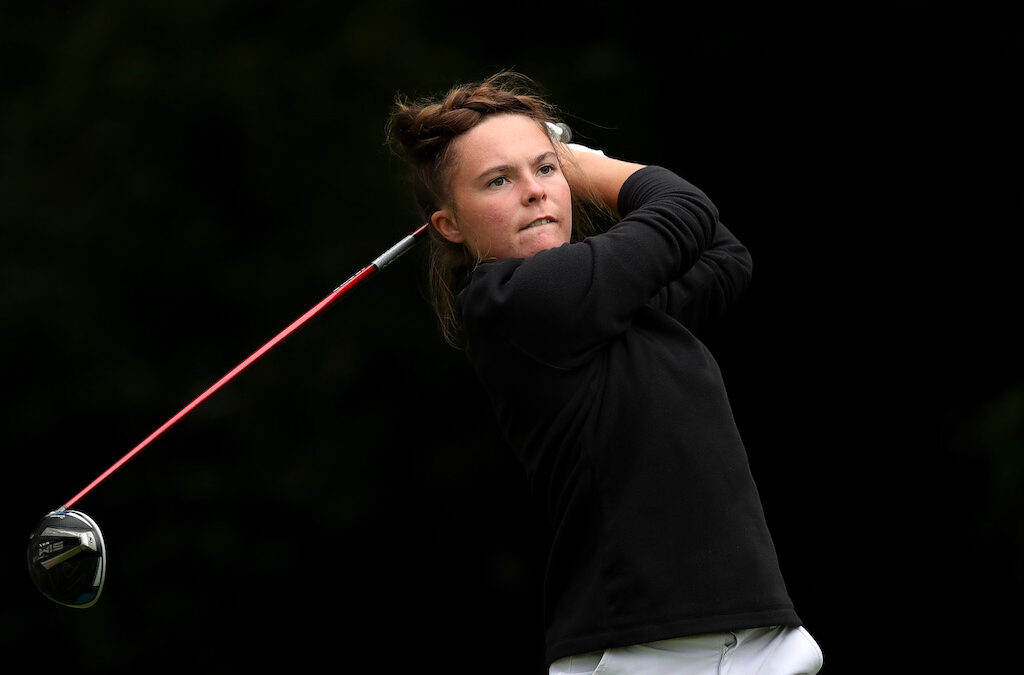 Beth Coulter soon follows in the footsteps of Olivia Mehaffey at Arizona State, and although Coulter would love to emulate her great friend's success, she's determined to do so while hanging onto her Irish accent!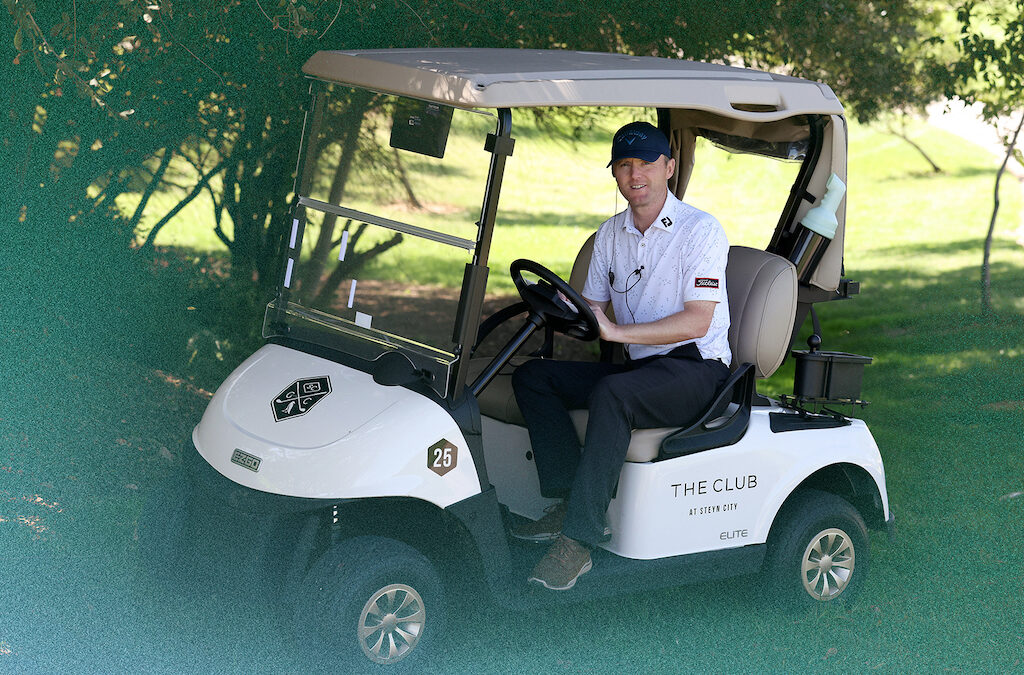 Michael Hoey called time on a playing career spanning the best part of two decades, leaving behind the short-game of status uncertainty in golf's paid ranks to take up the long-game of a steady income as a DP World Tour referee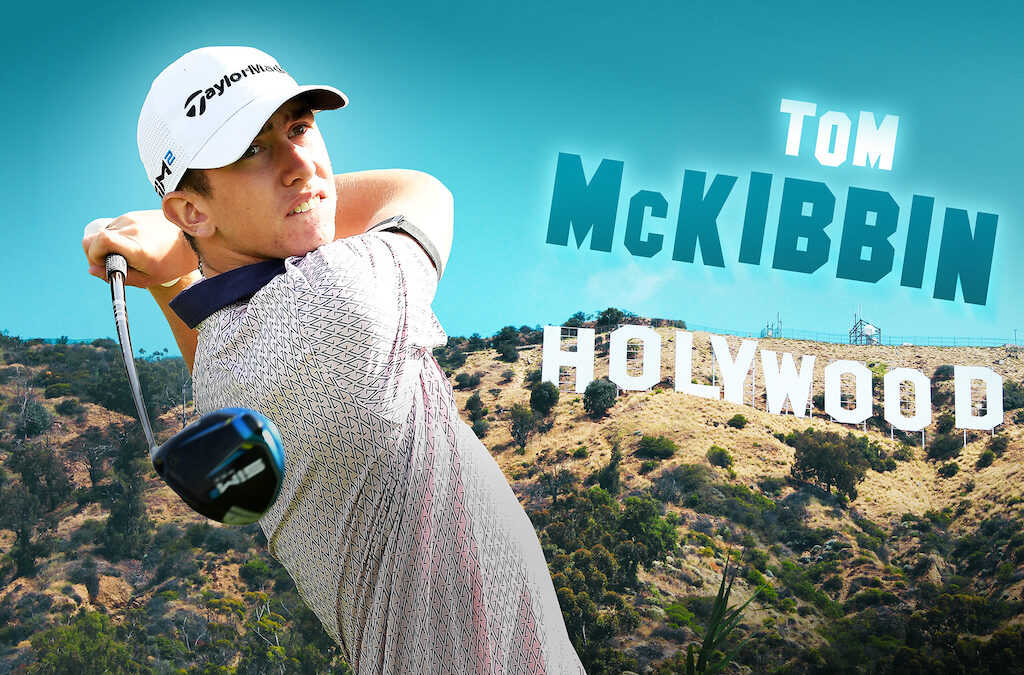 There's a new teenager from Holywood making moves under golf's bright lights, and although comparisons with Rory McIlroy are flattering, Tom McKibbin is playing the game very much his own way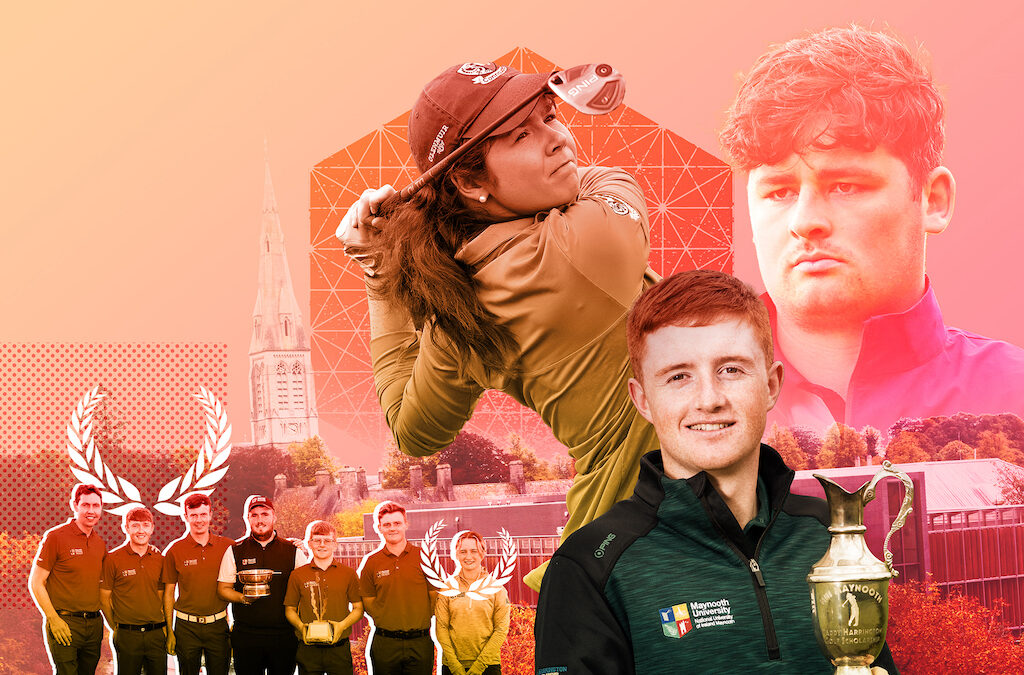 With applications for the Paddy Harrington programme to be submitted online by April 1st, we caught up with Ronan Mullarney, Shannon Burke & TJ Ford who explain why Maynooth was their perfect option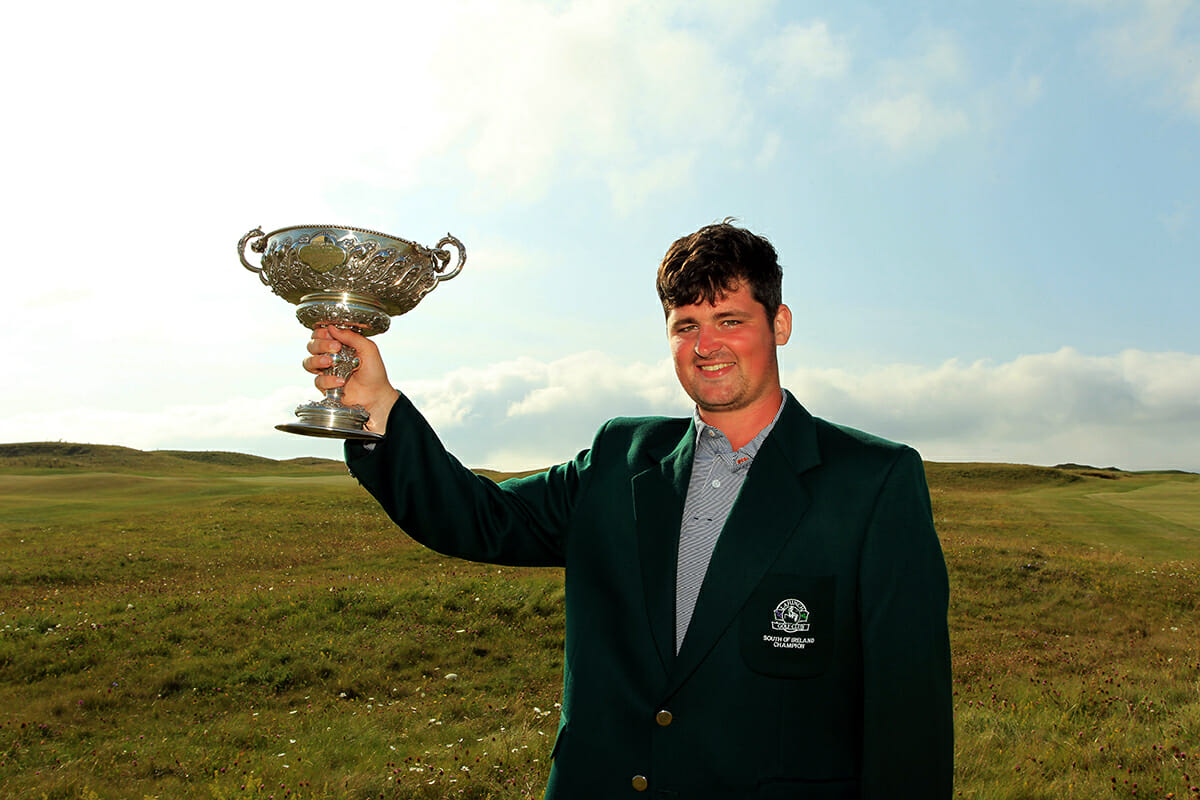 What might've been a pro rugby career with Connacht has turned into a balancing act between full-time employment and Irish international duty for amateur golfer TJ Ford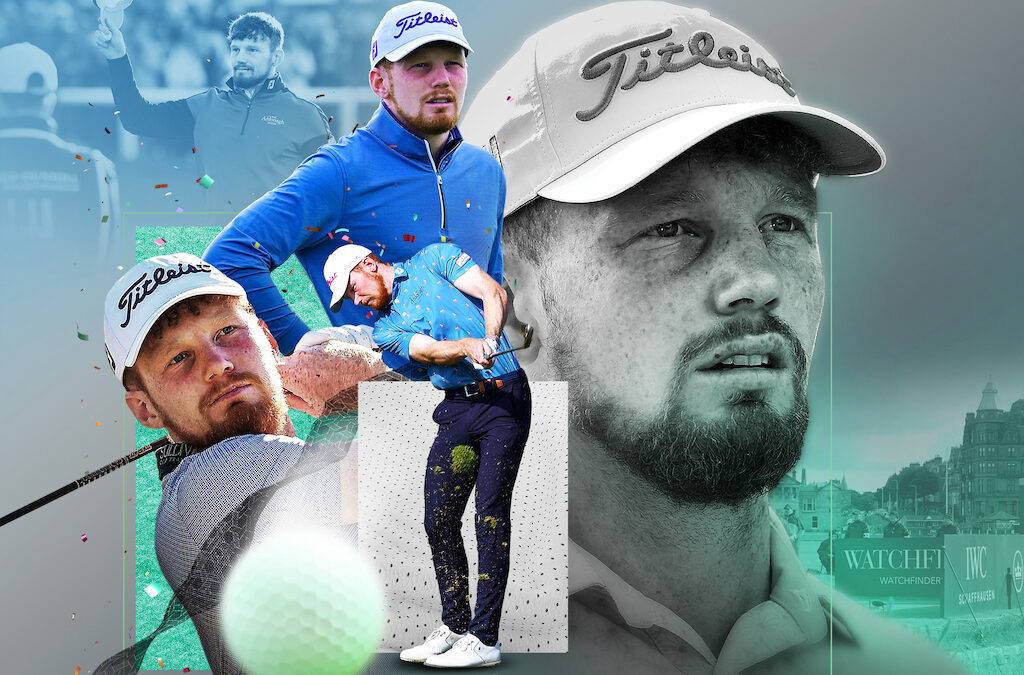 As he makes his debut this week on the PGA Tour, we look back on Kinsale man John Murphy's astonishing rise to this point and look ahead to his exciting first full season on the Challenge Tour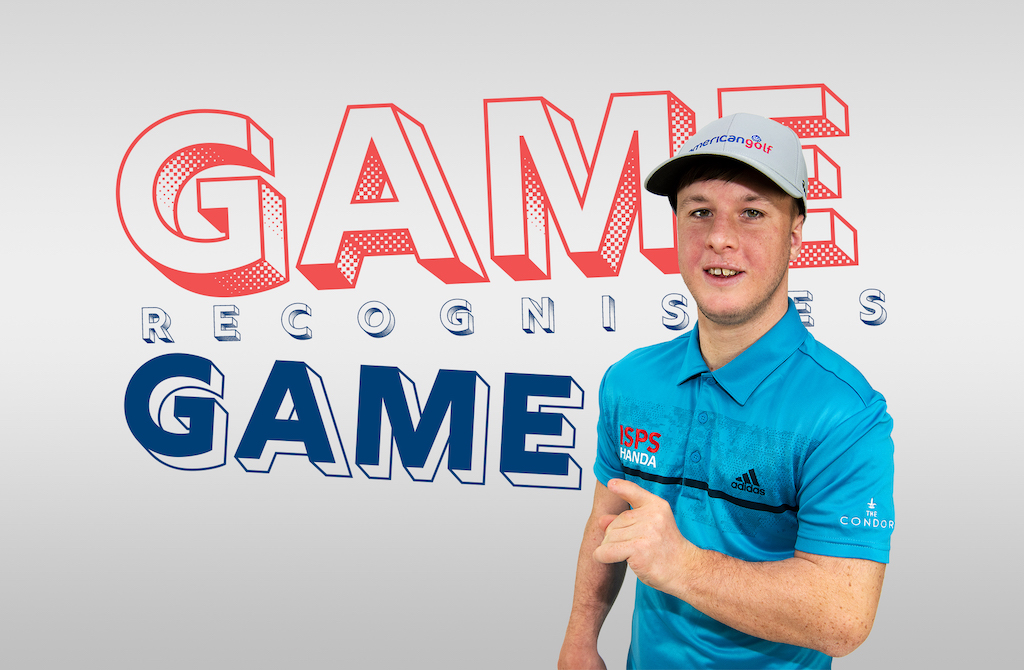 Our January cover star Brendan Lawlor on overnight fame, recognition from McIlroy, Morikawa and DeChambeau, a growing need for financial incentive, meeting his former self and his Irish Open dream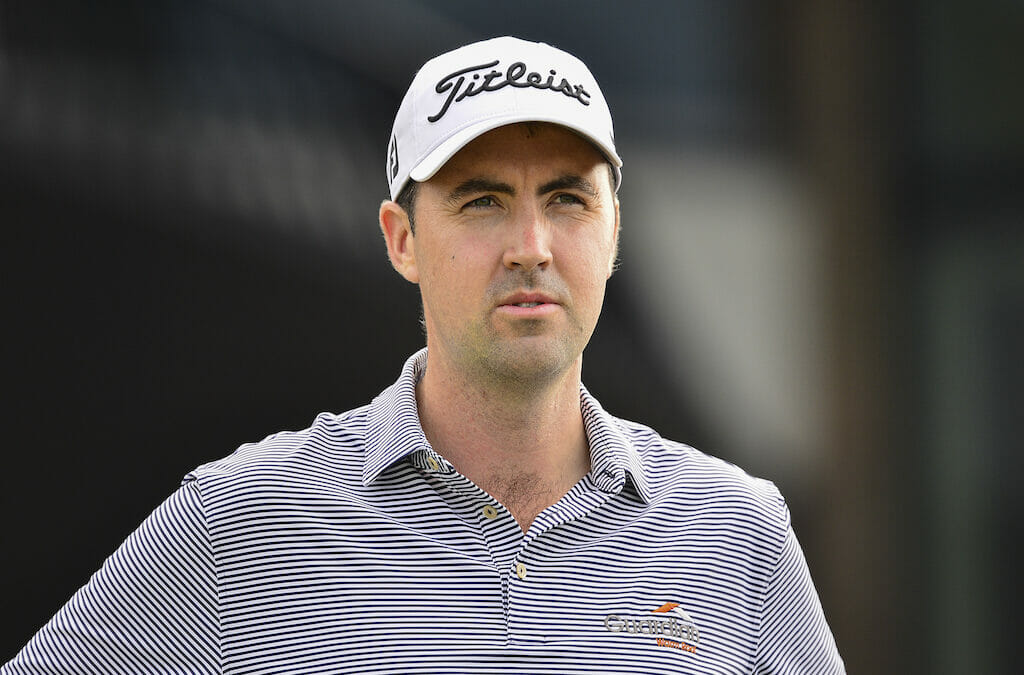 Niall Kearney opens up about his many struggles to this point, the reasons he kept going and why he's so optimistic for the future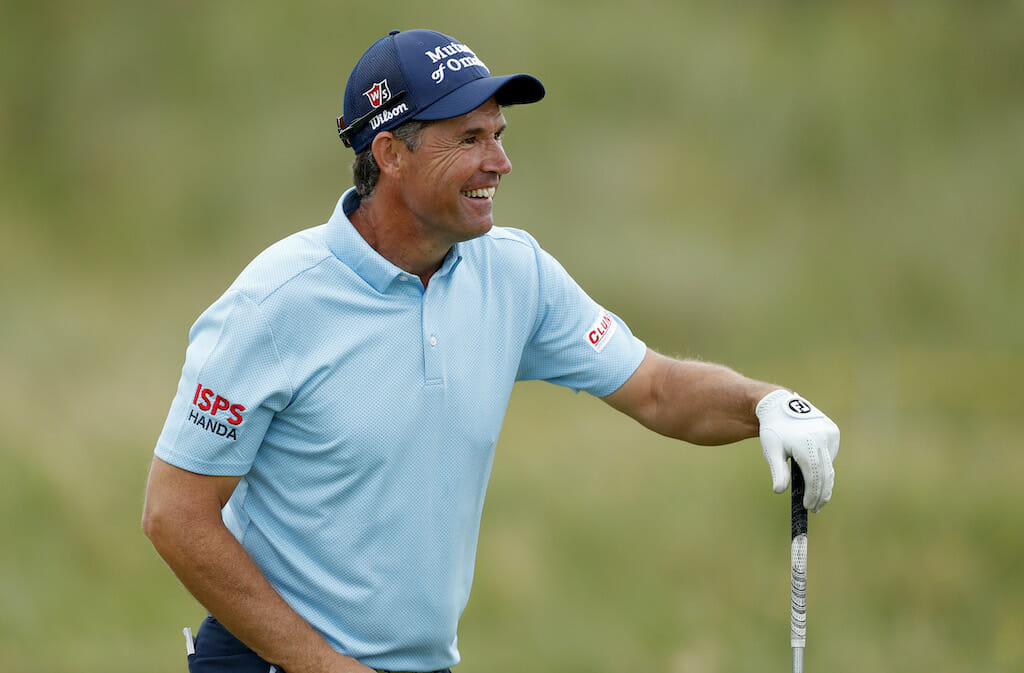 Liam Kelly on five decades in the life of Ireland's trailblazing Major champion who returns to action at this week's Portugal Masters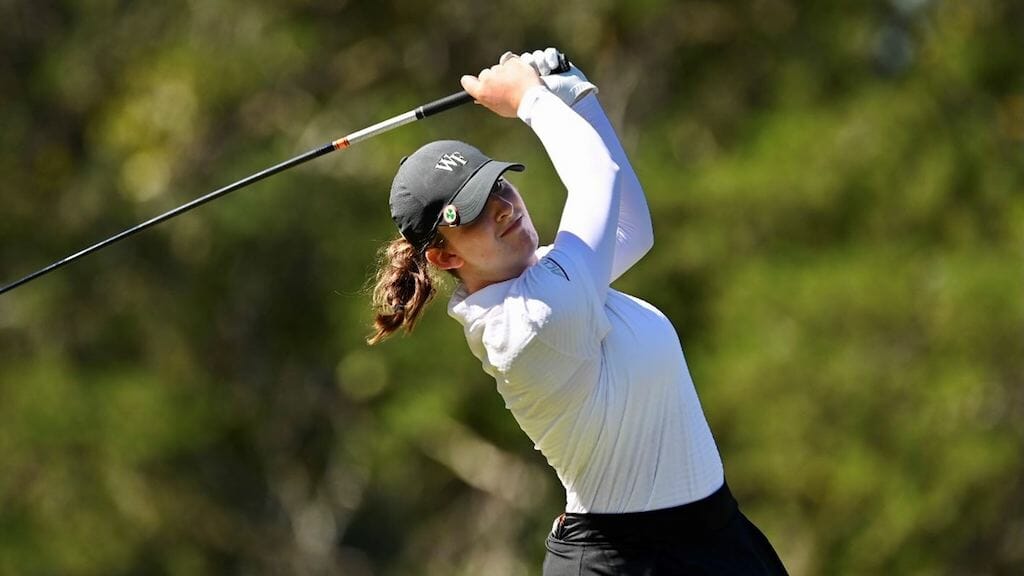 From Castlewarden to Wake Forest & from there to the bright lights of The Open and a debut Curtis Cup, it's been quite the ride so far for Lauren Walsh, and she's only getting started
Equipment
Keep up to date with the latest releases from all major golf brands.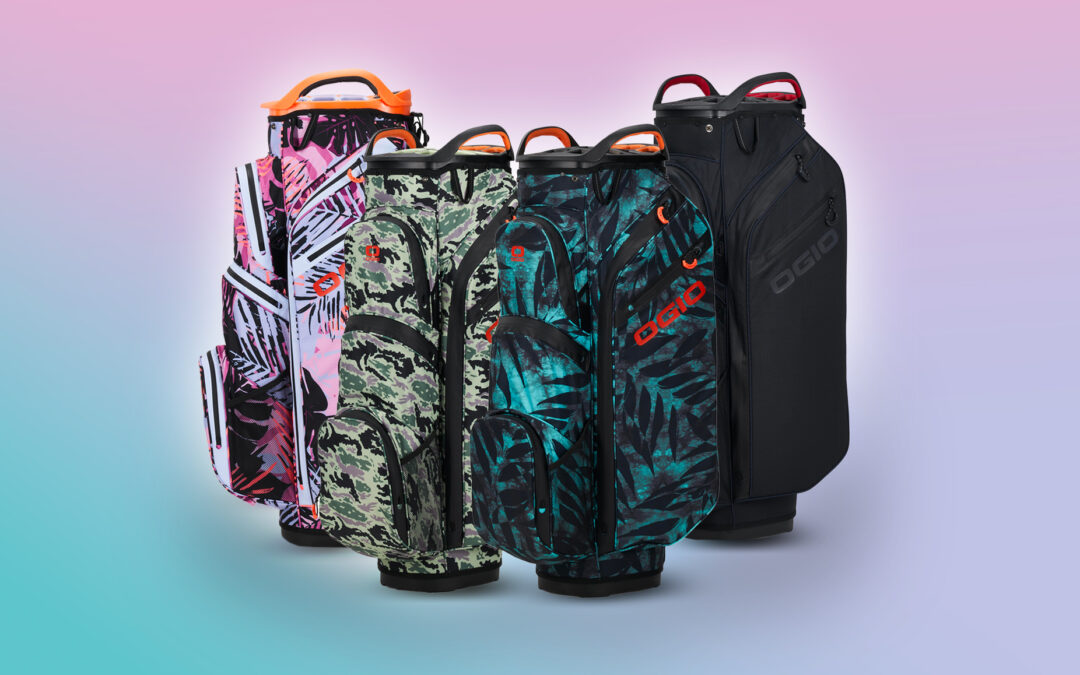 Founded in 1987, OGIO is an award-winning global leader in bag design and manufacturing, recognised for fusing performance, sports and lifestyle in every collection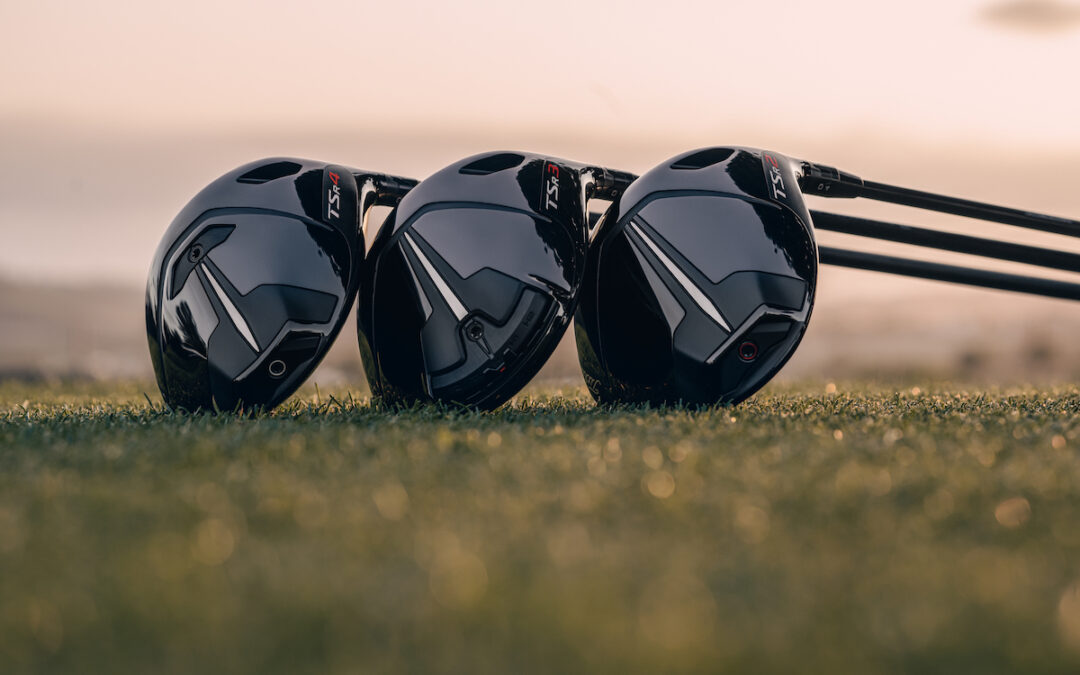 The new Titleist TSR drivers are making their worldwide debut this week at the Travelers Championship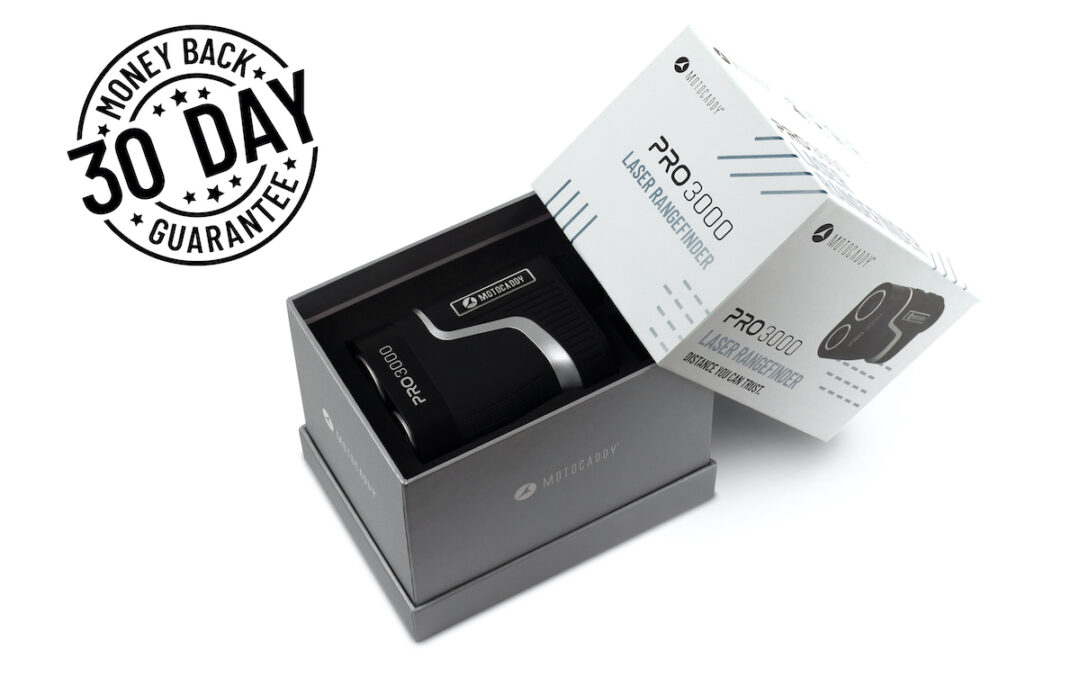 Motocaddy have launched a six-week PRO 3000 Laser Rangefinder promotion is underway offering a 30-day no quibble money back guarantee on every purchase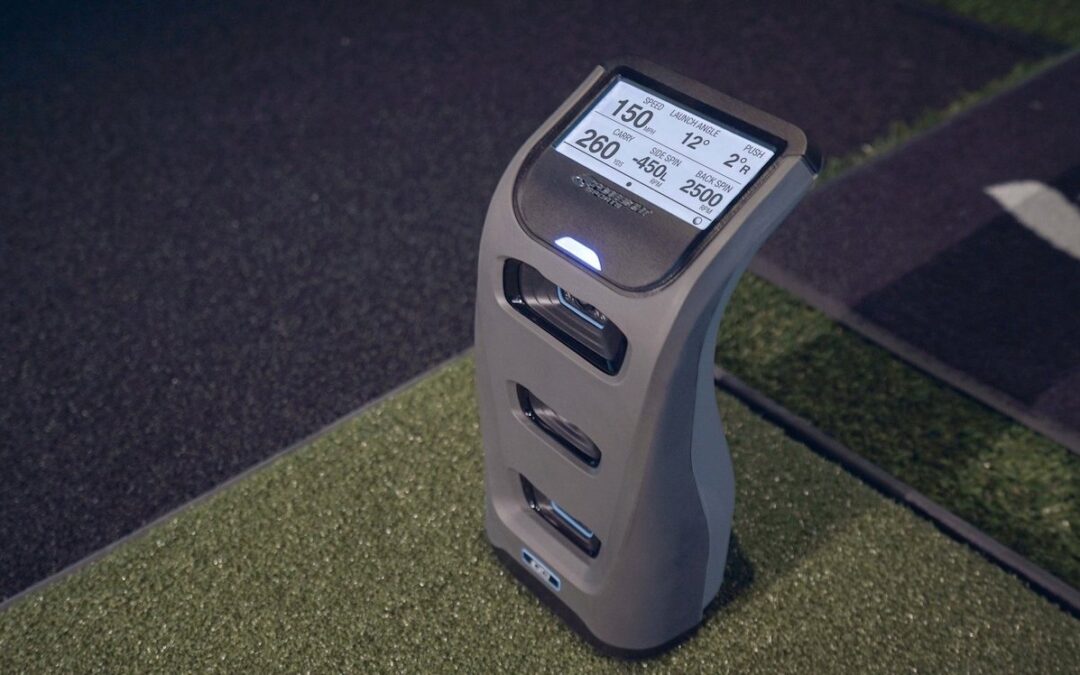 The GC3 from Foresight Sports is now available in Ireland. The company's latest launch monitor delivers uncompromising accuracy and performance, both outdoors and indoors at a lower price point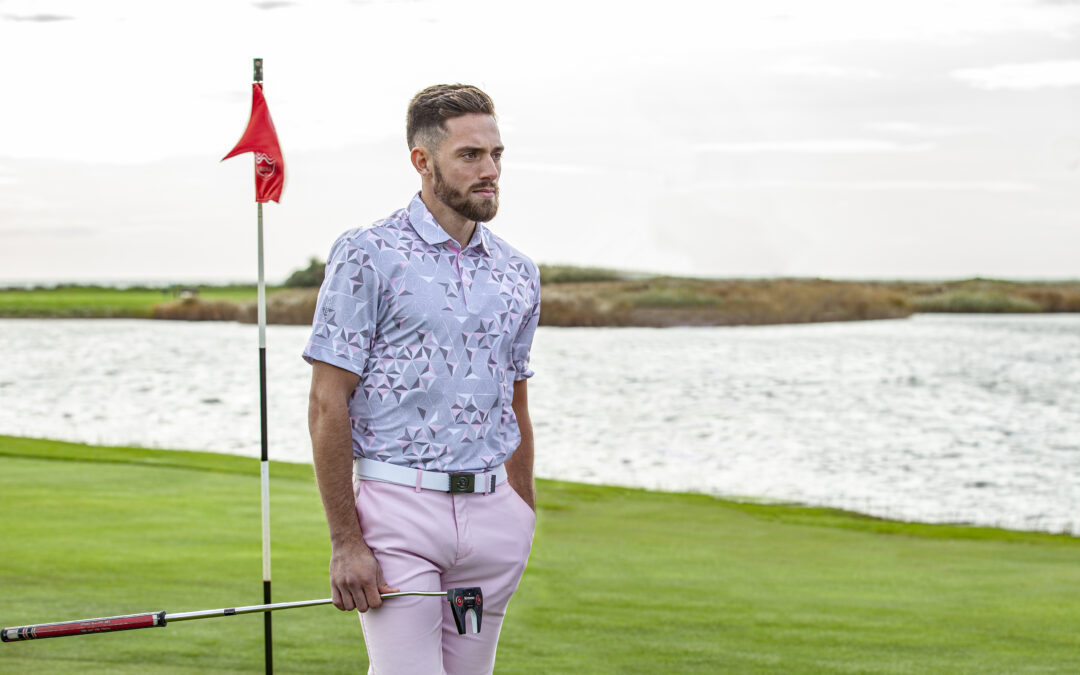 Subtle shades mixed with complementary colours in shirts, jackets, sweaters and shorts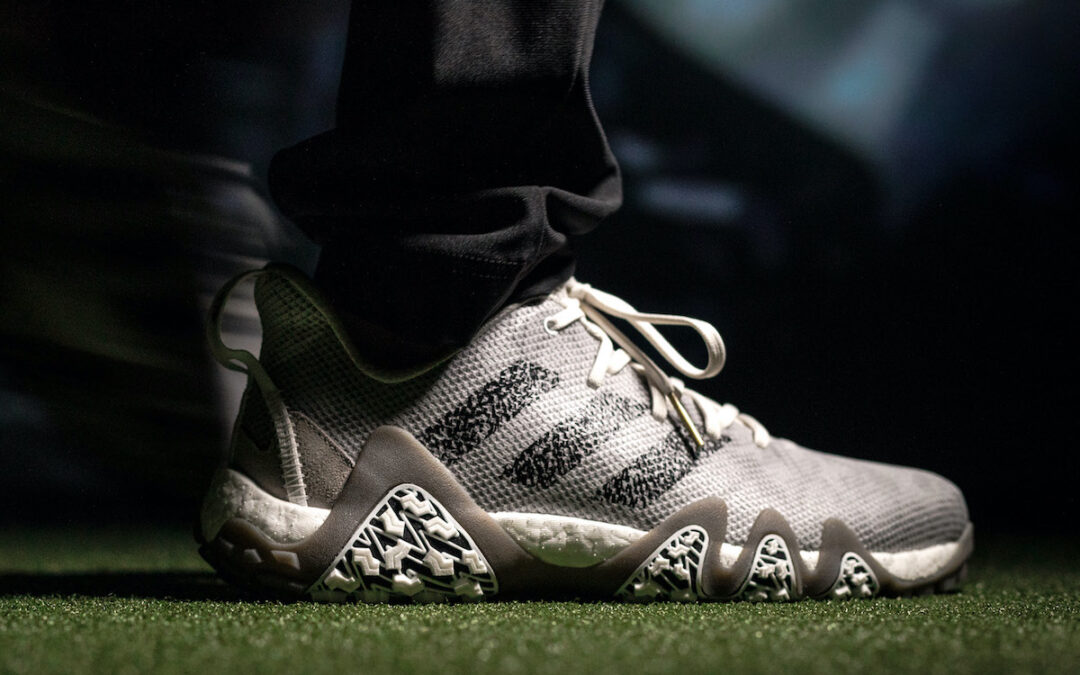 The next chapter for the disruptive golf footwear from Adidas will be available in limited-edition and exclusive colourways to start, with in-line colourways to follow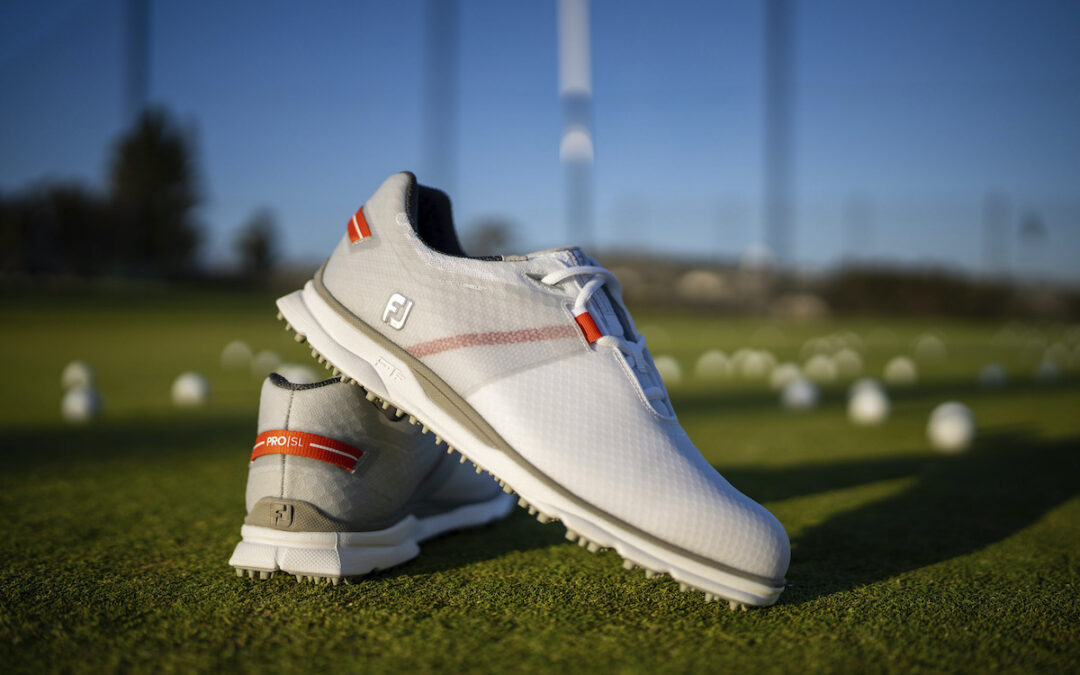 FootJoy has introduced an all-new athletic upper to the iconic Pro|SL range with the Pro|SL Sport – inspired by streetwear trends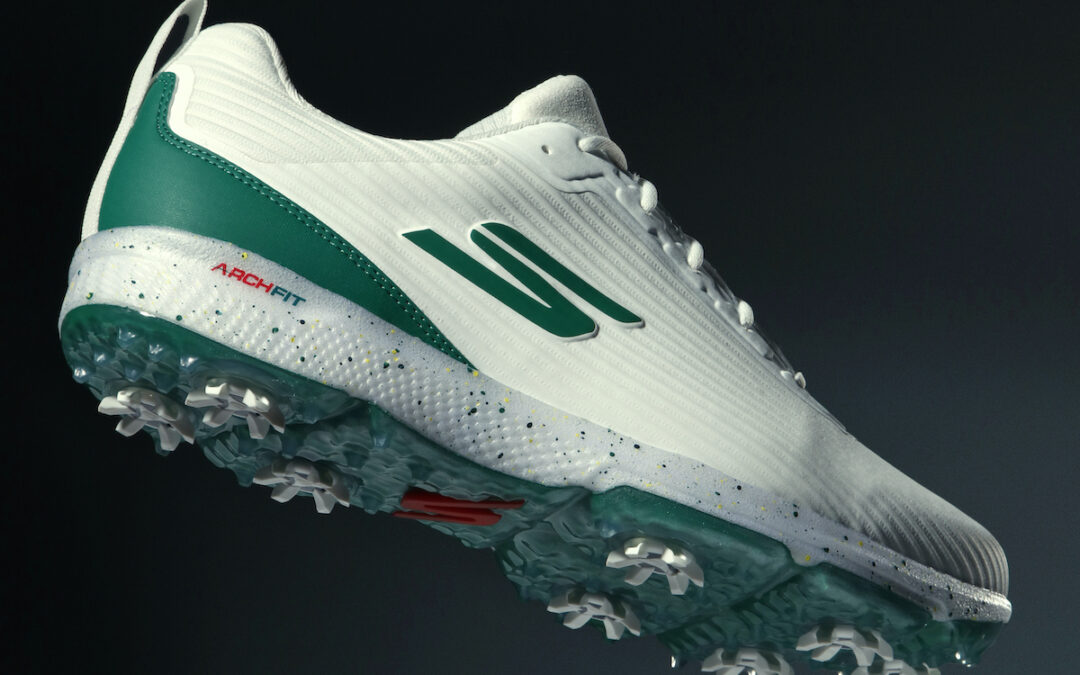 Skechers has unveiled a Special Edition of their new PRO 5 HYPER shoe that will be worn by Skechers player Matt Fitzpatrick at The Masters this week.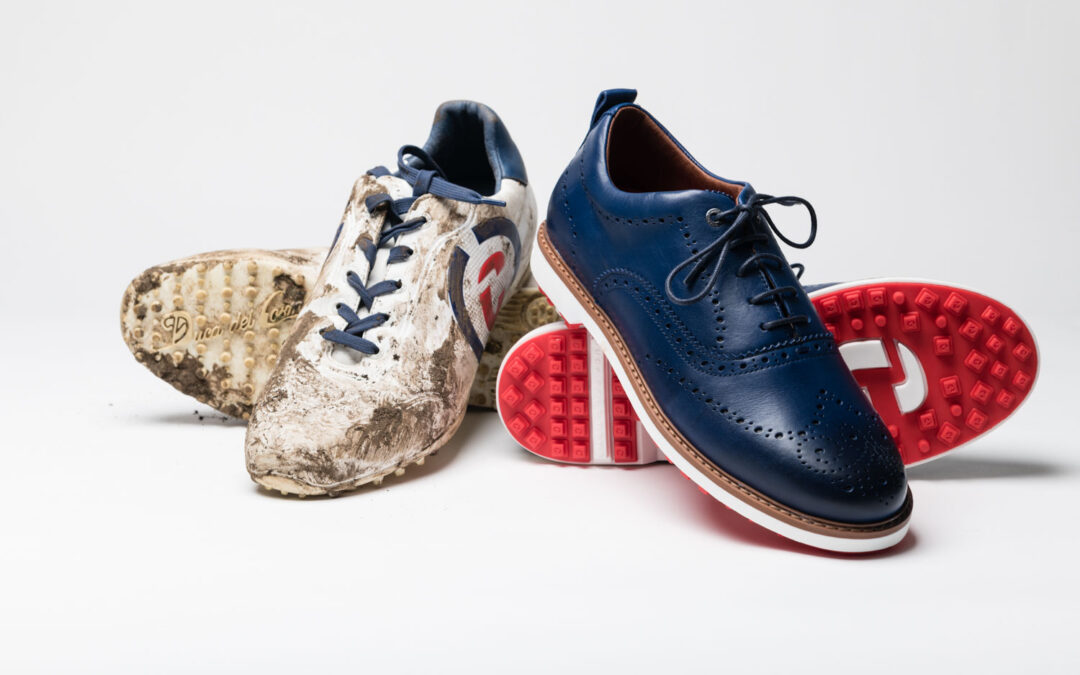 Luxury golf shoe brand Duca del Cosma is launching a trade-in promotion that supports sustainable golf & growing the game in emerging markets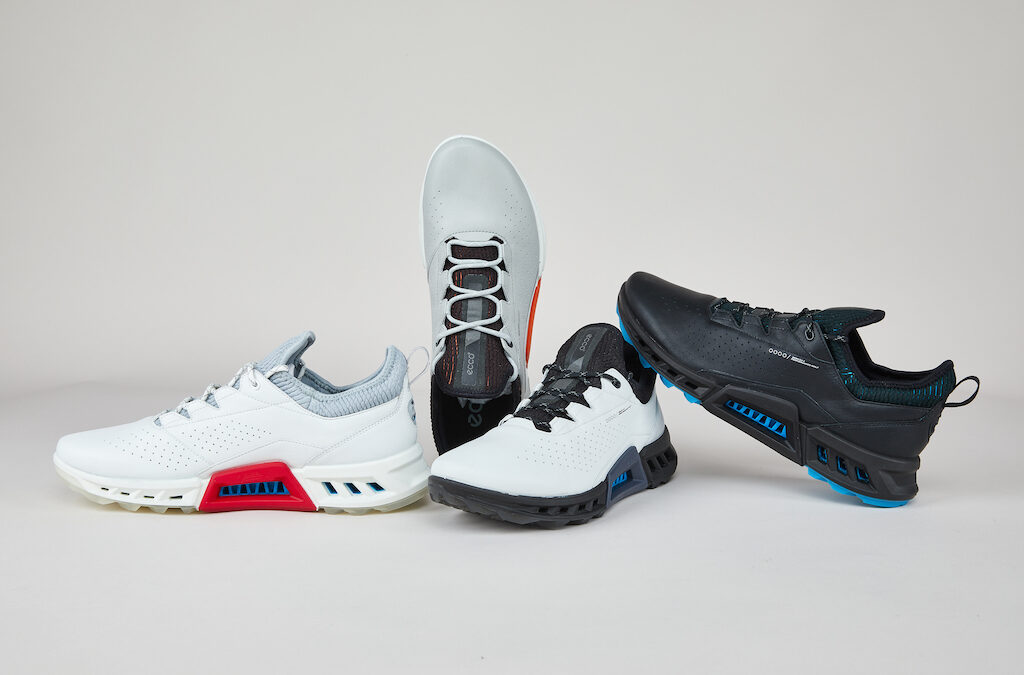 Golf footwear brand Ecco Golf have unveiled their latest innovation in hybrid performance footwear, the brand-new ECCO BIOM C4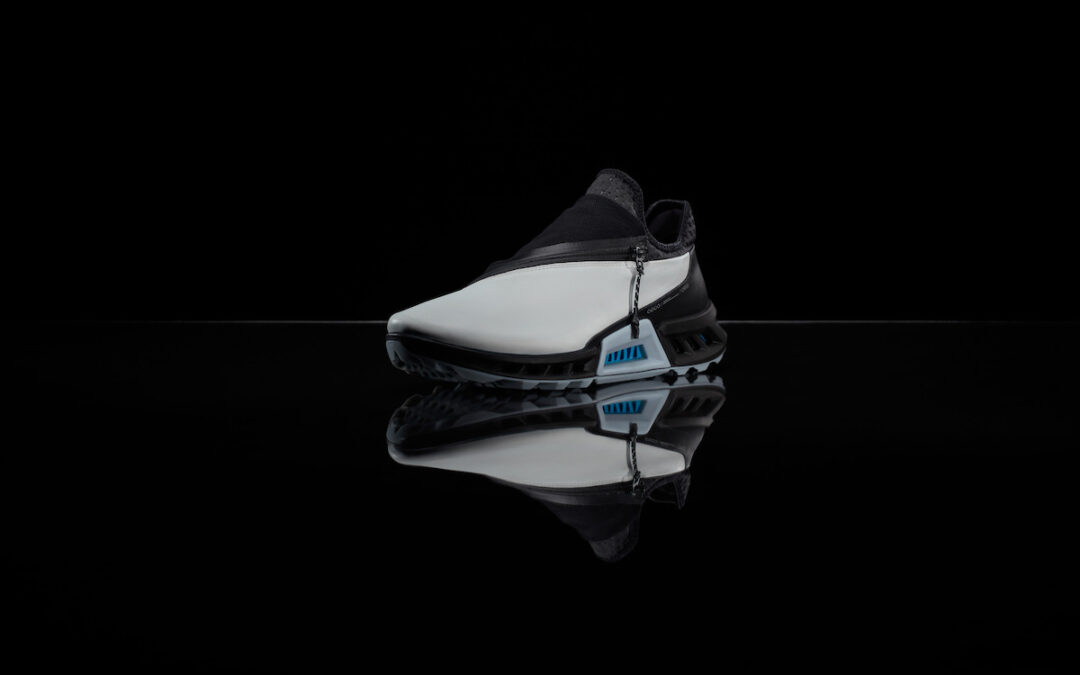 Ecco Golf combines its passion for footwear innovation with J.Lindeberg's progressive design in a new, limited-edition collaboration featuring a bold take on four iconic Ecco shoes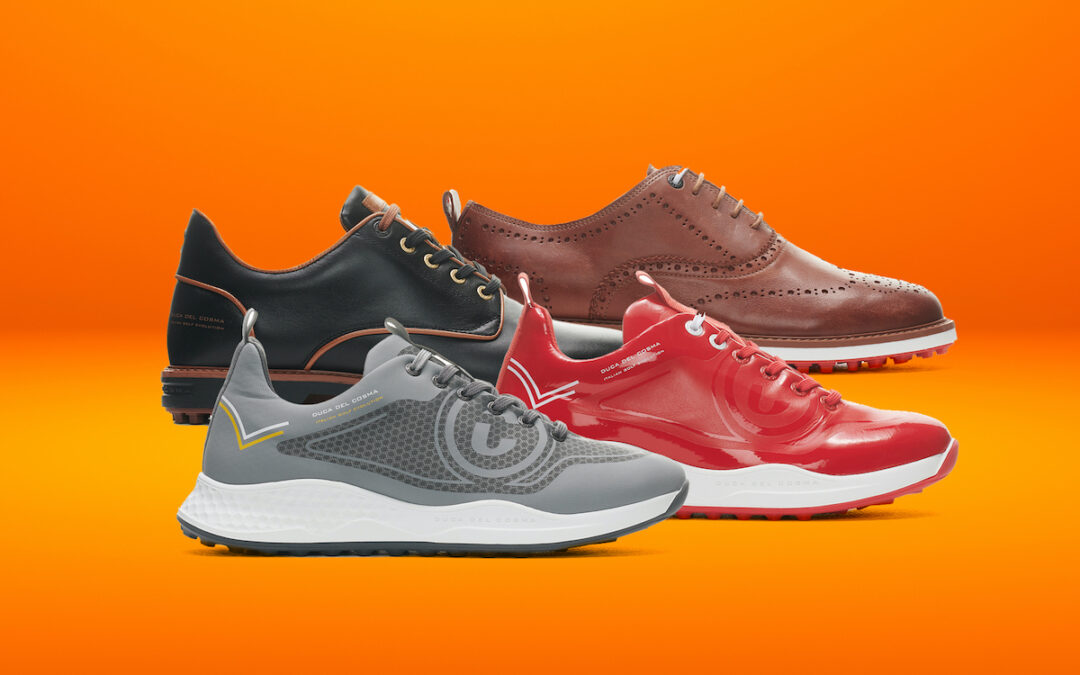 All-new styles, bright colours & leading tech headline latest collection from Italian luxury golf shoe brand Duca del Cosma
In the past, it was assumed that golf shoes needed to look a certain way. adidas is continuing to challenge that mindset with its latest unveiling, REBELCROSS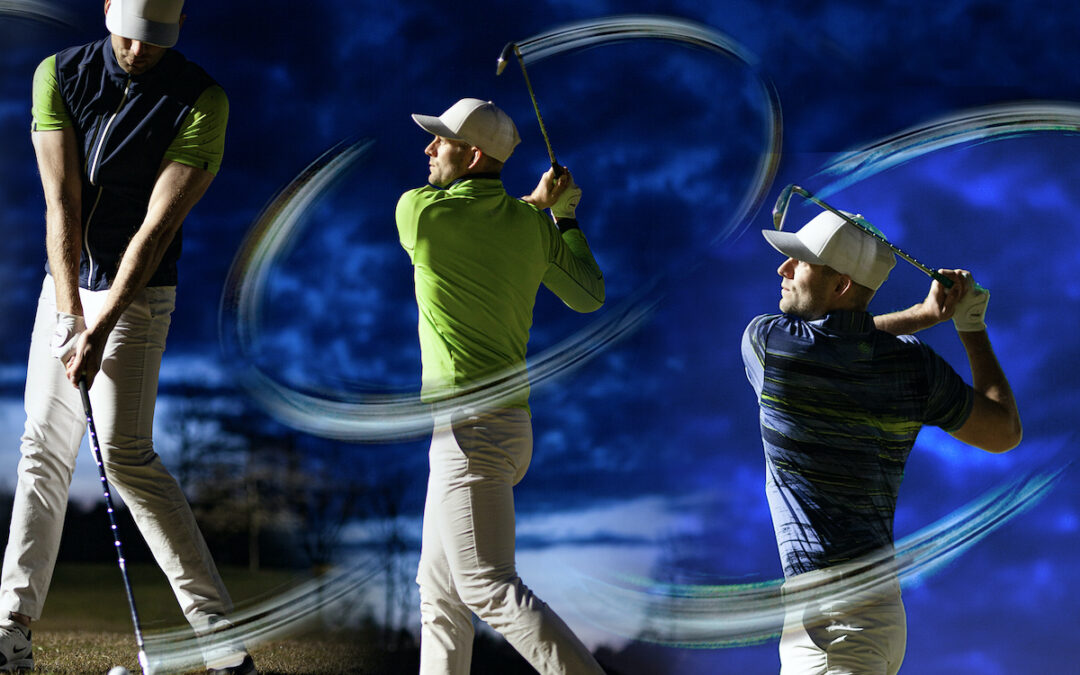 Unrestricted swing & comfort at the heart of Galvin Green's latest range offering more sustainable choices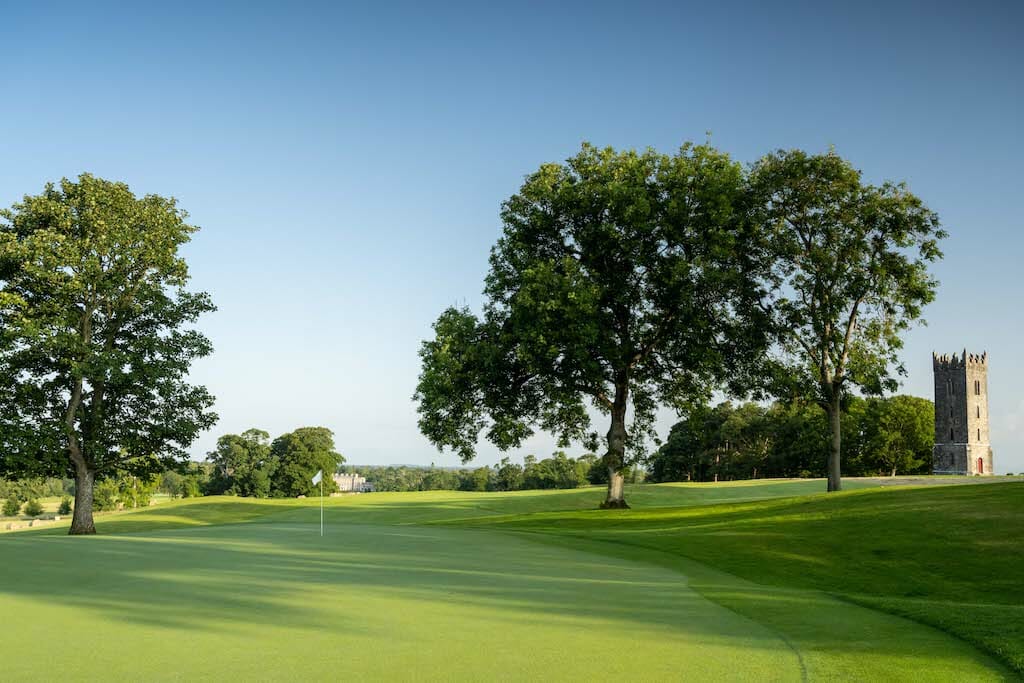 Carton House has enjoyed both a multi-million euro refurbishment and a rebranding as it becomes part of the worldwide Fairmont Hotels & Resorts Group., making it a must-visit national treasure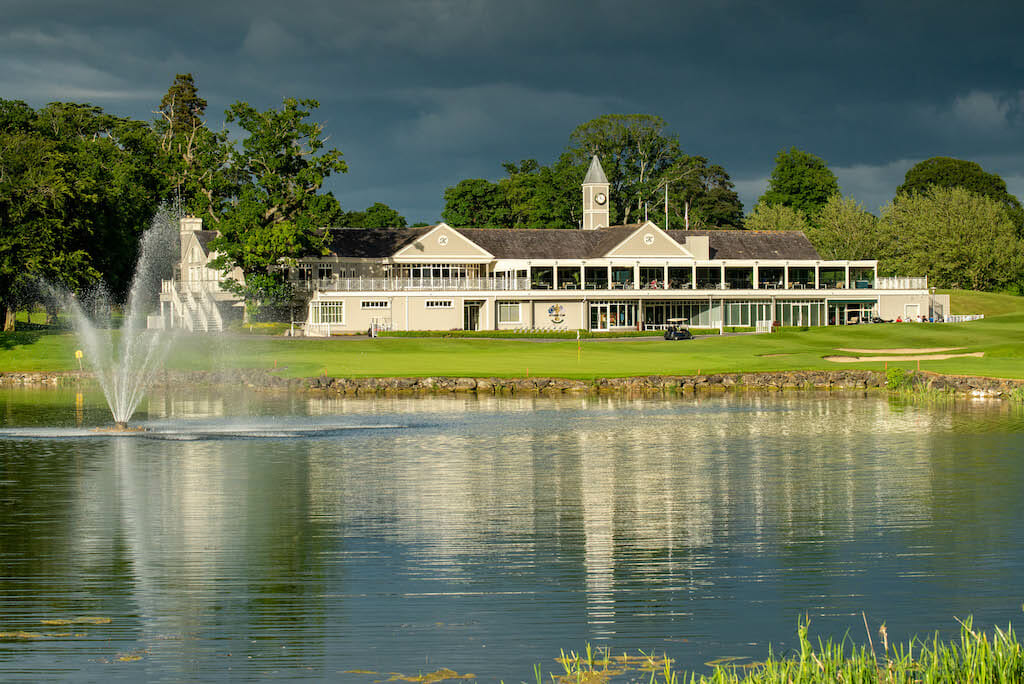 'Open arms, open doors… all are welcome. That is the new attitude here. Come and enjoy, bring the family, relax, have fun. This is key to the resort's rebranding and new raison d'etre'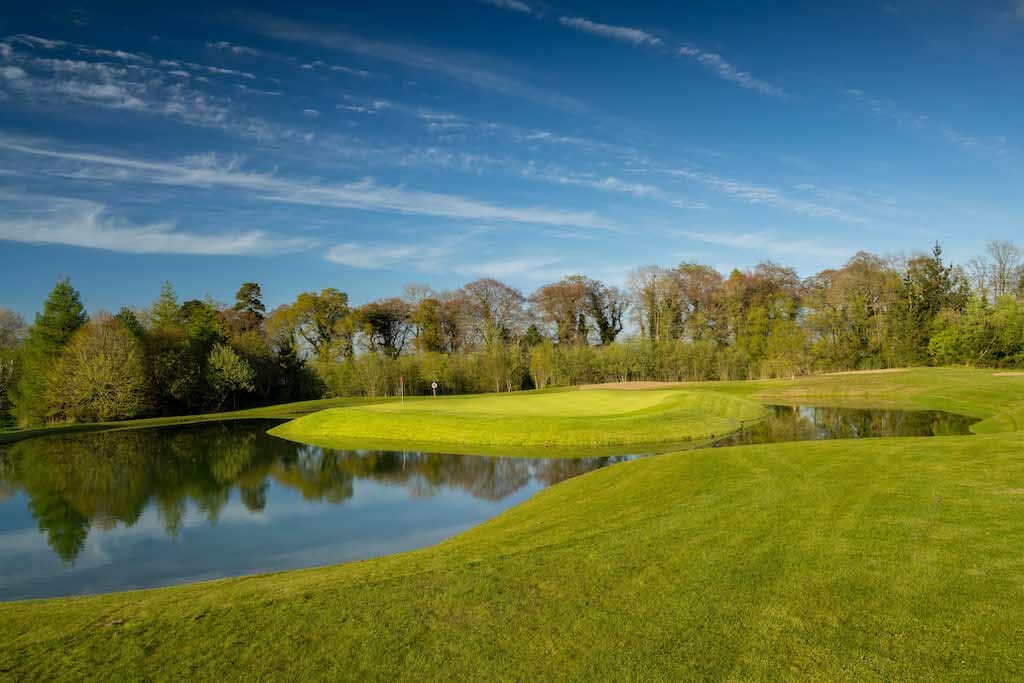 Palmerstown House Estate steps it up with a new island green and a reminder of the golf experience it offers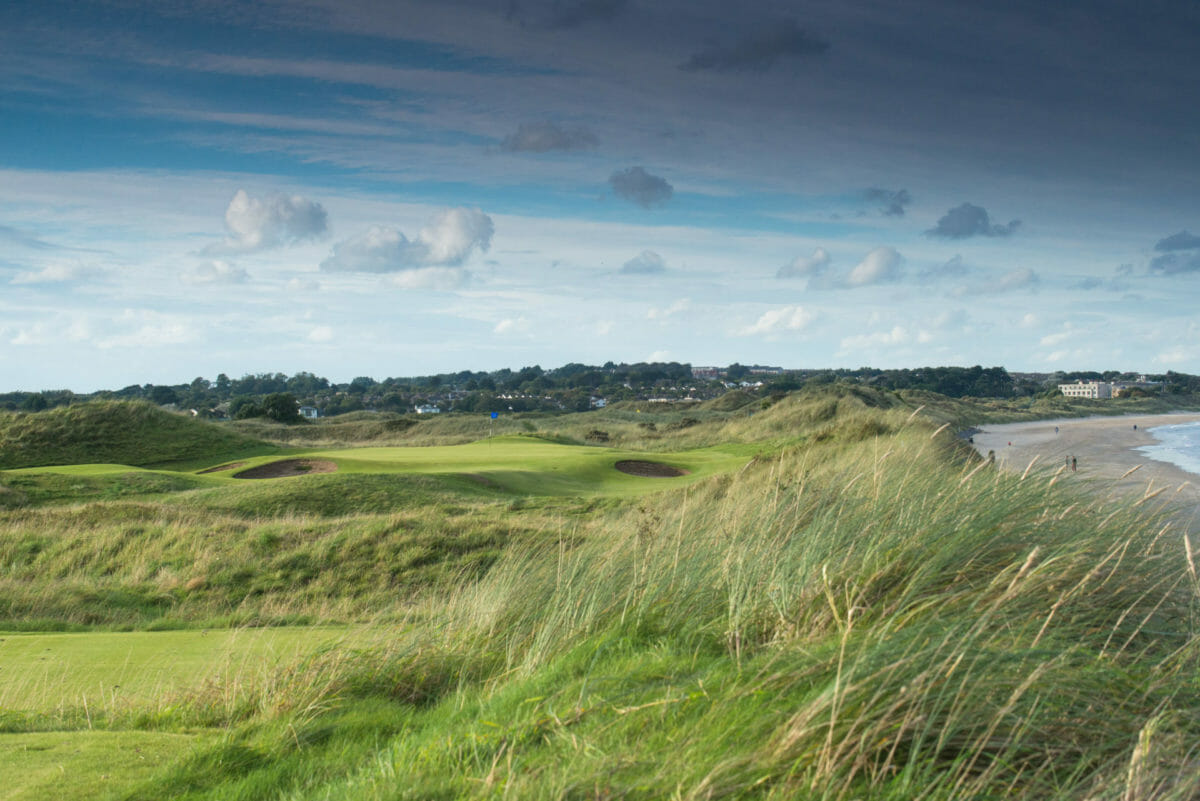 Velvet turf and greens of gold. Portmarnock has quality running through all 27 holes, writes Kevin Markham. A must for your bucket list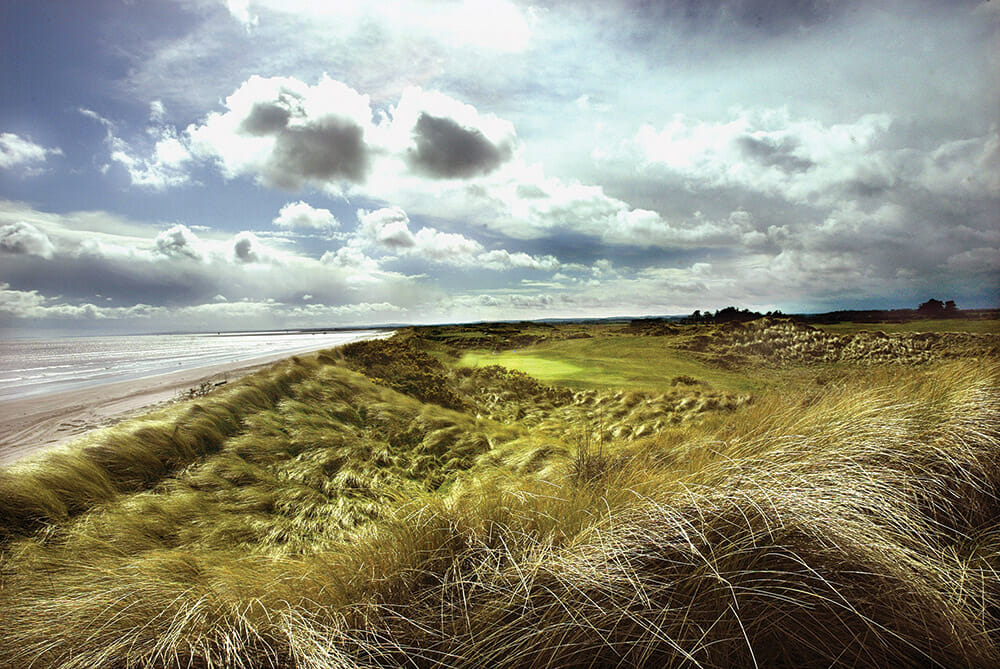 Kevin Markham returns to Seapoint to admire the club's development. Have you played it?
Video
Watch the latest Irish Golfer videos below, from coverage of tournaments to equipment reviews.