Thomas Pieters became the first Belgian to win a Rolex Series event after outlasting a star-studded field with a superb display of poise and composure to claim the Abu Dhabi HSBC Championship title. In the opening Rolex Series tournament of the DP World Tour era, the...
There's scarcely a golfer on Earth in better form than Seamus Power. Now inside the world's top-50 with a Masters debut likely, Power can afford to dream much bigger than that
How often do we come to a crossroads in golf – give up or play on? Perhaps more often than we'd like to admit but this game will get to you, whether you're a PGA Tour pro or a modest hacker
"I think now he's got that maiden victory, he'll go on to really establish himself but then it's a bit of a shame as what he's been doing kind of goes unnoticed in Ireland"
'If these players are as good as we know they are, then they should be properly tested more often, with their wits pitted against the best course designers instead of being let bowl with the bumpers up'
'I want to throw a challenge at you as we start this series of articles by asking you a simple question – Could it be POSSIBLE for you to have a great golfing year in 2022? Is it possible? That is the challenge'
The pandemic has been good for golf, all things considered, but the influx of new blood has brought with it understandable inexperience, and it's up to long-time players of the game to bring them up to speed
'That there are 48 PGA Tour-sanctioned events annually yet only a handful where all the top talent is present, is criminal, and that these elite players all earn more off the course than they do on it is maybe worse'
'We twirled clubs, played Nike swoosh balls. I even wore red on Sundays at Mass, though Mam was mortified by my Robbie Fowler embroidered Liverpool jersey beside her in the pew'
As much and all as the PNC Championship entertained and the internet rejoiced because of it, a 12-year old becoming the talk of a world he can access isn't necessarily a good thing
Niall Kearney opens up about his many struggles to this point, the reasons he kept going and why he's so optimistic for the future 
Liam Kelly on five decades in the life of Ireland's trailblazing Major champion who returns to action at this week's Portugal Masters
From Castlewarden to Wake Forest & from there to the bright lights of The Open and a debut Curtis Cup, it's been quite the ride so far for Lauren Walsh, and she's only getting started
Seamus Power gets his season underway at the Sanderson Farms Championship this week. We caught up with him recently to reflect on his breakthrough win on the PGA Tour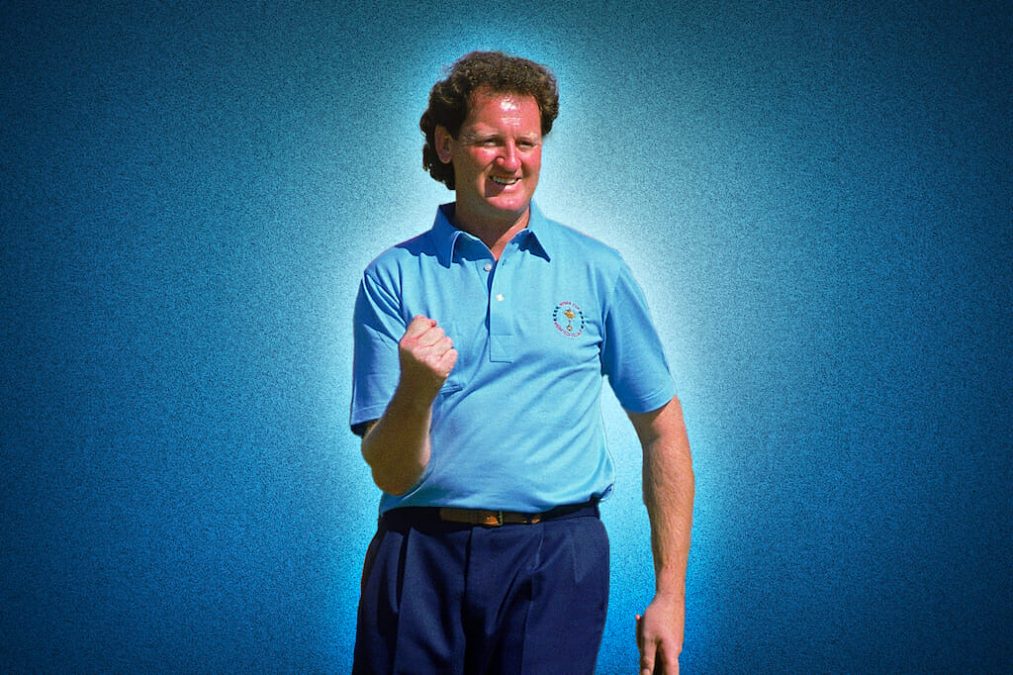 Darcy's career-defining moment came in the Ryder Cup at Muirfield Village in 1987. Liam Kelly catches up with Eamonn for a brilliant chat about an extraordinary lifetime in golf
Dundalk's Caolan Rafferty boasts an amateur CV more exciting than most but between his Walker Cup omission and a lack of pro invites, there's a curious case to be made that the 28-year old is perhaps Irish golf's most undervalued talent
He might've seen his playing schedule stopped in its tracks by Covid-19 but Brendan Lawlor continues to put in the hours behind the scenes, chomping at the bit ahead of his eagerly-anticipated return to the fairways
We caught up with Mercedes Benz Ambassador Bernhard Langer who made history in November when becoming the oldest player to make the halfway cut at the Masters. Who's to say he's not about to better his own feat?
We caught up with Gavin Moynihan ahead of his return to work this week in Kenya, reflecting on a torrid time on the fairways in 2020 and his path back to the Promised Land of the European Tour
We caught up with the world amateur number 17 to talk about the challenges of 2020, from dealing with online trolls to an unexpected fifth year at ASU that might just prove her most important ahead of turning pro
Equipment
Keep up to date with the latest releases from all major golf brands.
The new Wilson Triad 3-piece Urethane golf ball is the most technically advanced golf ball the famous brand has ever produced
Three Cobra LTDx Drivers combine PWR-COR and H.O.T. FACE Technologies to deliver faster ball speed with maximized forgiveness for golfers of all skill levels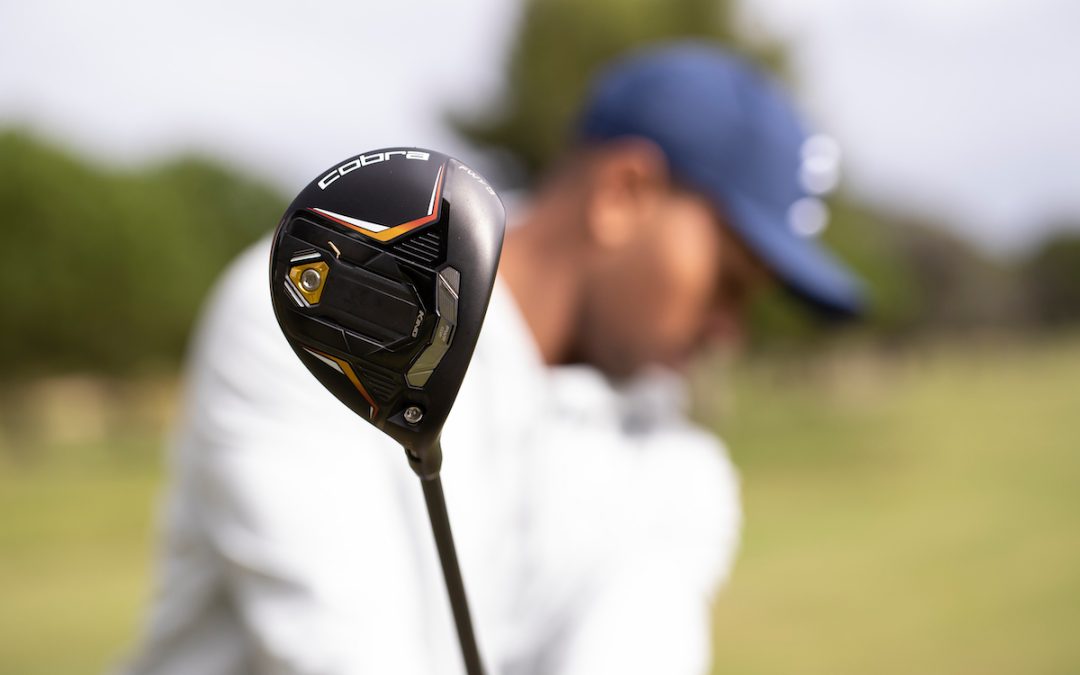 Cobra LTDx fairway metals come in progressive shapes and progressive rail designs to offer optimized performance
If you are a mid to high handicap golfer who wants more distance and forgiveness, Cleveland may have the answer you are looking for with the new Launcher XL and Launcher XL Lite drivers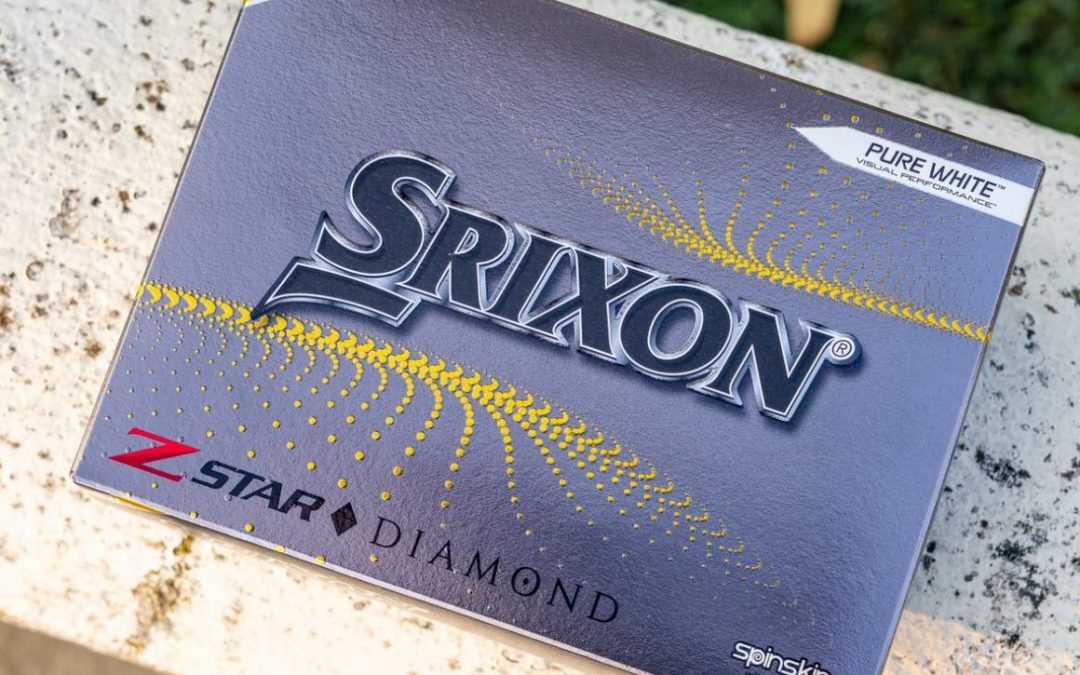 Srixon is releasing a new ball, the all new Z-Star Diamond, a premium performance ball designed to fit between its Z-Star and the Z-Star XV Tour models
Sunderland of Scotland is promising to help you beat the weather with its Spring Summer (SS22) collection highlighted by the new men's Storm Grey, and Ocean for ladies
Igniting FJ's latest footwear range with bursts of colour and dynamic design, FUEL delivers Tour-proven performance with style
The new limited-edition collection is ideal for those looking to embark on a golf trip to warmer destinations this winter, not to mention those who like blue
Winter is coming but the latest shoes from Skechers' GoGolf range make ploughing through the harsh course conditions easier than ever this season
adidas Golf has teamed with the Zozo Championship to bring the golf world a limited edition pair of Stan Smith's ahead of the tournament's highly-anticipated return to Japan after a one-year absence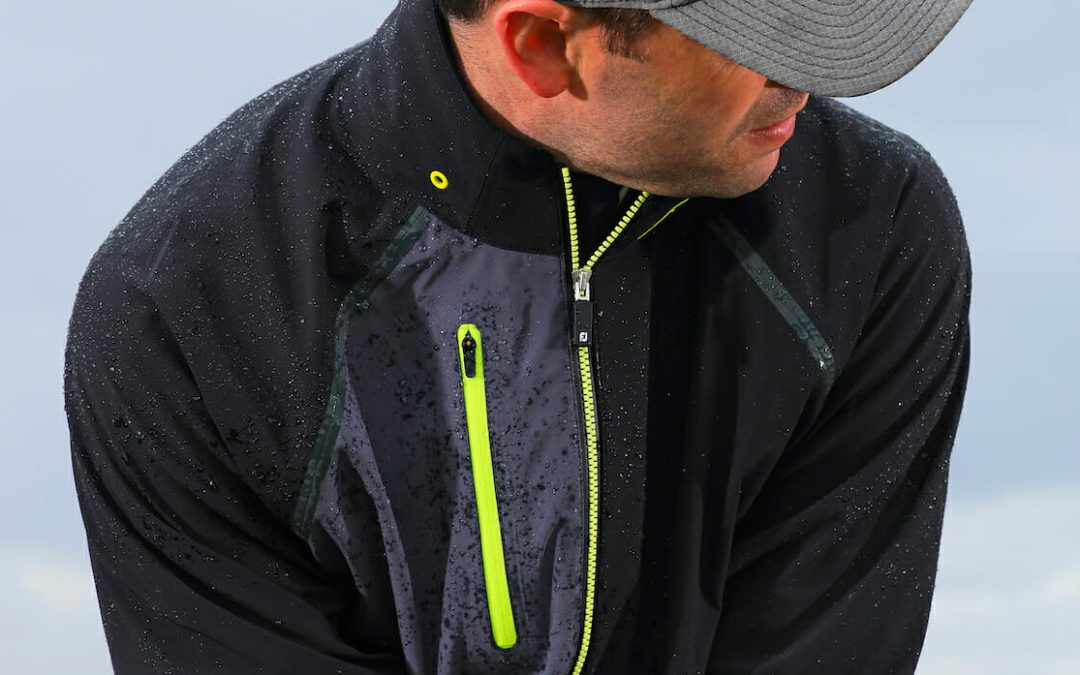 Proven in the harshest conditions, the HydroSeries line features DryJoys Waterproof Technology and includes a protective option for every golfer during the colder and wetter months ahead
Adidas latest footwear collection offers a new take on color: you don't always need it.
In collaboration with iconic Scottish brand Harris Tweed, the familiar "Packard" shoe will complement the theme of links golf and will be sent to FootJoy ambassadors to wear at this week's Scottish Open at The Renaissance Club
Inspiration for designing this collection came directly from the two natural elements most closely associated with famous links courses – the ocean and the prevailing winds that invariably influence the playing conditions so much
Carton House has enjoyed both a multi-million euro refurbishment and a rebranding as it becomes part of the worldwide Fairmont Hotels & Resorts Group., making it a must-visit national treasure
'Open arms, open doors… all are welcome. That is the new attitude here. Come and enjoy, bring the family, relax, have fun. This is key to the resort's rebranding and new raison d'etre'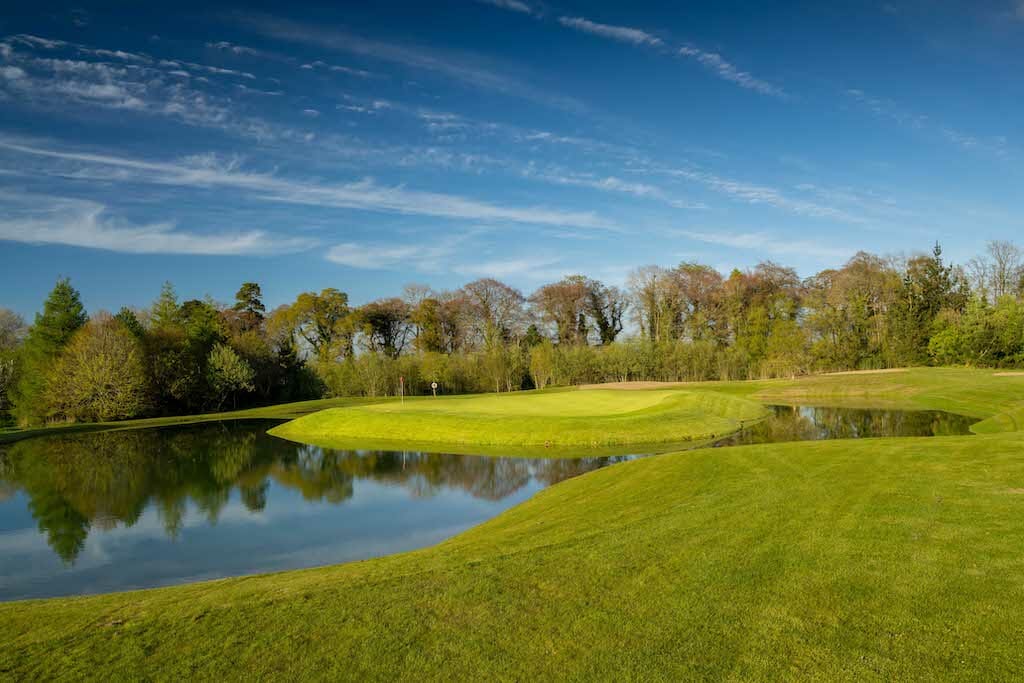 Palmerstown House Estate steps it up with a new island green and a reminder of the golf experience it offers
Velvet turf and greens of gold. Portmarnock has quality running through all 27 holes, writes Kevin Markham. A must for your bucket list
Kevin Markham returns to Seapoint to admire the club's development. Have you played it?
Video
Watch the latest Irish Golfer videos below, from coverage of tournaments to equipment reviews.