Lurgan's Annabel Wilson carded an even par opening round of 73 to sit inside the top-30 after the opening day of the 122nd U.S. Women's Amateur Championship at Chambers Bay. The UCLA star posted three birdies but also a bogey and a double en route to her even par...
Challenging the auto-pilot mode within you from the moment you wake up will positively impact your golf game, and your life
'Some have said that golf's last line of the defence against losing its identity completely is the Majors. I say it's the fans, and that worries me. That worries me because I know what people are like. Especially my generation'
Mutt & Jeff have been at it again! This time their animated discussion on the merits of The Old Course at St Andrews led to a very unusual conversation
The Masters may claim to be a tradition unlike any other but golf's oldest Major – The Open – boasts a history the envy of all
This week's 54-hole leader will have history on his side as Tiger, Faldo and Oosthuizen among the front runners who claimed the Claret Jug
The LIV train has rolled in and it's only going to pick up speed. Are the four Majors golf's last line of defence against a new era for the sport?
'It wasn't meant to be another bring your dad to work day on Monday at the JP McManus Pro-Am. It just so happens that sometimes these things are beyond my control'
They might be 25-years apart in age and born into different worlds but Tiger Woods and JP McManus have always had more in common than most people would think
Ivan Morris recalls his day in the sun keeping score for Tiger Woods' group at the JP McManus Pro-Am in 2000. He even managed to knock a bit of craic out of the great man 
The Darren Clarke Foundation is celebrating its 20th year after establishing a legacy of encouraging junior participation in golf and supporting cancer charities
"It's a game where you can be competitive against someone who is a pro or someone who is a beginner because of the handicap system and that makes it a great competitive sport, as well as being sociable and for everyone"
Beth Coulter soon follows in the footsteps of Olivia Mehaffey at Arizona State, and although Coulter would love to emulate her great friend's success, she's determined to do so while hanging onto her Irish accent!
Michael Hoey called time on a playing career spanning the best part of two decades, leaving behind the short-game of status uncertainty in golf's paid ranks to take up the long-game of a steady income as a DP World Tour referee
There's a new teenager from Holywood making moves under golf's bright lights, and although comparisons with Rory McIlroy are flattering, Tom McKibbin is playing the game very much his own way
With applications for the Paddy Harrington programme to be submitted online by April 1st, we caught up with Ronan Mullarney, Shannon Burke & TJ Ford who explain why Maynooth was their perfect option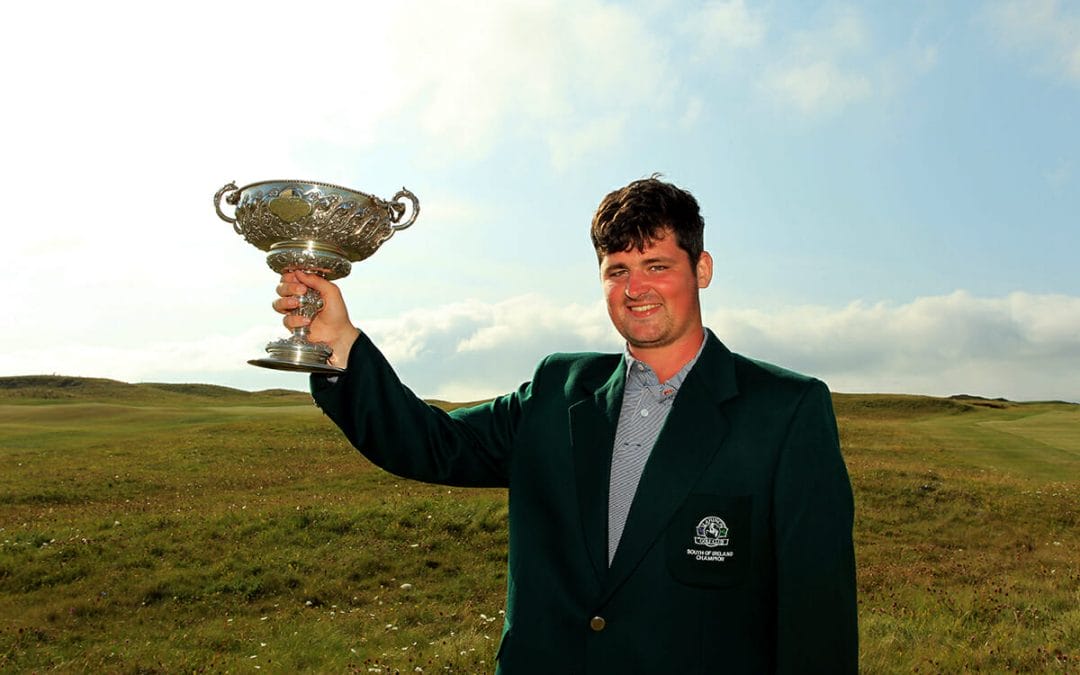 What might've been a pro rugby career with Connacht has turned into a balancing act between full-time employment and Irish international duty for amateur golfer TJ Ford
As he makes his debut this week on the PGA Tour, we look back on Kinsale man John Murphy's astonishing rise to this point and look ahead to his exciting first full season on the Challenge Tour
Our January cover star Brendan Lawlor on overnight fame, recognition from McIlroy, Morikawa and DeChambeau, a growing need for financial incentive, meeting his former self and his Irish Open dream
Niall Kearney opens up about his many struggles to this point, the reasons he kept going and why he's so optimistic for the future 
Equipment
Keep up to date with the latest releases from all major golf brands.
Srixon announces the fourth generation UltiSoft golf ball, the lowest compression golf ball in their lineup.
Golfers looking to pin-point where gains can be made in their putting performance and practice methods will benefit from another game changing software feature launched by Arccos
SMS Survey reveals an overwhelming 95.1 Percent of Players Used Bushnell at the 150th Open Championship
To help make the short game a little bit easier for everyone, Ping is introducing the all-new ChipR – a short game club designed to help simplify the bump and run chip shot close to the green.
The Phantom 2 Evolution Continues – Easy to Use, Convenient Golf GPS with BITE, now enhanced with Slope Technology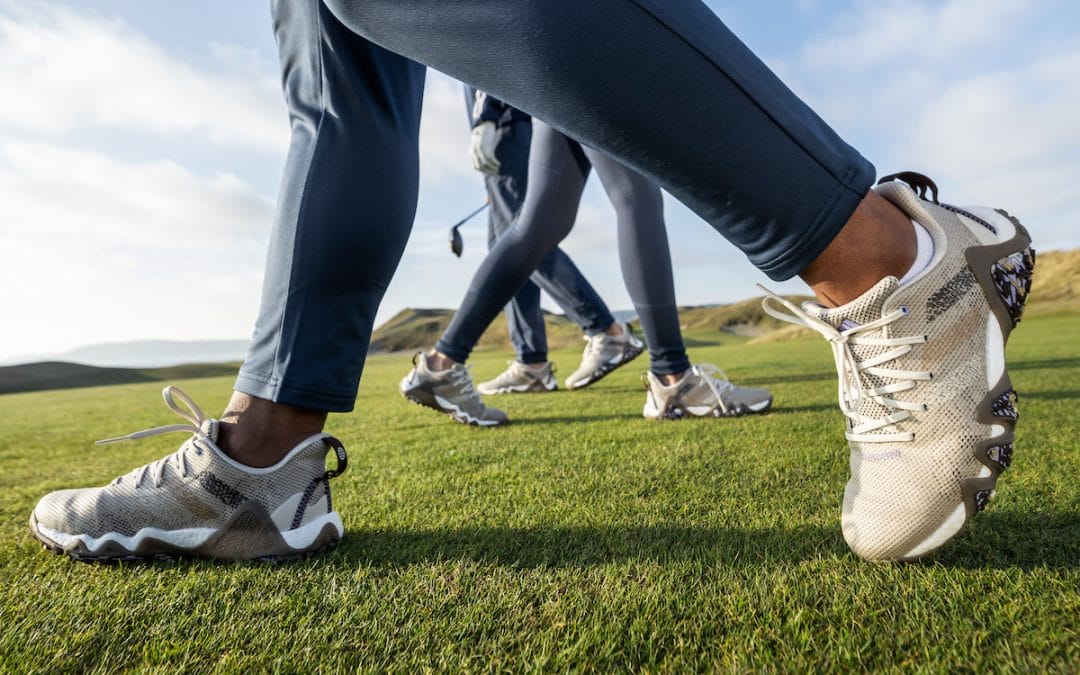 Whether you're an introductory player or a professional, or somewhere in-between, this shoe welcomes your game.
US Open Champion and Skechers' brand ambassador, Matt Fitzpatrick will make a statement at The 150th Open Championship at St. Andrews this week with two custom pairs of Skechers GO GOLF Pro 5 Hyper golf shoes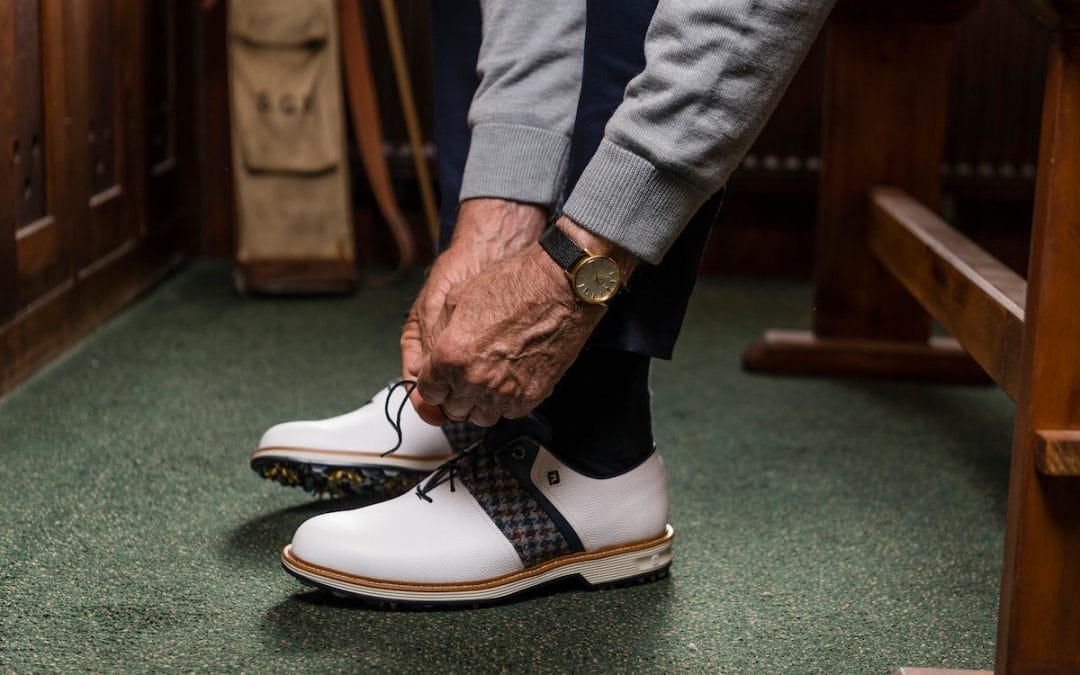 Following the popular release of the Black Watch Packard in 2021, the second iteration of the collaboration – 'Shawbost' – welcomes a unique Premiere Series Packard upper to the new limited-edition range
The next chapter for the disruptive golf footwear from Adidas will be available in limited-edition and exclusive colourways to start, with in-line colourways to follow
Subtle shades mixed with complementary colours in shirts, jackets, sweaters and shorts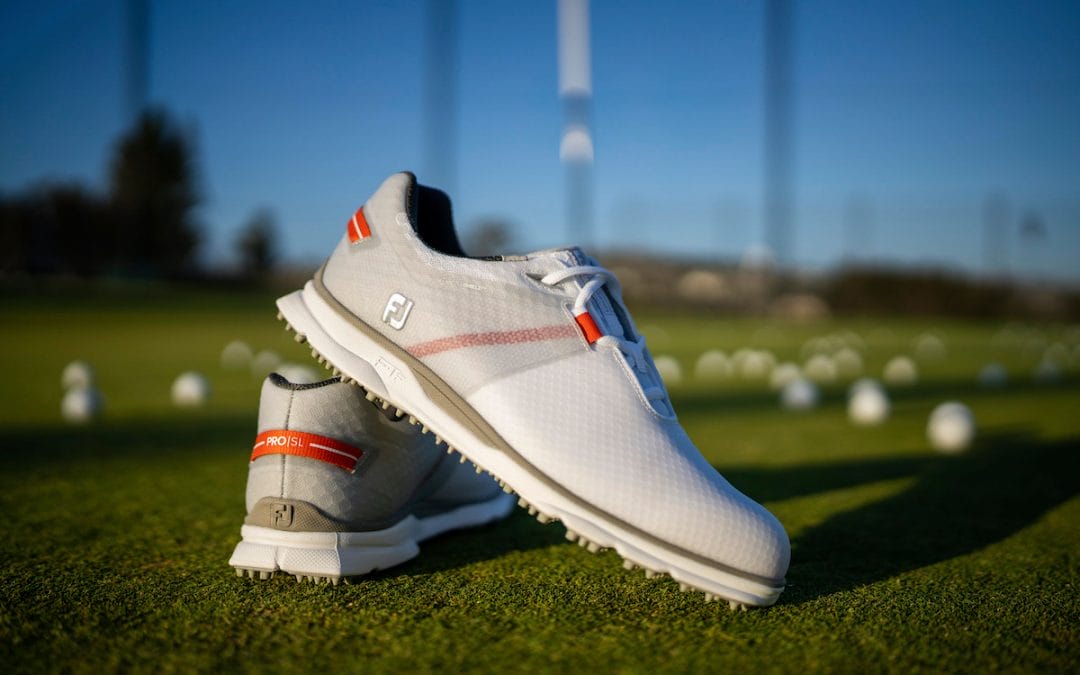 FootJoy has introduced an all-new athletic upper to the iconic Pro|SL range with the Pro|SL Sport – inspired by streetwear trends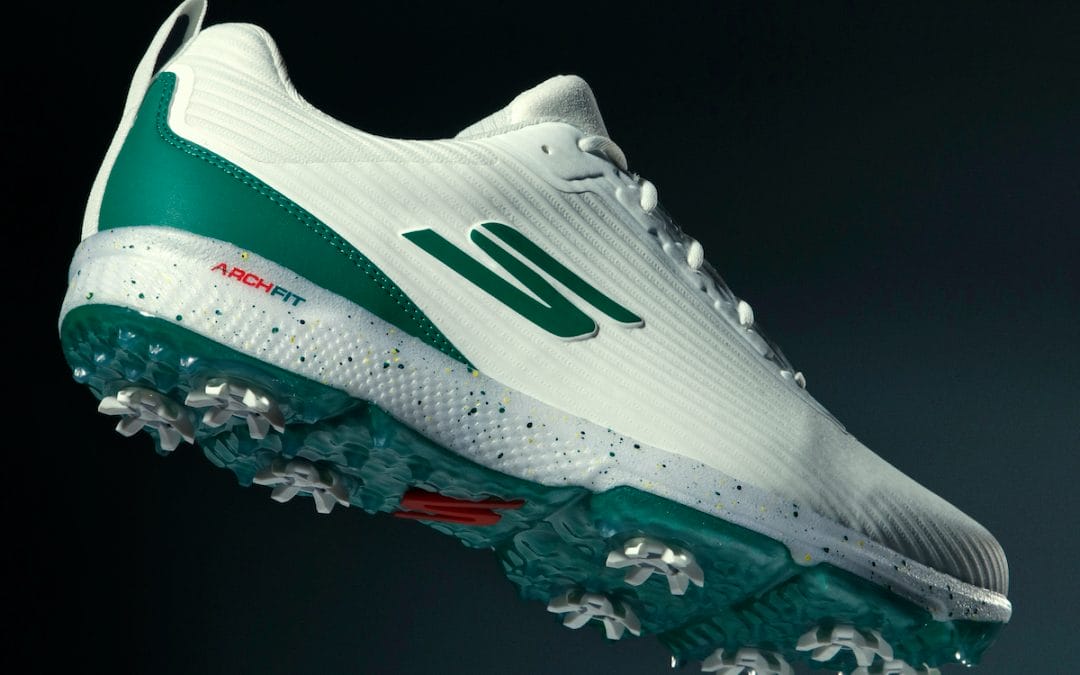 Skechers has unveiled a Special Edition of their new PRO 5 HYPER shoe that will be worn by Skechers player Matt Fitzpatrick at The Masters this week.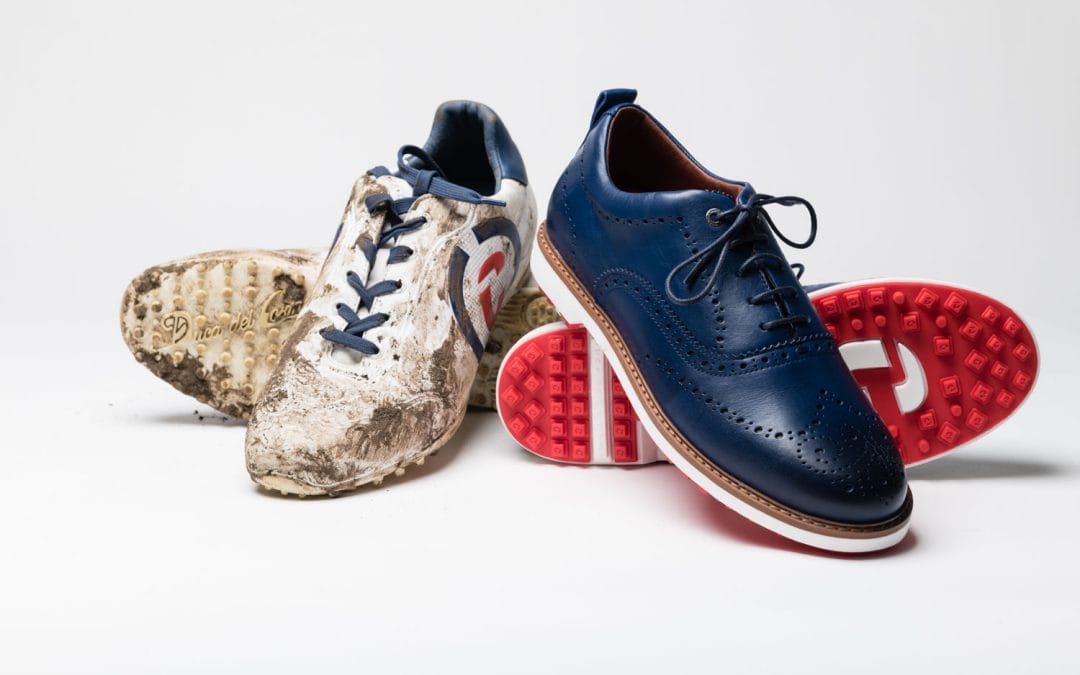 Luxury golf shoe brand Duca del Cosma is launching a trade-in promotion that supports sustainable golf & growing the game in emerging markets
Golf footwear brand Ecco Golf have unveiled their latest innovation in hybrid performance footwear, the brand-new ECCO BIOM C4
Carton House has enjoyed both a multi-million euro refurbishment and a rebranding as it becomes part of the worldwide Fairmont Hotels & Resorts Group., making it a must-visit national treasure
'Open arms, open doors… all are welcome. That is the new attitude here. Come and enjoy, bring the family, relax, have fun. This is key to the resort's rebranding and new raison d'etre'
Palmerstown House Estate steps it up with a new island green and a reminder of the golf experience it offers
Velvet turf and greens of gold. Portmarnock has quality running through all 27 holes, writes Kevin Markham. A must for your bucket list
Kevin Markham returns to Seapoint to admire the club's development. Have you played it?
Video
Watch the latest Irish Golfer videos below, from coverage of tournaments to equipment reviews.