Kinsale's John Murphy will learn his fate on Thursday morning after finishing his second round right on the projected cut-mark at the weather-disrupted Challenge Costa Brava. With plenty of players left on the course and conditions set to ease on Thursday, Murphy will...
On several levels, last weekend was one of the best in a long time for Irish professional golf. Long may the good times continue
The European Club's reputation preceded it but on a relatively benign day, it still broke the spirit of many a fine player, and almost killed my Dad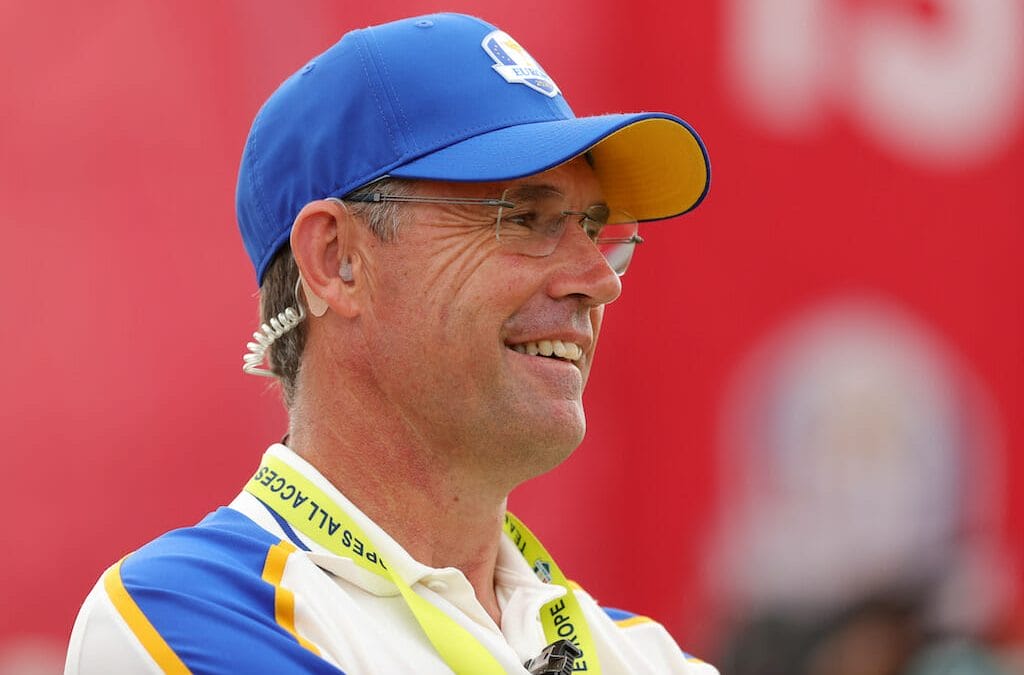 'In golf, it's always the next shot that matters. In Ryder Cup terms, it's who will be the next captains that matters now because it's a stone-cold certainty that neither Stricker nor Harrington will be involved in Rome in 2023'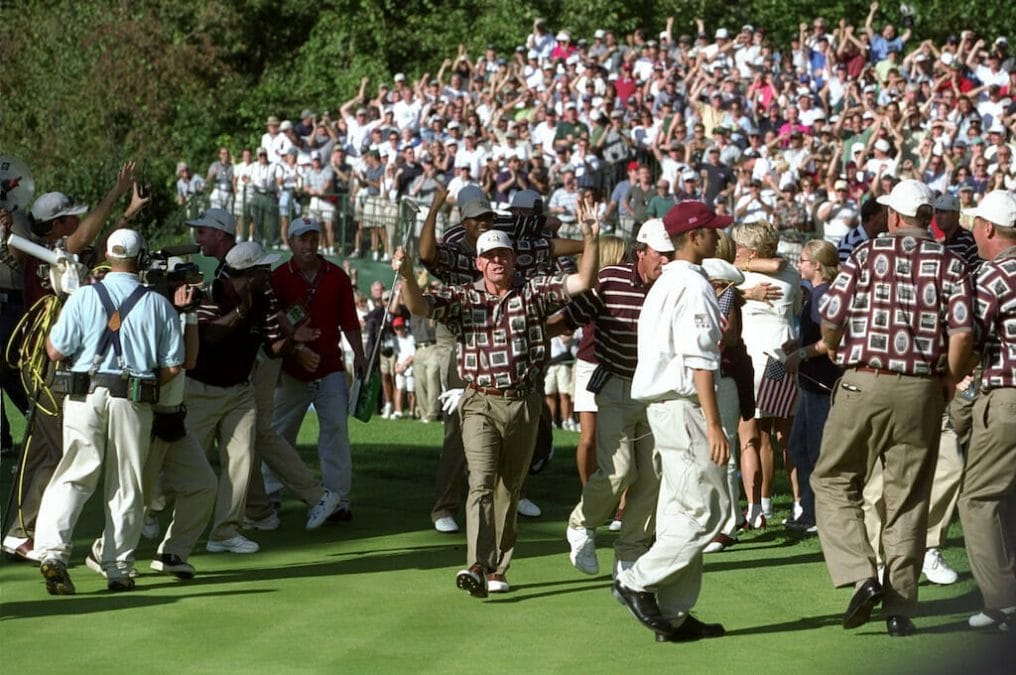 'I thought I knew what hate felt like when Cantona made the net ripple against my beloved Liverpool. Then Leonard stole my youth with a 50-footer on 17'
Jim 'Bones' Mackay, long-time caddie to Phil Mickelson and more recently a roving on-course, golf analyst for NBC TV, has made some interesting observations about this week's Ryder Cup
"Theirs is a tale of the underdog finally breaking into the winners' circle just when they thought it would never happen"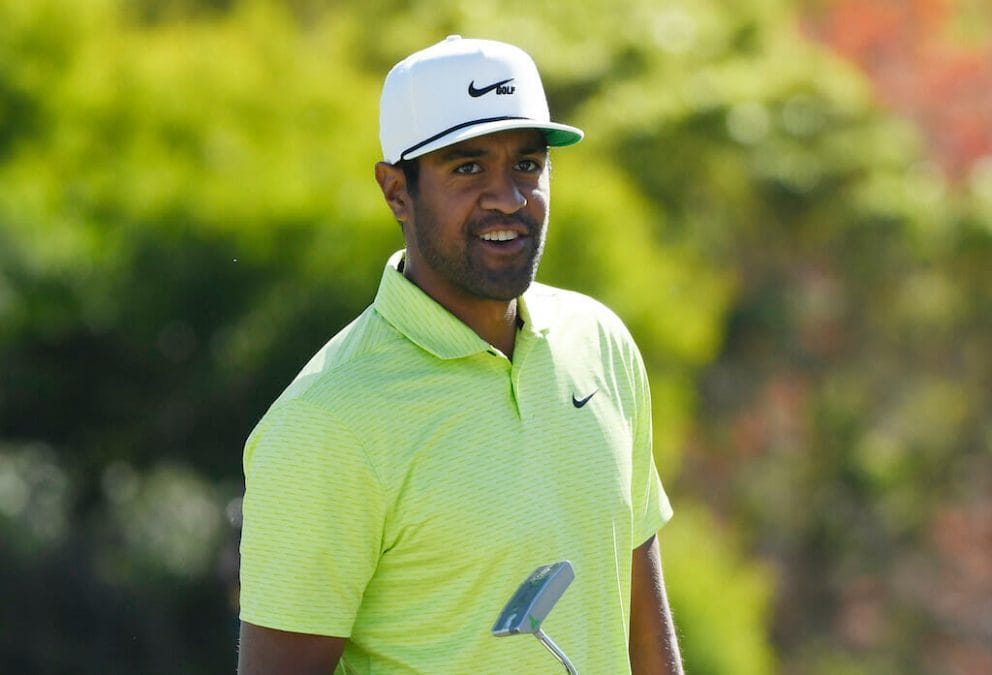 After ending a five-year winless drought with victory at the Northern Trust, the sky's now the limit for the big-hitting, warm-hearted Tony Finau, though hopefully not next week at Whistling Straits!
It was Mark Twain who said, the longest winter I ever spent was a summer in San Francisco. Well the longest summer I ever spent was wearing a mask in this pesky pro shop. Winter can't come quick enough!
'I'm all for clean, healthy debate, don't get me wrong, but I draw the line at unfounded allegations of nepotism, hyperbolic headlines and anti-Irish sentiment – not that I didn't expect it'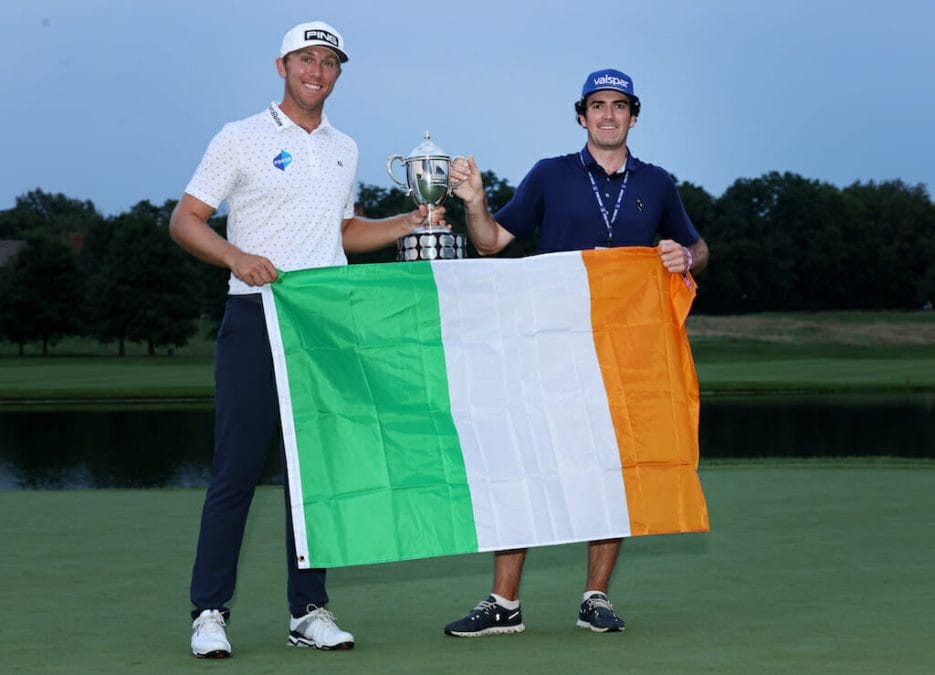 Seamus Power gets his season underway at the Sanderson Farms Championship this week. We caught up with him recently to reflect on his breakthrough win on the PGA Tour
Darcy's career-defining moment came in the Ryder Cup at Muirfield Village in 1987. Liam Kelly catches up with Eamonn for a brilliant chat about an extraordinary lifetime in golf
Dundalk's Caolan Rafferty boasts an amateur CV more exciting than most but between his Walker Cup omission and a lack of pro invites, there's a curious case to be made that the 28-year old is perhaps Irish golf's most undervalued talent
He might've seen his playing schedule stopped in its tracks by Covid-19 but Brendan Lawlor continues to put in the hours behind the scenes, chomping at the bit ahead of his eagerly-anticipated return to the fairways
We caught up with Mercedes Benz Ambassador Bernhard Langer who made history in November when becoming the oldest player to make the halfway cut at the Masters. Who's to say he's not about to better his own feat?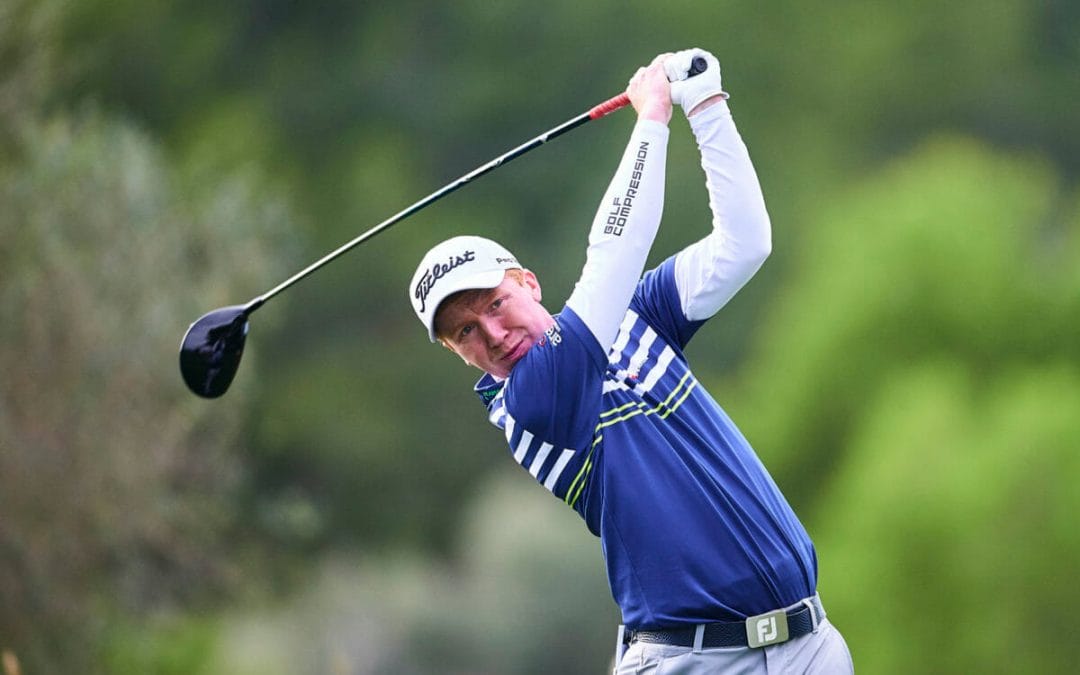 We caught up with Gavin Moynihan ahead of his return to work this week in Kenya, reflecting on a torrid time on the fairways in 2020 and his path back to the Promised Land of the European Tour
We caught up with the world amateur number 17 to talk about the challenges of 2020, from dealing with online trolls to an unexpected fifth year at ASU that might just prove her most important ahead of turning pro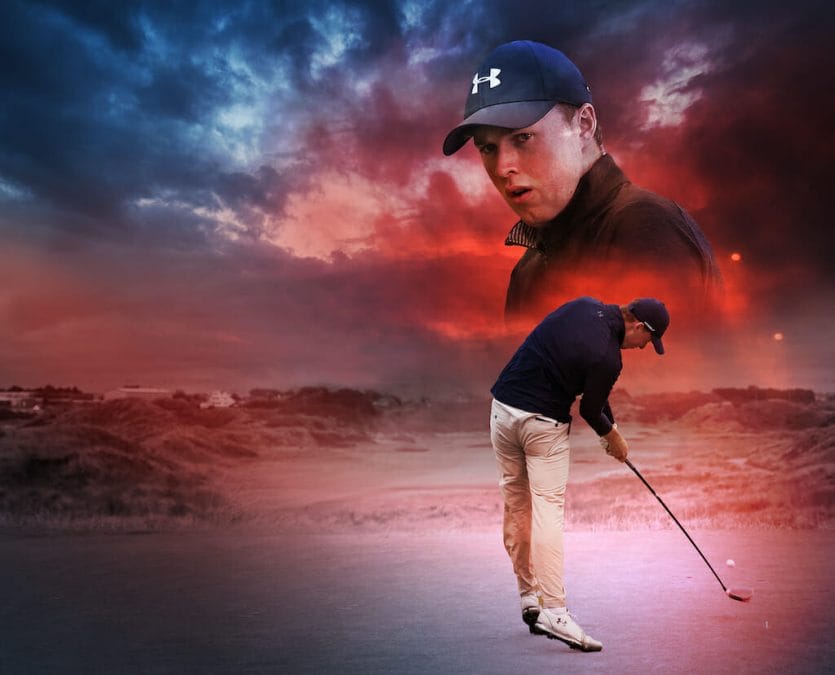 Before playing all four days at the Irish Open, we sat down with Mark to discuss everything from once outplaying the latest European Tour sensation to the sandwich that cost him at this year's Amateur!
25 years since turning professional, a now 49-year old Padraig Harrington shares his memories of the Irish Open and the secret that led him to home success at Adare Manor in 2007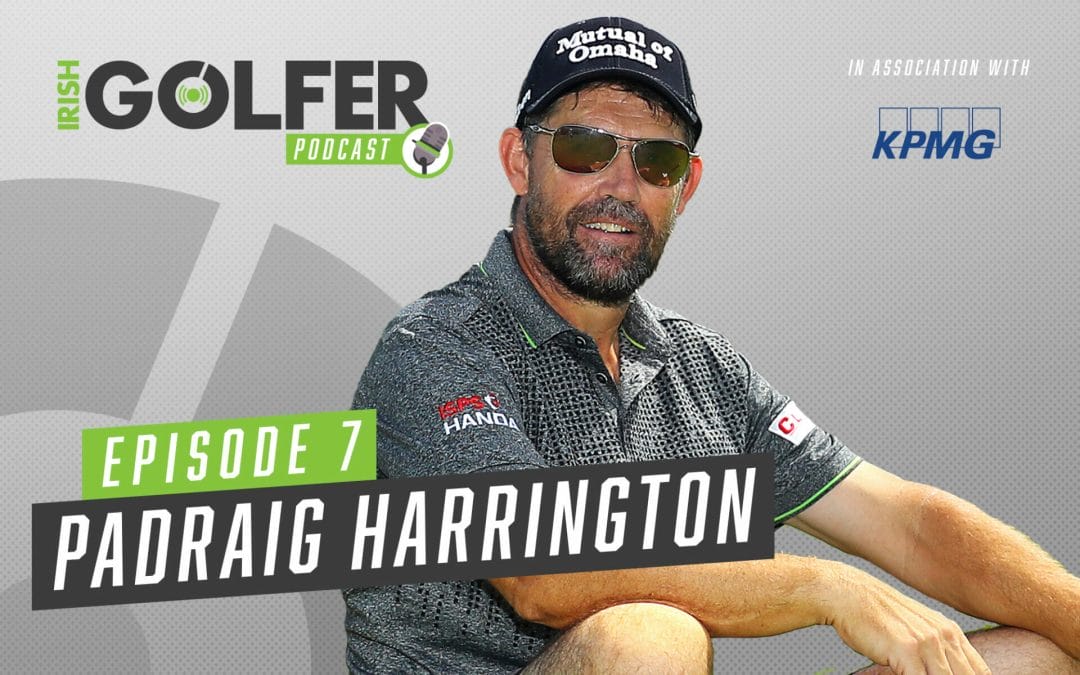 From Adare Manor to Carnoustie, Birkdale and beyond, the European Ryder Cup captain continues to leave his mark on the world stage, though not as much as he would've hoped this year
Equipment
Keep up to date with the latest releases from all major golf brands.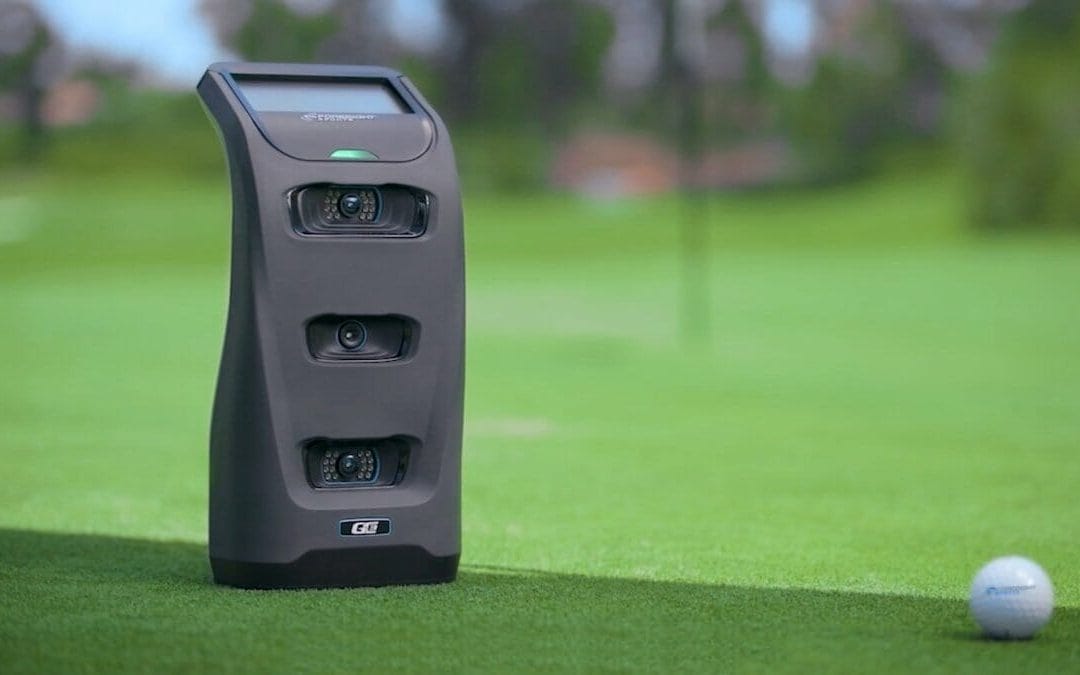 The company's latest launch monitor is set to deliver uncompromising accuracy and performance, both outdoors and indoors, at a price point that puts Foresight in reach of more golfers than ever before. 
We're always on the hunt for good golf news and Seed Golf is a super Irish golf news story that just keeps getting better and better, all from their base in Carlow!
The tour-inspired, high-spinning design is offered in two grind profiles and multiple loft options to fit players who rely on precision and control to shoot lower scores.
PING have introduced the i59 iron, a forged blade that delivers the look, feel and trajectory control preferred by better players with forgiveness unprecedented in blade-style designs.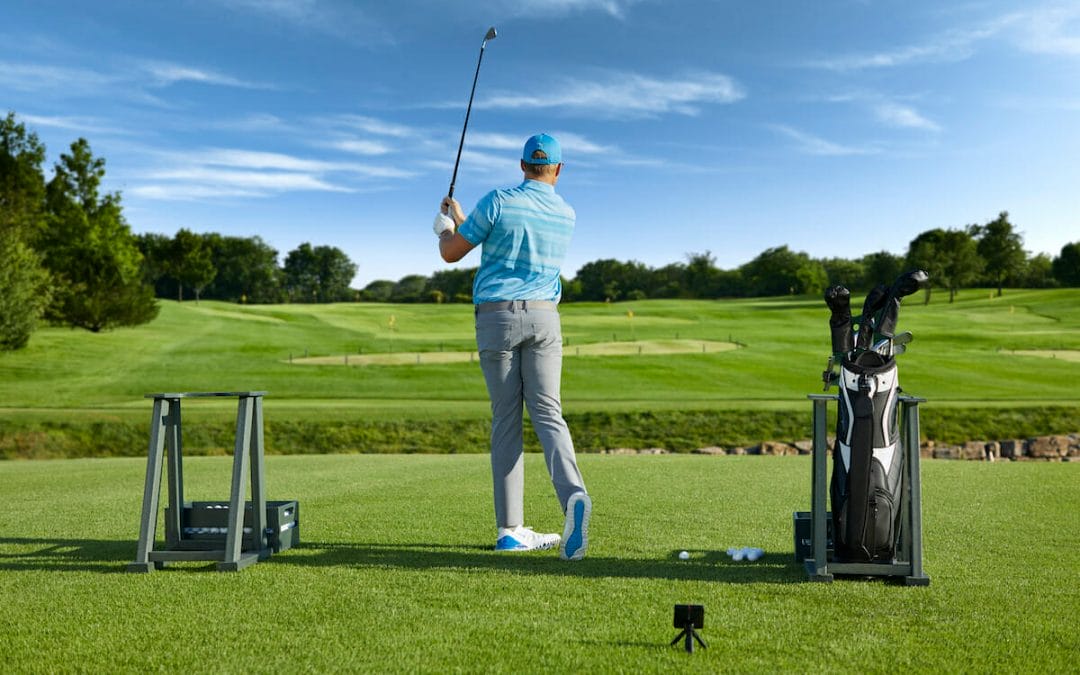 Train, track and record with the option to play virtual rounds on over 42,000 courses around the world with Garmin's new Approach R10 portable golf launch monitor
adidas Golf has teamed with the Zozo Championship to bring the golf world a limited edition pair of Stan Smith's ahead of the tournament's highly-anticipated return to Japan after a one-year absence
Proven in the harshest conditions, the HydroSeries line features DryJoys Waterproof Technology and includes a protective option for every golfer during the colder and wetter months ahead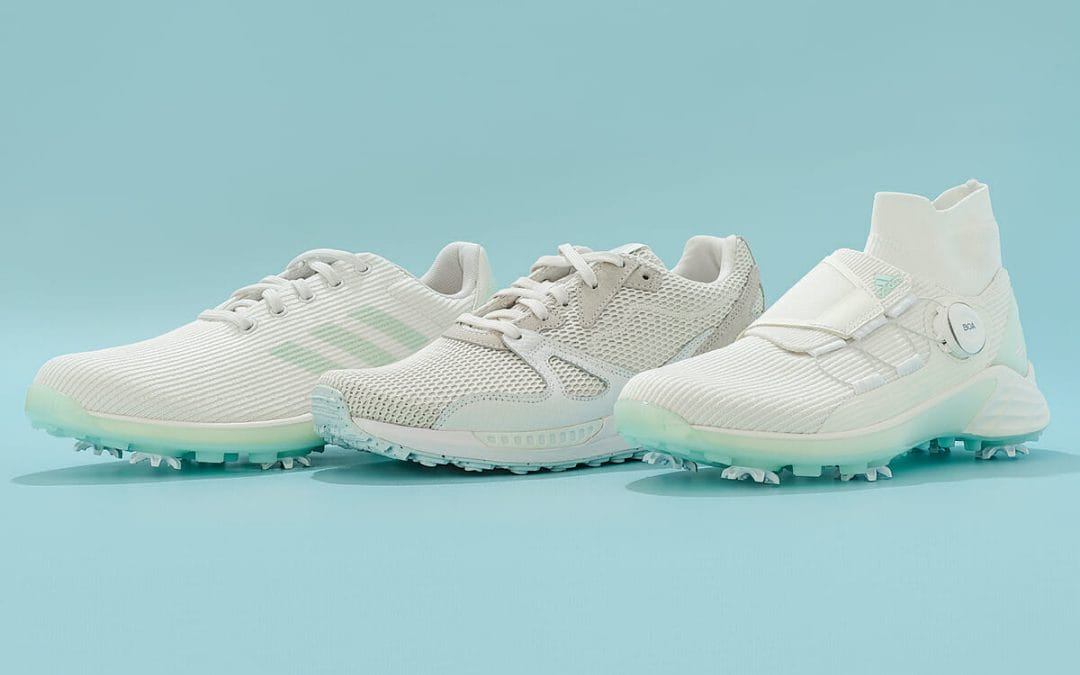 Adidas latest footwear collection offers a new take on color: you don't always need it.
In collaboration with iconic Scottish brand Harris Tweed, the familiar "Packard" shoe will complement the theme of links golf and will be sent to FootJoy ambassadors to wear at this week's Scottish Open at The Renaissance Club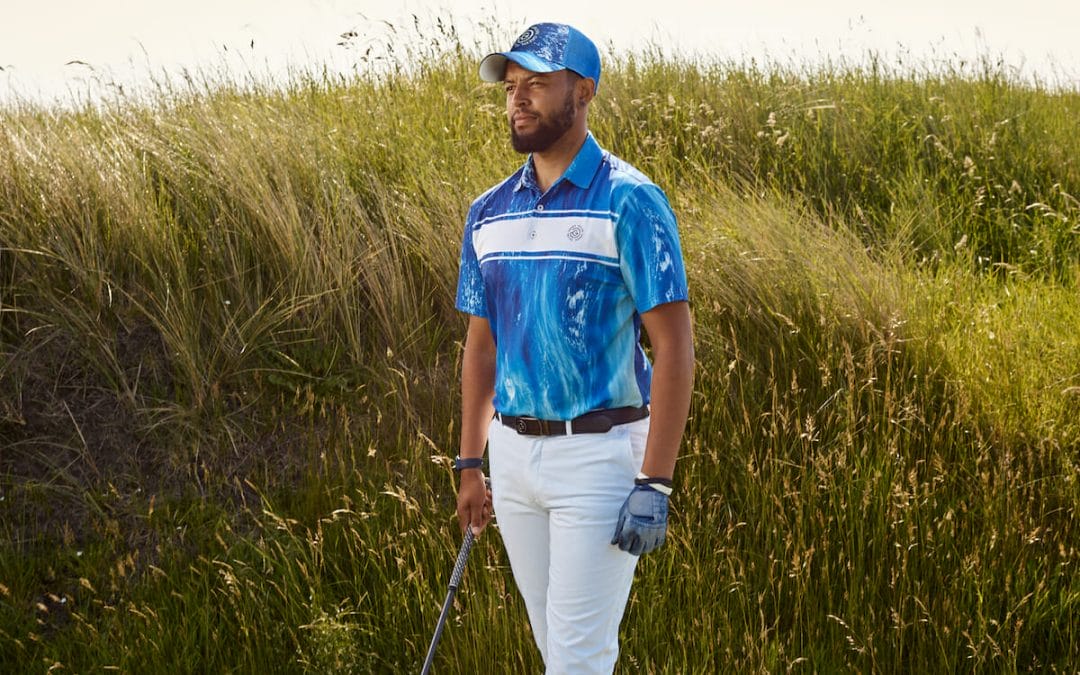 Inspiration for designing this collection came directly from the two natural elements most closely associated with famous links courses – the ocean and the prevailing winds that invariably influence the playing conditions so much
Designed to provide players with the "Alpha" of all spikeless shoes, the new design combines exceptional performance and hi-tech materials with PUMA's trademark fashion-forward  aesthetic.
The Pro|SL Carbon, one of FJ's most popular and most technologically advanced shoe designs, has just unveiled an upgrade with the addition of its BOA WRAPID fit system.
Adidas Golf are honoring that first Stan Smith design that was introduced to the world more than 50 years ago and has transcended fashion for generations
Puma Golf have unveiled their new Fusion EVO spikeless golf shoe that they say will deliver "Inappropriate Comfort!"
Carton House has enjoyed both a multi-million euro refurbishment and a rebranding as it becomes part of the worldwide Fairmont Hotels & Resorts Group., making it a must-visit national treasure
'Open arms, open doors… all are welcome. That is the new attitude here. Come and enjoy, bring the family, relax, have fun. This is key to the resort's rebranding and new raison d'etre'
Palmerstown House Estate steps it up with a new island green and a reminder of the golf experience it offers
Velvet turf and greens of gold. Portmarnock has quality running through all 27 holes, writes Kevin Markham. A must for your bucket list
Kevin Markham returns to Seapoint to admire the club's development. Have you played it?
Video
Watch the latest Irish Golfer videos below, from coverage of tournaments to equipment reviews.