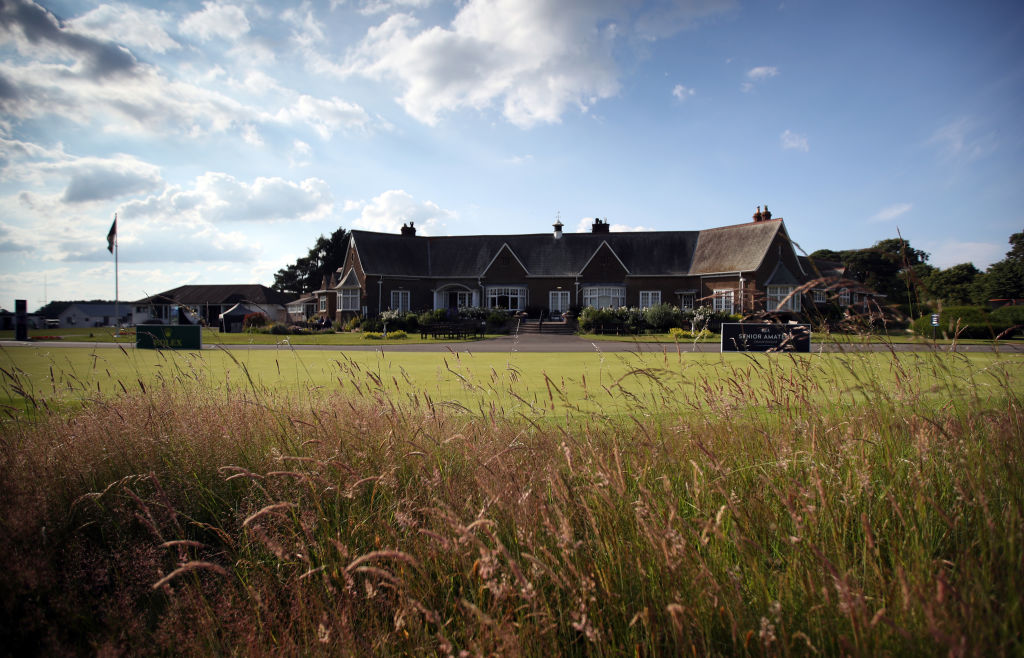 Liam Nolan is just three shots off the lead after the opening round of the Brabazon Trophy. The Galway native shot a three-under 68 to move into fifth place as England's Arron Edwards-Hill and South Africa's Christiaan Maas ended the day in a share of the lead on...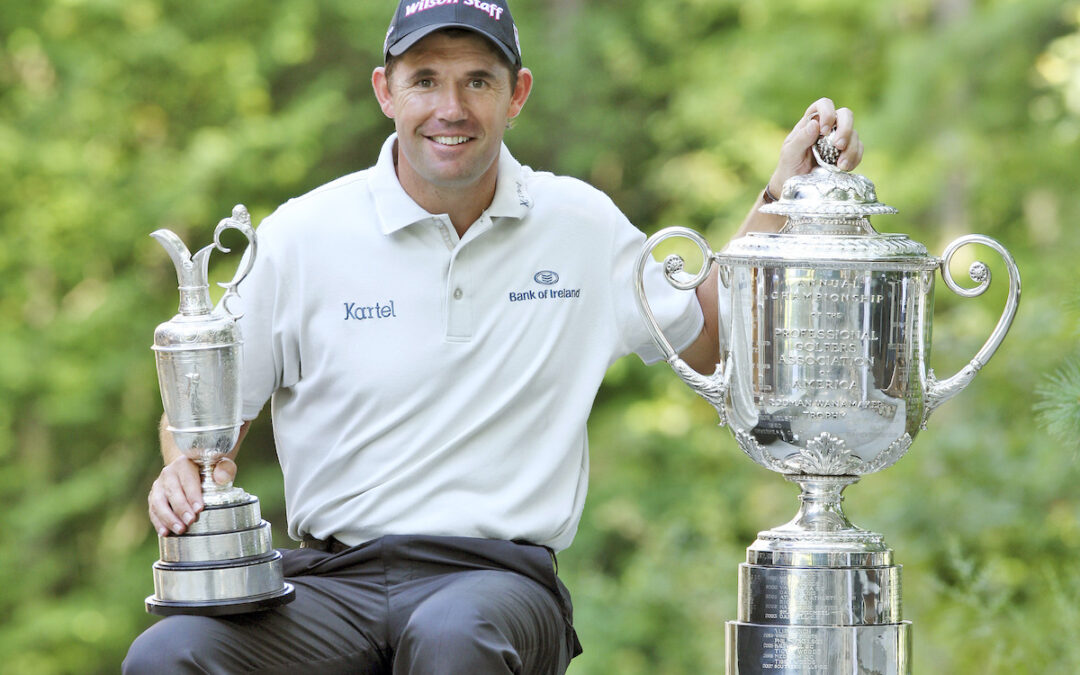 Fourteen years on from his last major triumph, Pádraig Harrington is in great form heading to Southern Hills for his latest jaunt at a fourth crown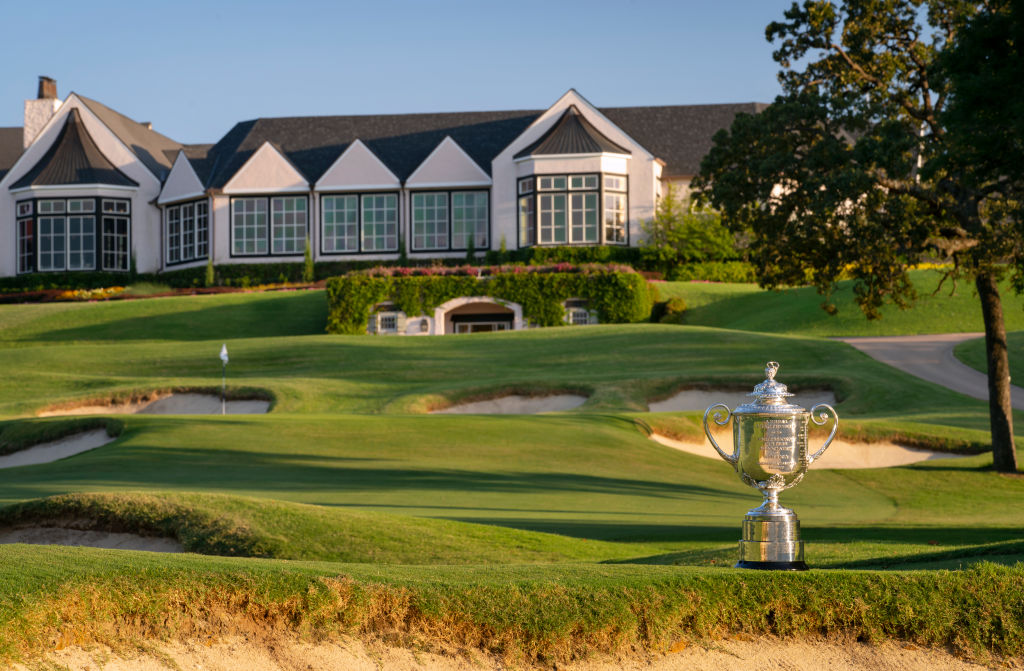 The PGA has smiled on Irish golfers through the years, none moreso than in 2008 when Pádraig Harrington once again snatched victory from the jaws of defeat in one of golf's marquee events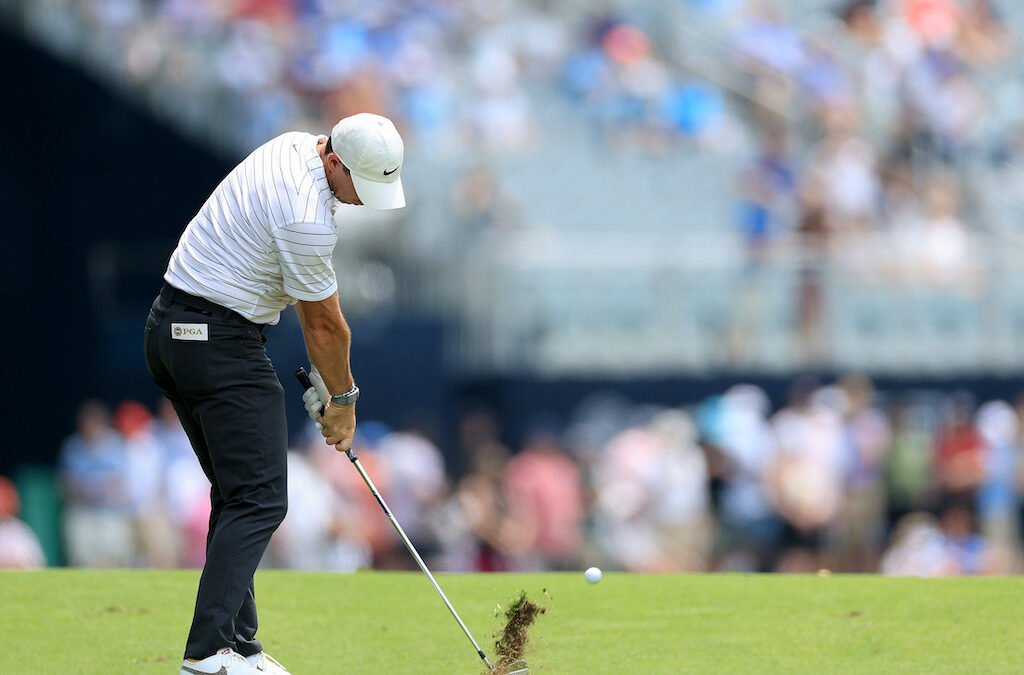 Rory McIlroy will tee up at Southern Hills having made a final hole play under the gun at Augusta that he hasn't pulled off for the best part of a decade. It might just inject him with the self-belief that he can win a Major again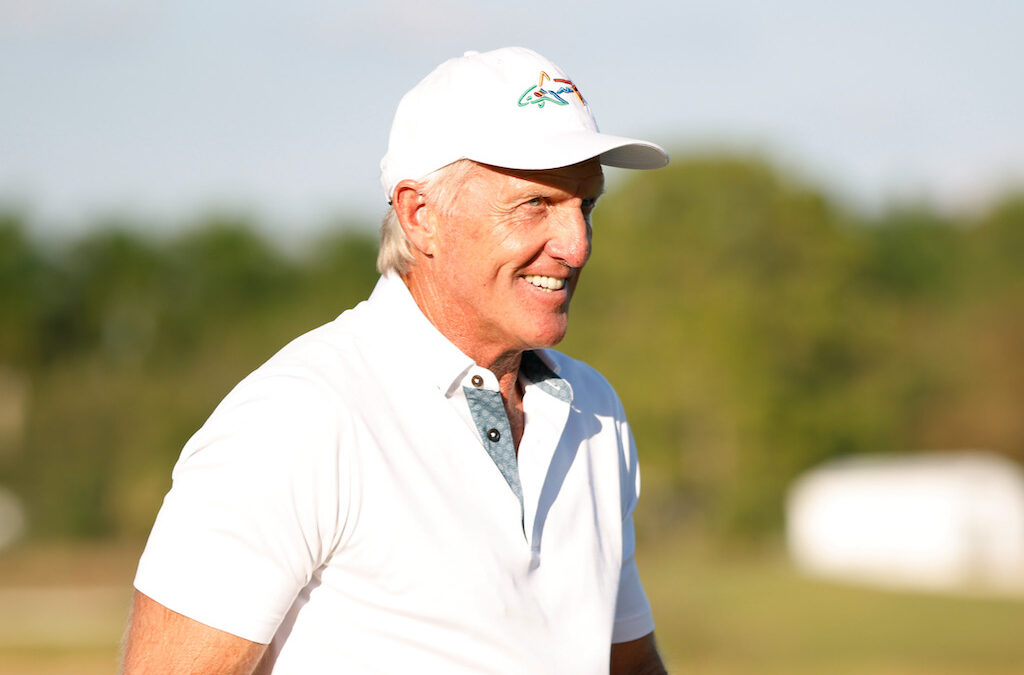 LIV Golf seems more hellbent on antagonising and disrupting the members of the status quo than achieving its own laudable aims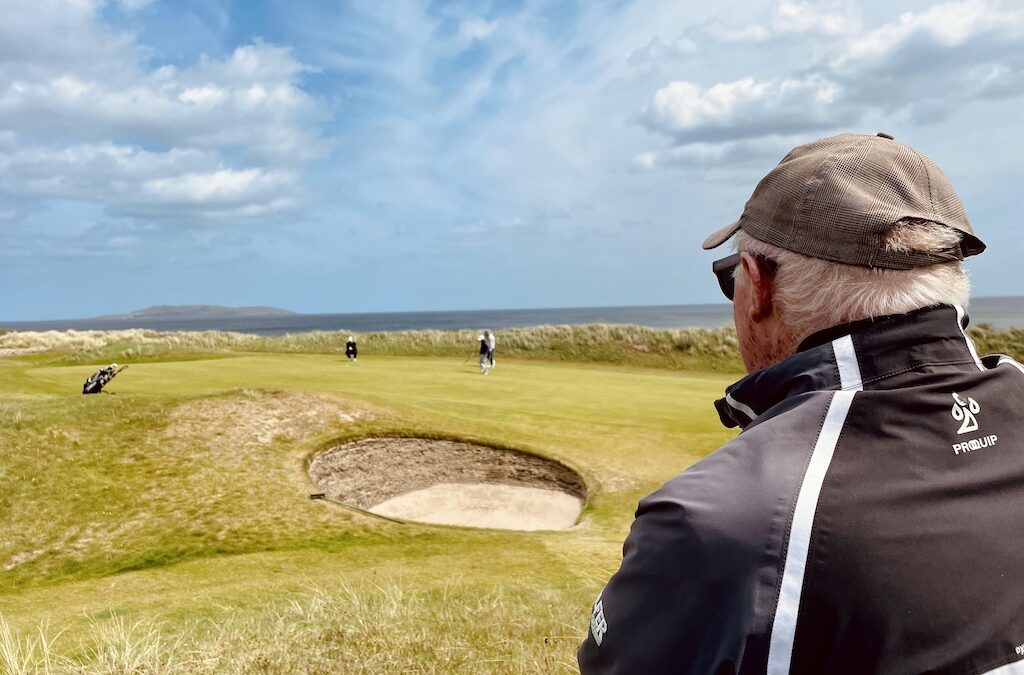 Before Friday, I'd never been to The Island, but Dad had been, and with the old man in tow to retrace a famous birdie he made in 1978, it was always going to be an adventure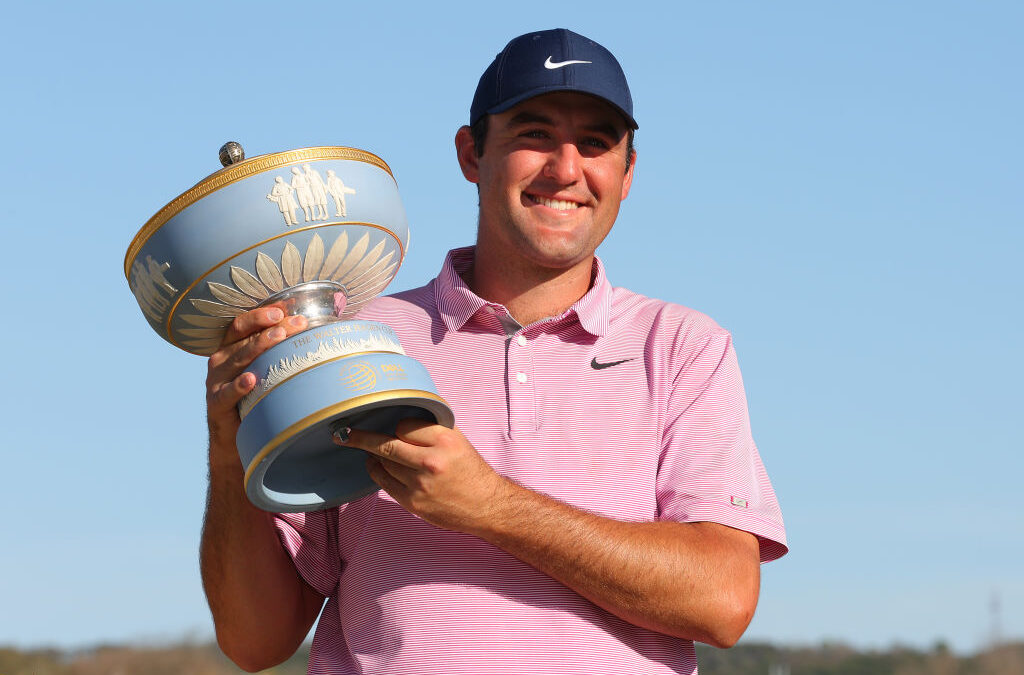 A simple shift in approach can transform a stroke play machine into a match play master. Better yet, the opposite can also be true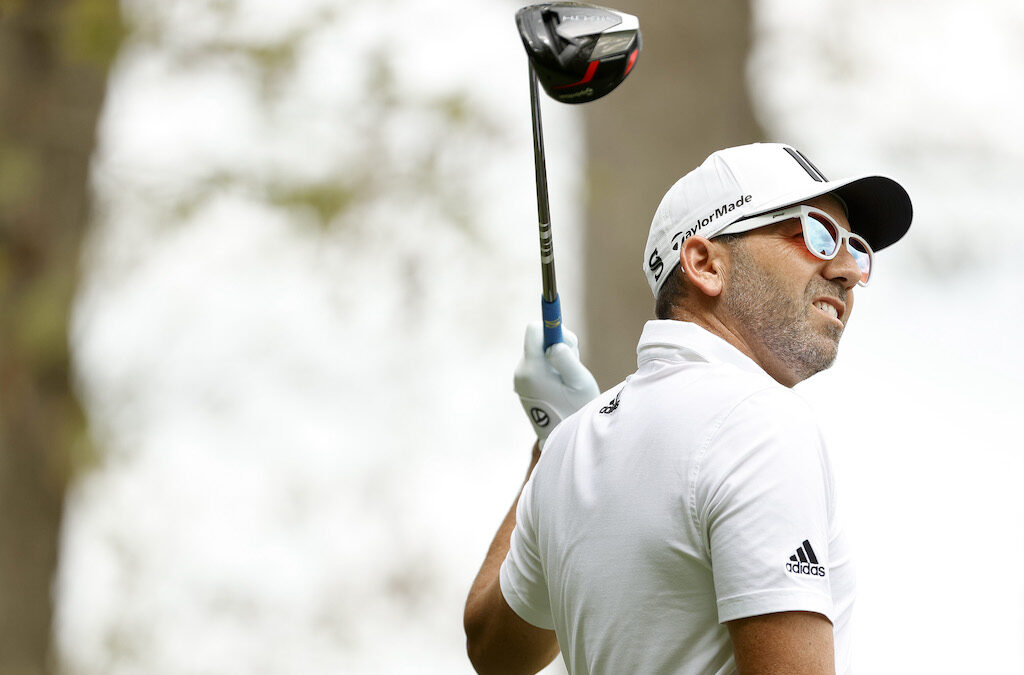 Sergio Garcia's latest on-course strop at the Wells Fargo came as no surprise to our writer who'll never forget his brush with the fiery Spaniard at Mount Juliet in 2002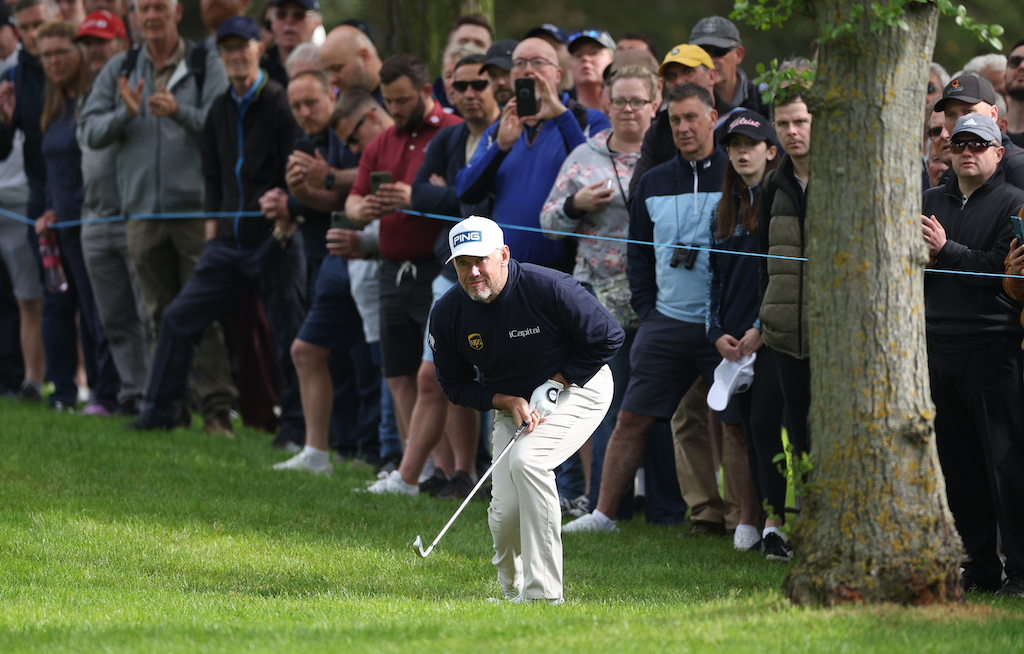 'For all the whataboutery on Twitter – America is bad. What about China? Don't you hate pants? – I retain a fool's hope that the majority of people will see through this half-baked attempt at world domination and ultimately give it a miss'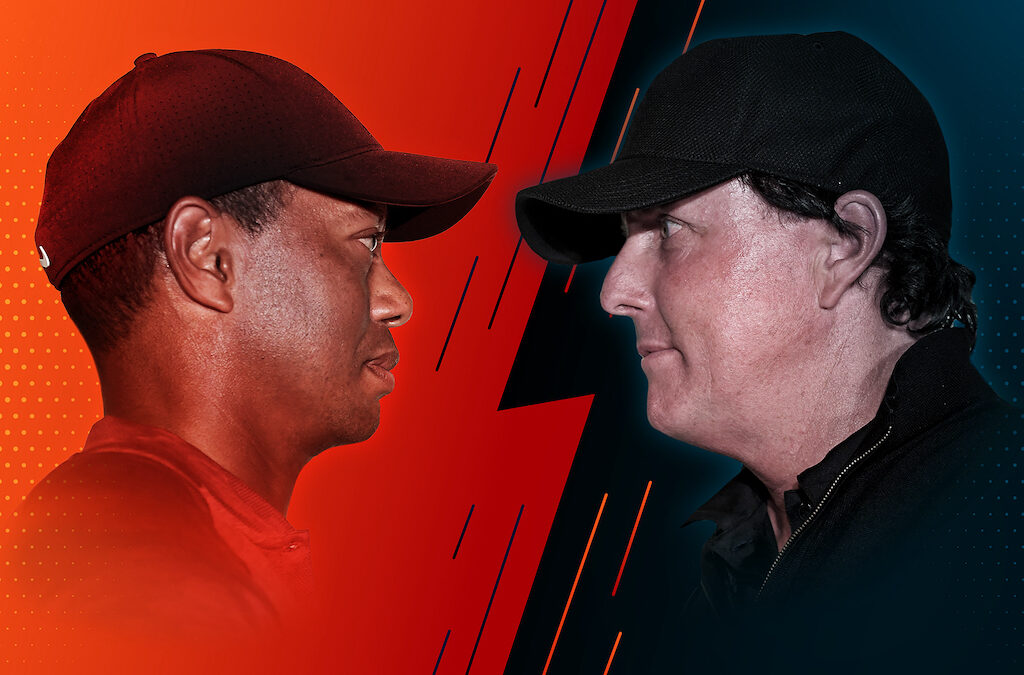 New book profiles two complex but fascinating characters who contributed greatly to the rise in popularity of golf since the mid-Nineties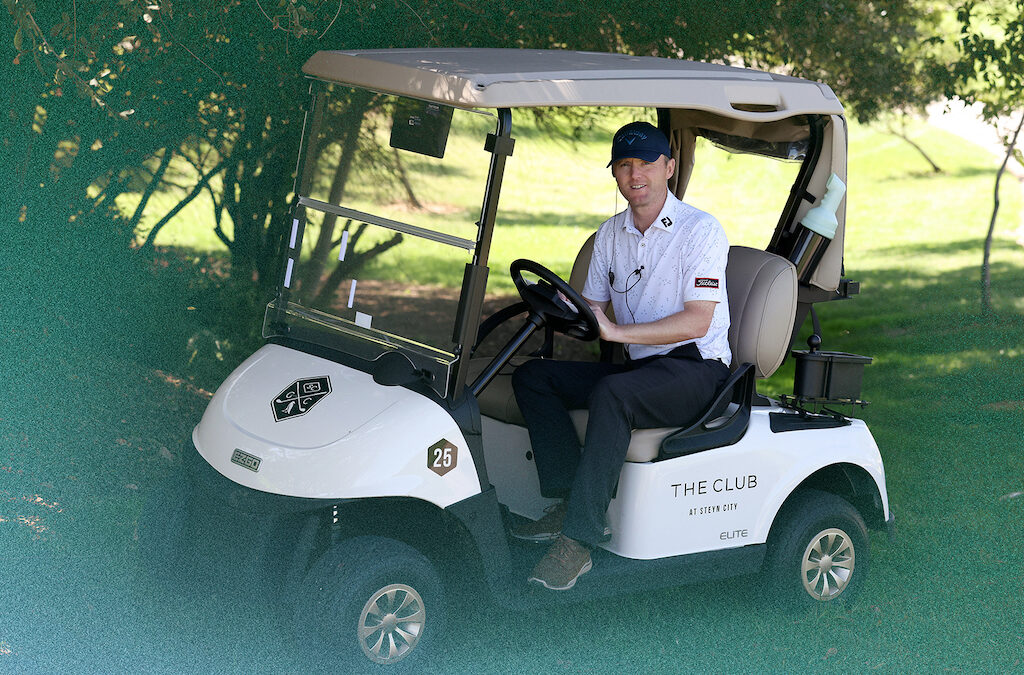 Michael Hoey called time on a playing career spanning the best part of two decades, leaving behind the short-game of status uncertainty in golf's paid ranks to take up the long-game of a steady income as a DP World Tour referee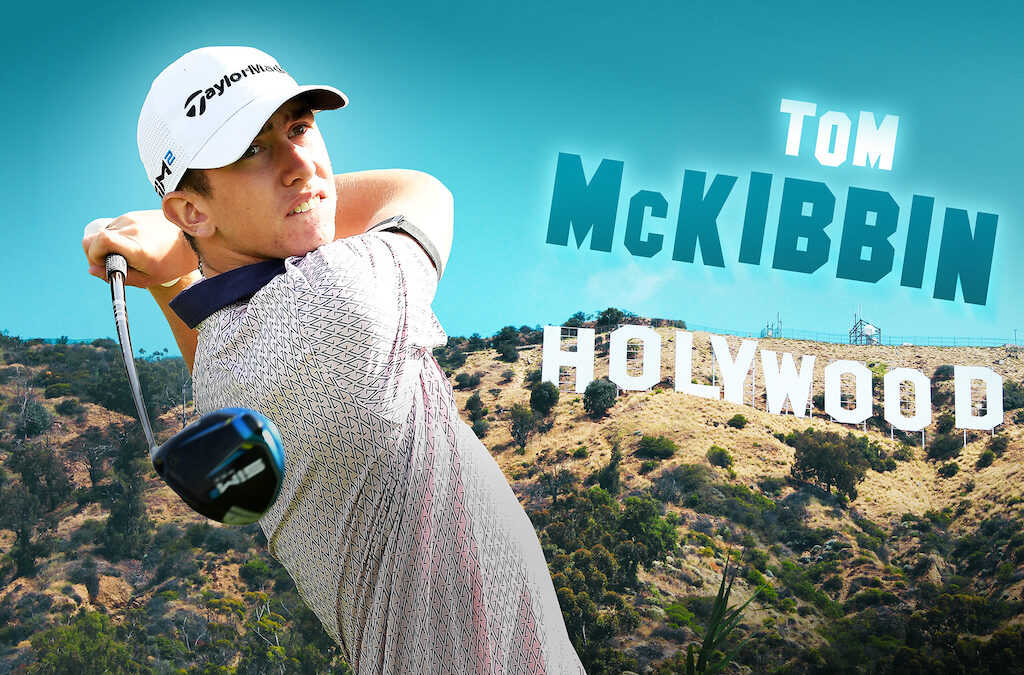 There's a new teenager from Holywood making moves under golf's bright lights, and although comparisons with Rory McIlroy are flattering, Tom McKibbin is playing the game very much his own way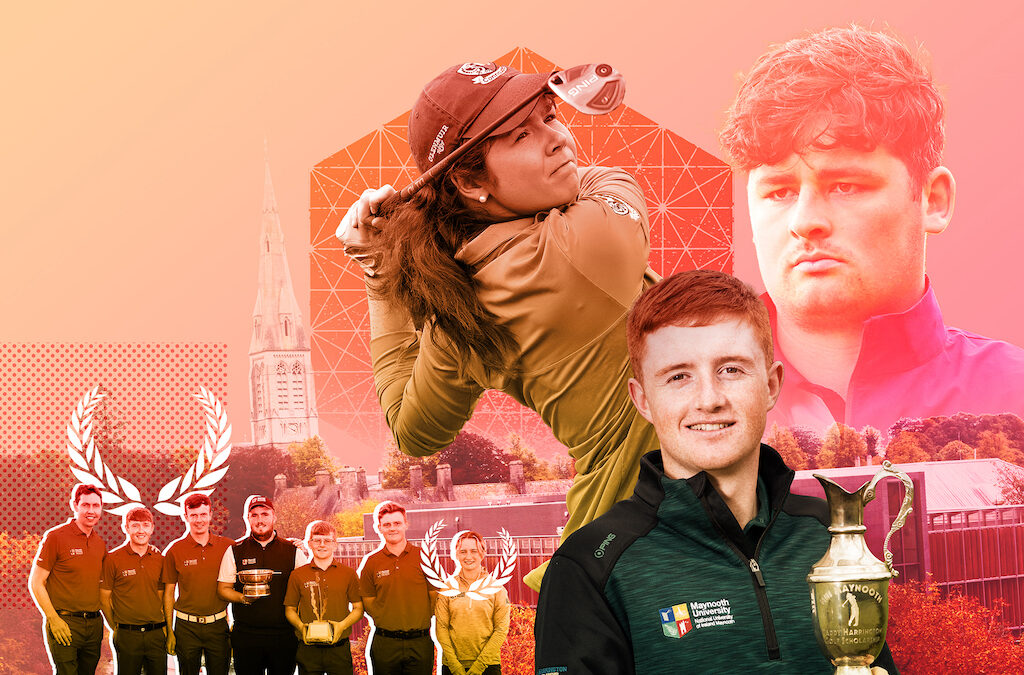 With applications for the Paddy Harrington programme to be submitted online by April 1st, we caught up with Ronan Mullarney, Shannon Burke & TJ Ford who explain why Maynooth was their perfect option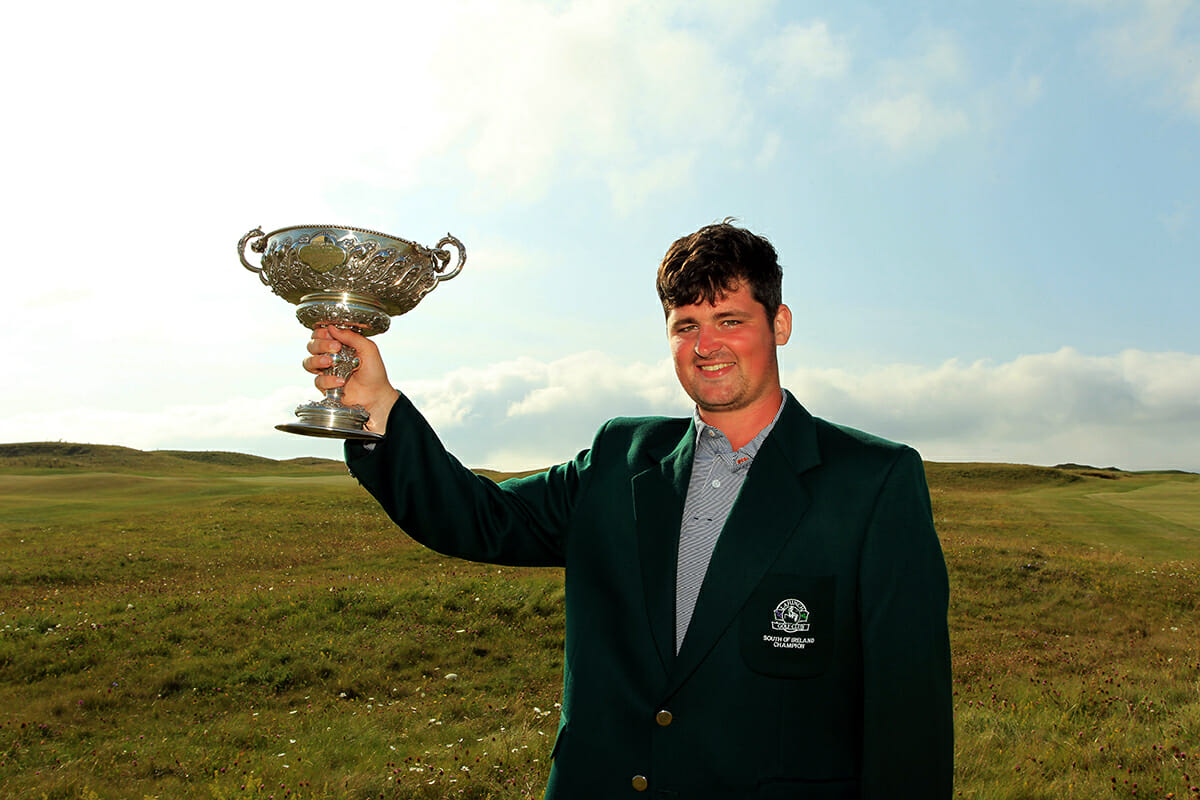 What might've been a pro rugby career with Connacht has turned into a balancing act between full-time employment and Irish international duty for amateur golfer TJ Ford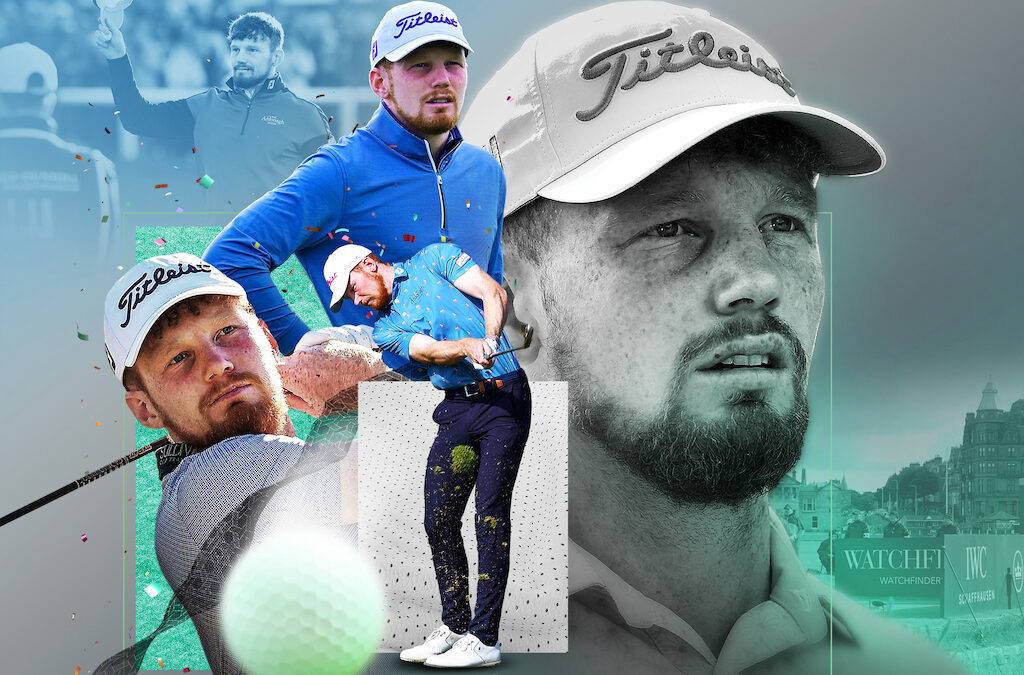 As he makes his debut this week on the PGA Tour, we look back on Kinsale man John Murphy's astonishing rise to this point and look ahead to his exciting first full season on the Challenge Tour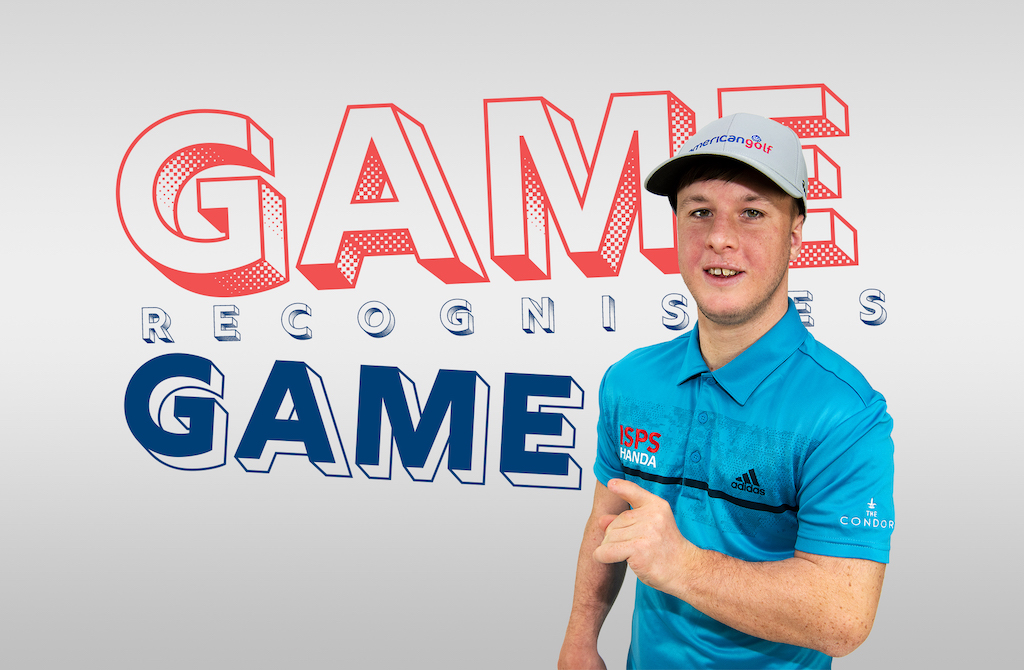 Our January cover star Brendan Lawlor on overnight fame, recognition from McIlroy, Morikawa and DeChambeau, a growing need for financial incentive, meeting his former self and his Irish Open dream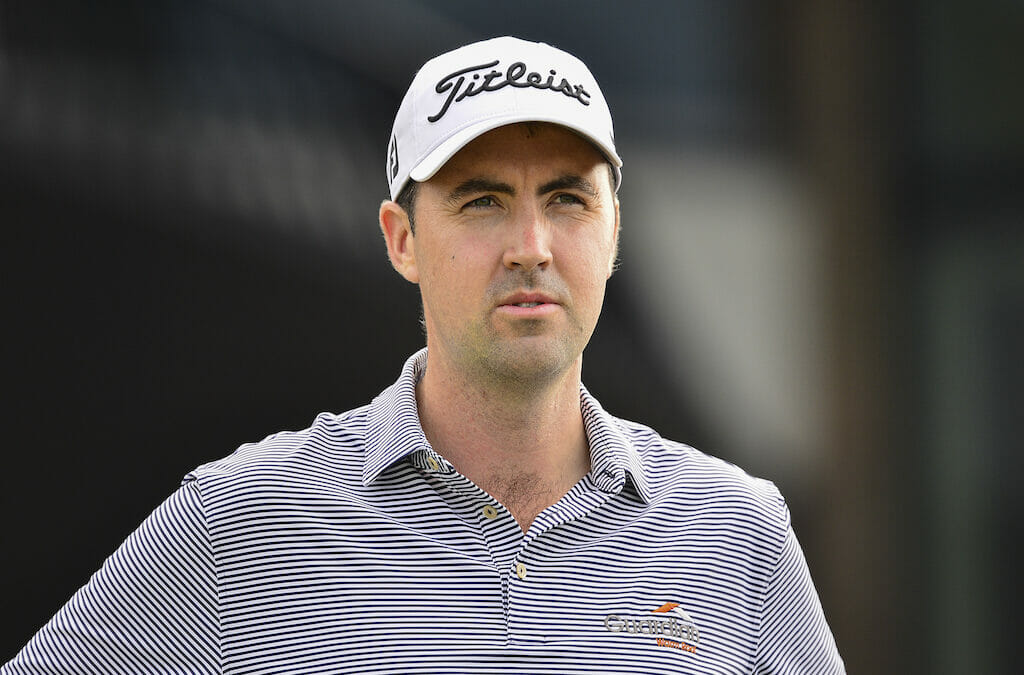 Niall Kearney opens up about his many struggles to this point, the reasons he kept going and why he's so optimistic for the future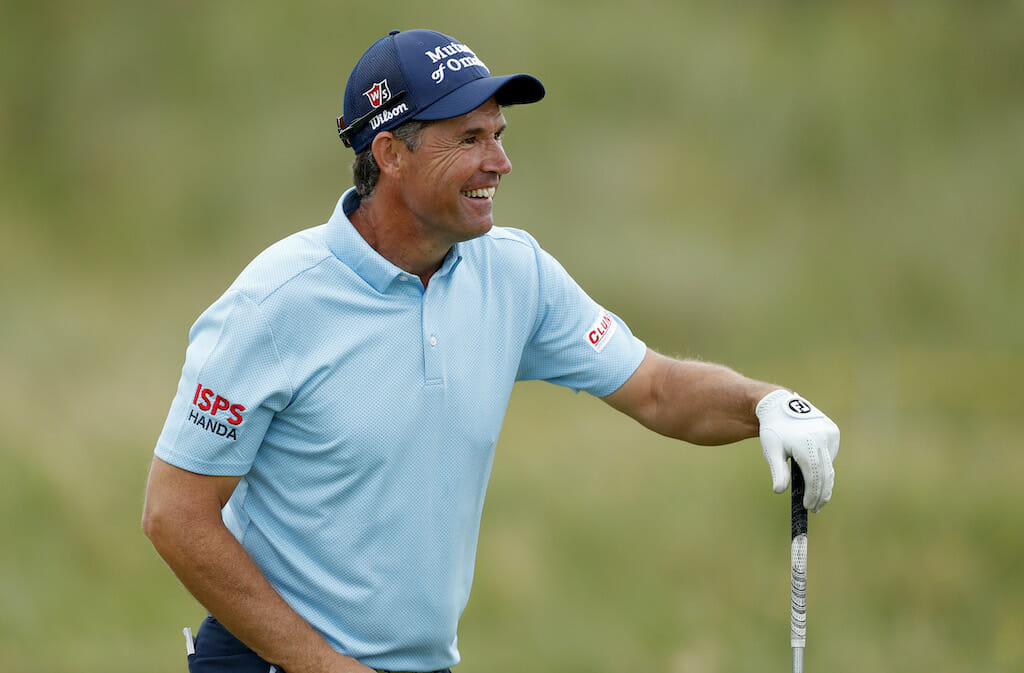 Liam Kelly on five decades in the life of Ireland's trailblazing Major champion who returns to action at this week's Portugal Masters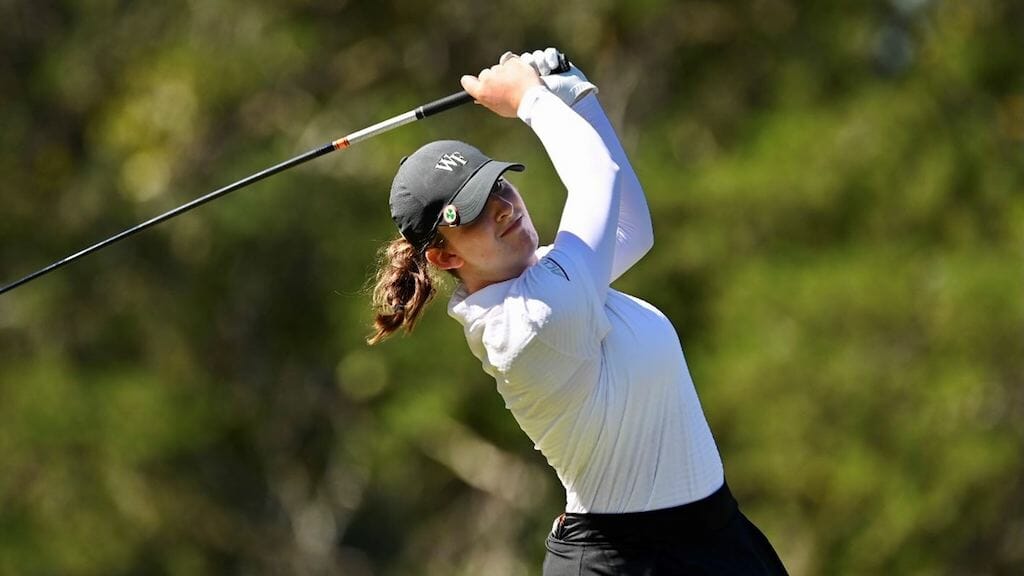 From Castlewarden to Wake Forest & from there to the bright lights of The Open and a debut Curtis Cup, it's been quite the ride so far for Lauren Walsh, and she's only getting started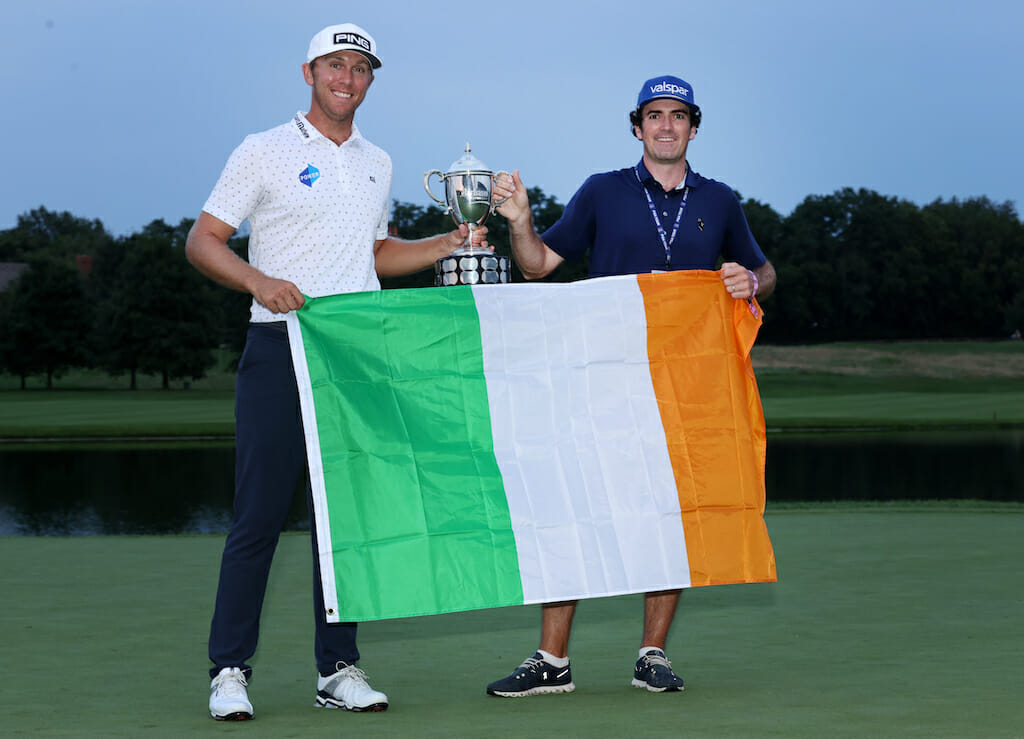 Seamus Power gets his season underway at the Sanderson Farms Championship this week. We caught up with him recently to reflect on his breakthrough win on the PGA Tour
Equipment
Keep up to date with the latest releases from all major golf brands.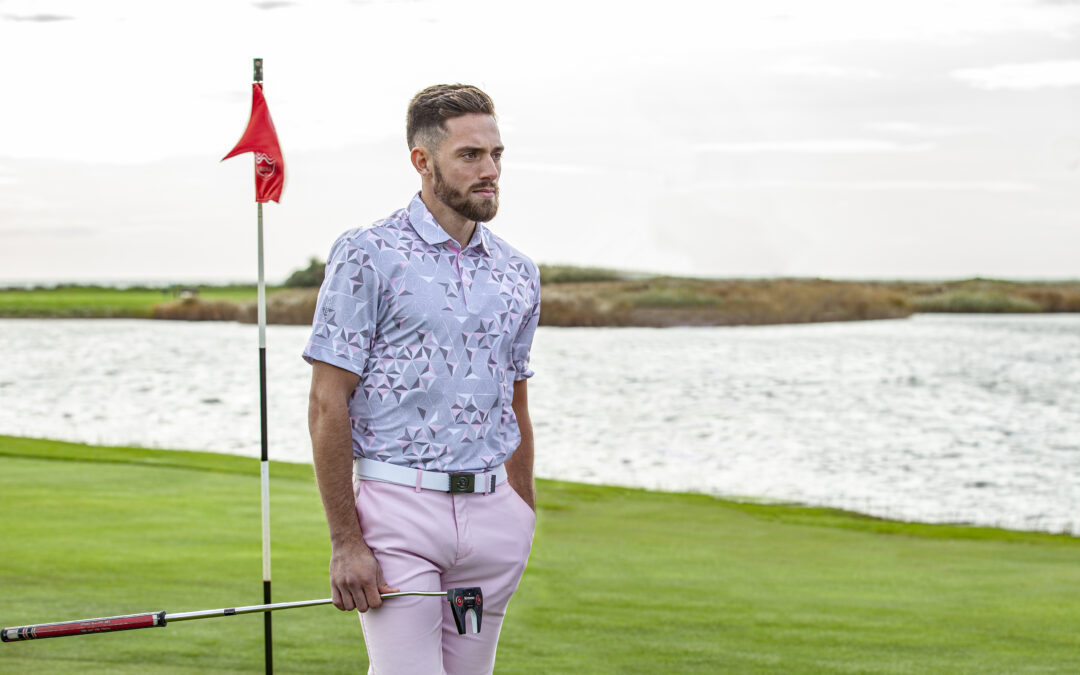 Subtle shades mixed with complementary colours in shirts, jackets, sweaters and shorts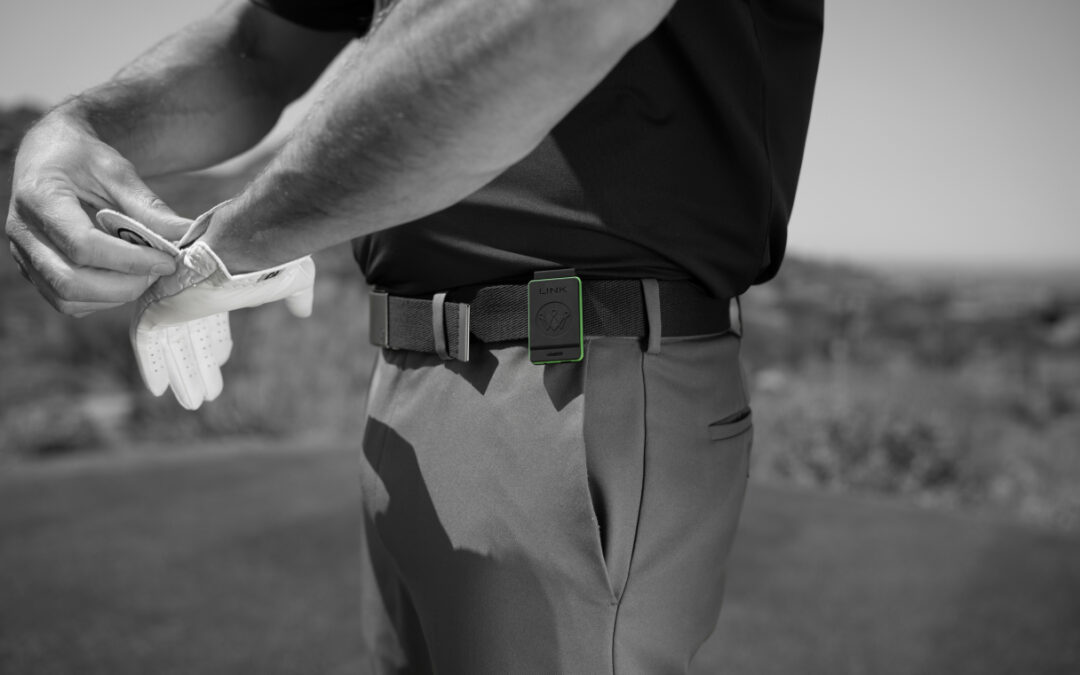 Hot on the heels of releasing its next generation Smart Sensors, Arccos Golf has today launched a new and improved Link to meet growing demand for its automatic shot tracking wearable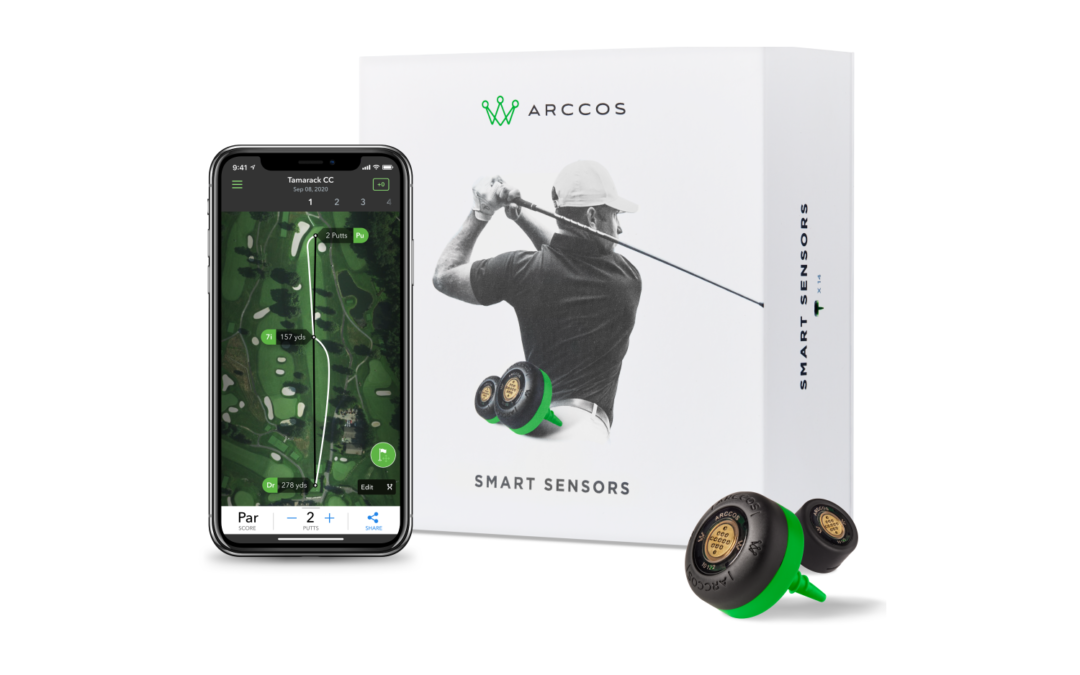 New automatic shot tracking tech delivers the game's most accurate shot capture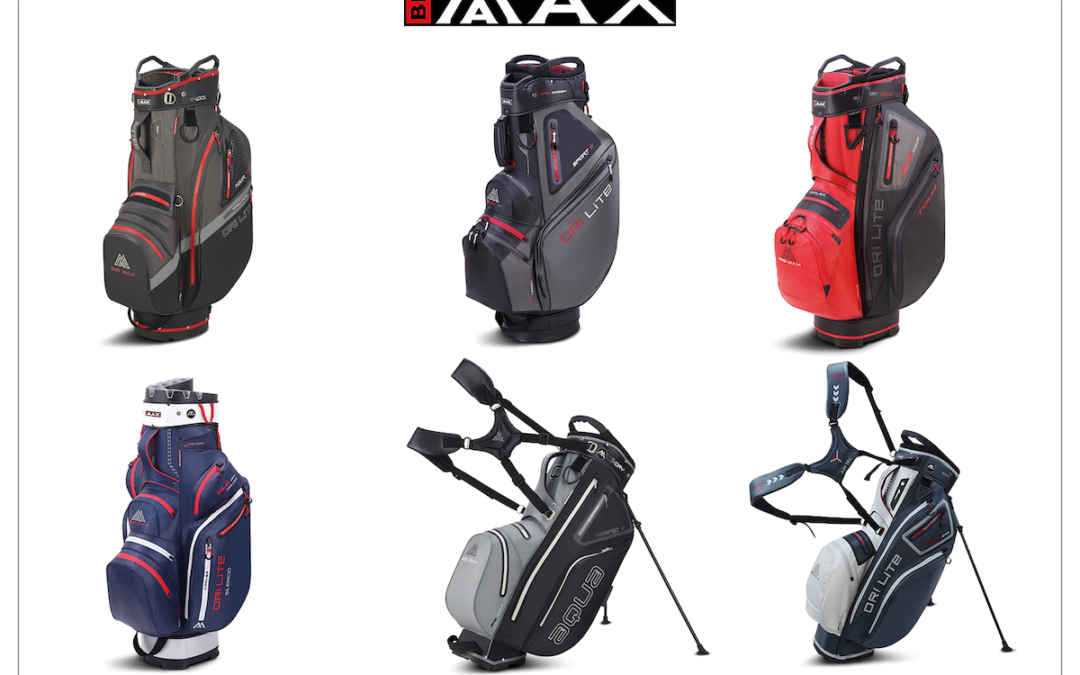 Based around BIG MAX's Aqua and Dri Lite technology, each bag in the new line will protect a golfer's gear from the elements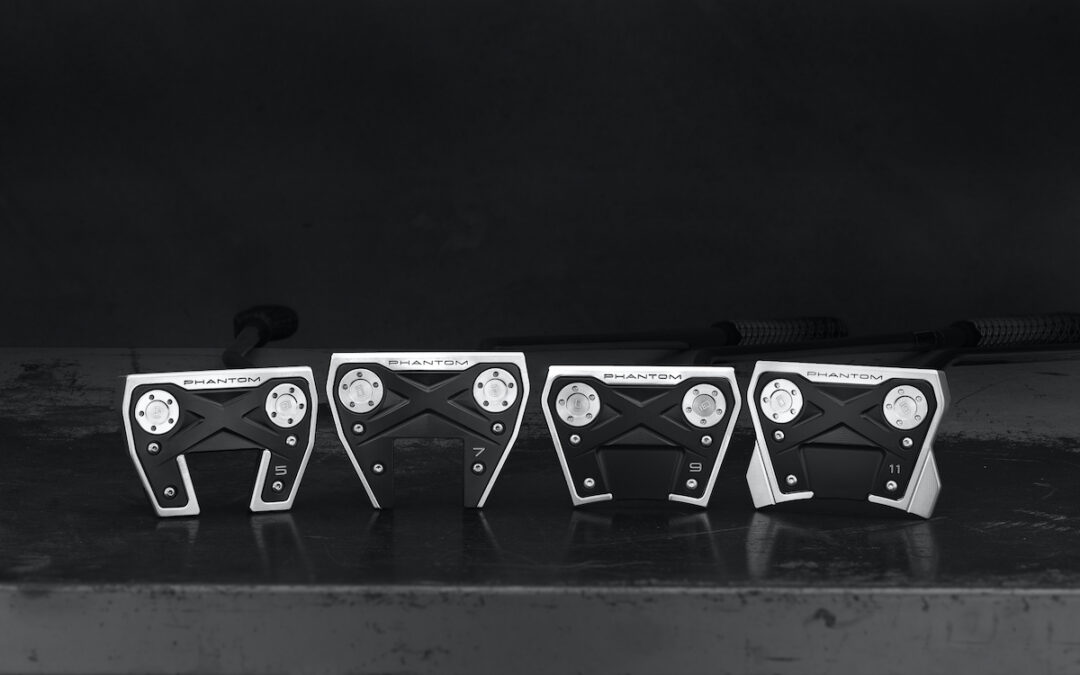 Scotty Cameron introduces the next evolution of the Phantom X family, bringing the most in-demand mallet shapes from the Tour to golfers everywhere.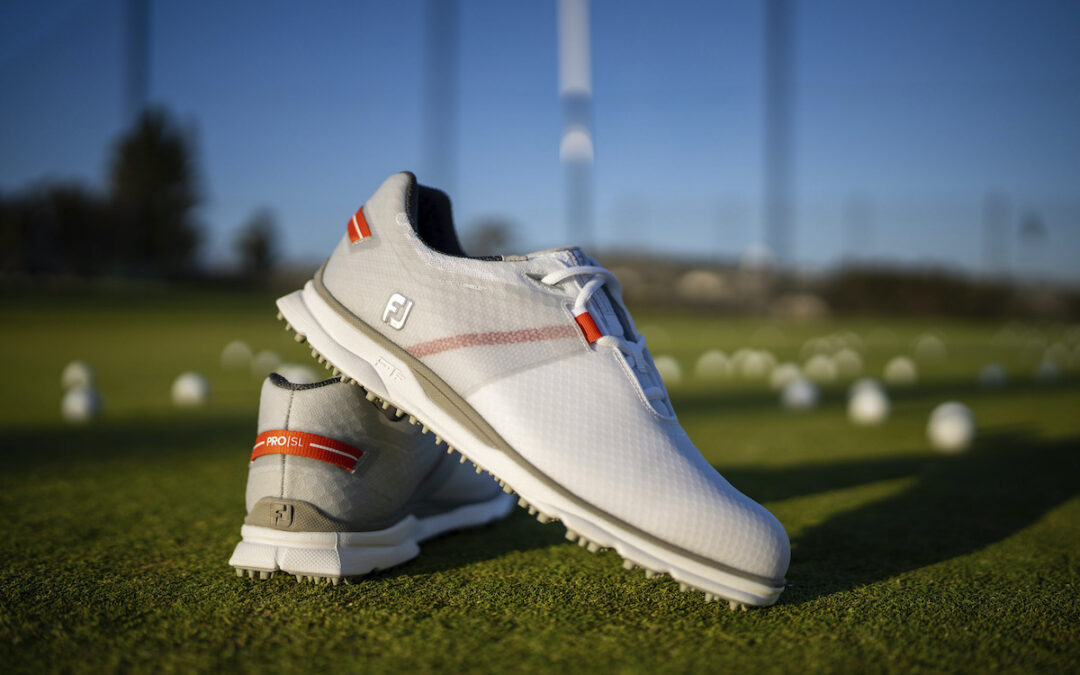 FootJoy has introduced an all-new athletic upper to the iconic Pro|SL range with the Pro|SL Sport – inspired by streetwear trends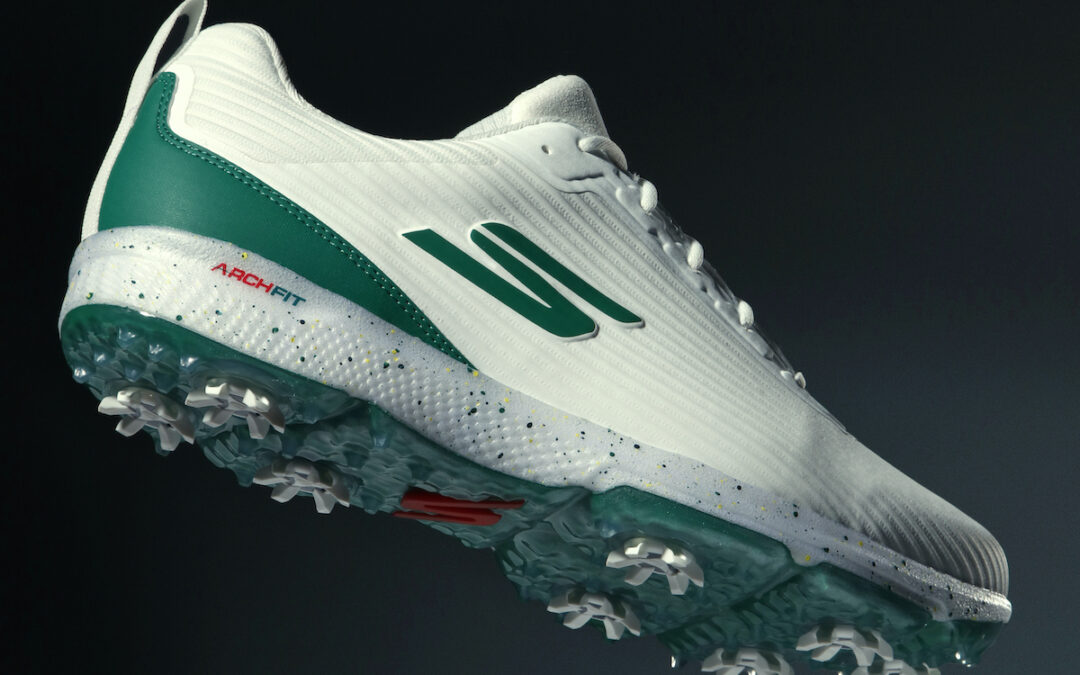 Skechers has unveiled a Special Edition of their new PRO 5 HYPER shoe that will be worn by Skechers player Matt Fitzpatrick at The Masters this week.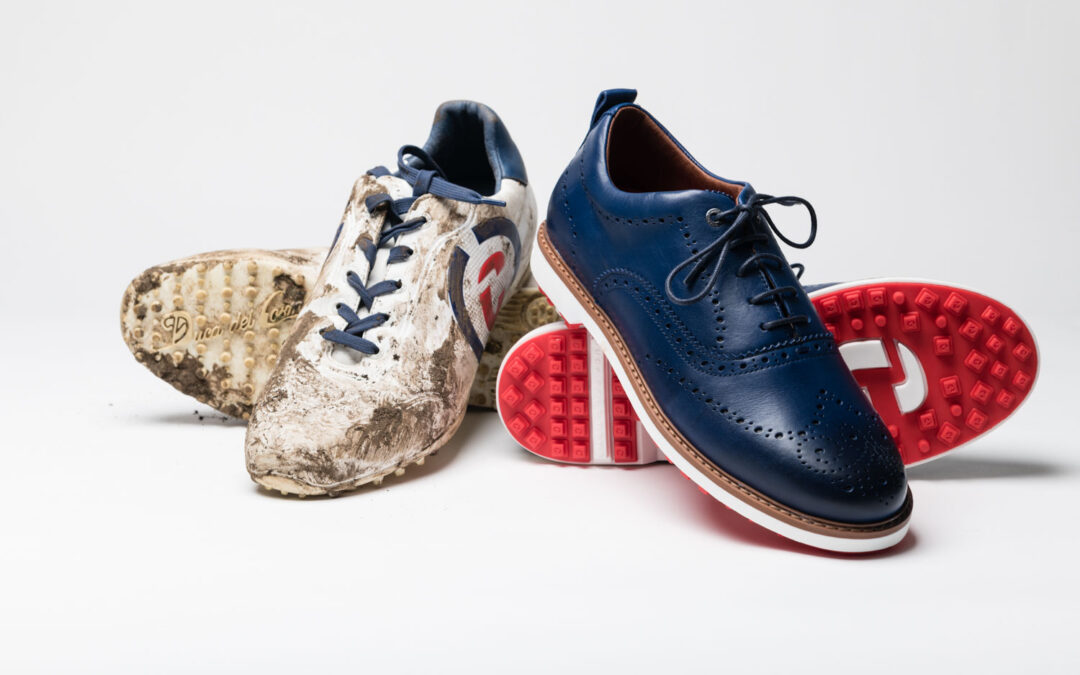 Luxury golf shoe brand Duca del Cosma is launching a trade-in promotion that supports sustainable golf & growing the game in emerging markets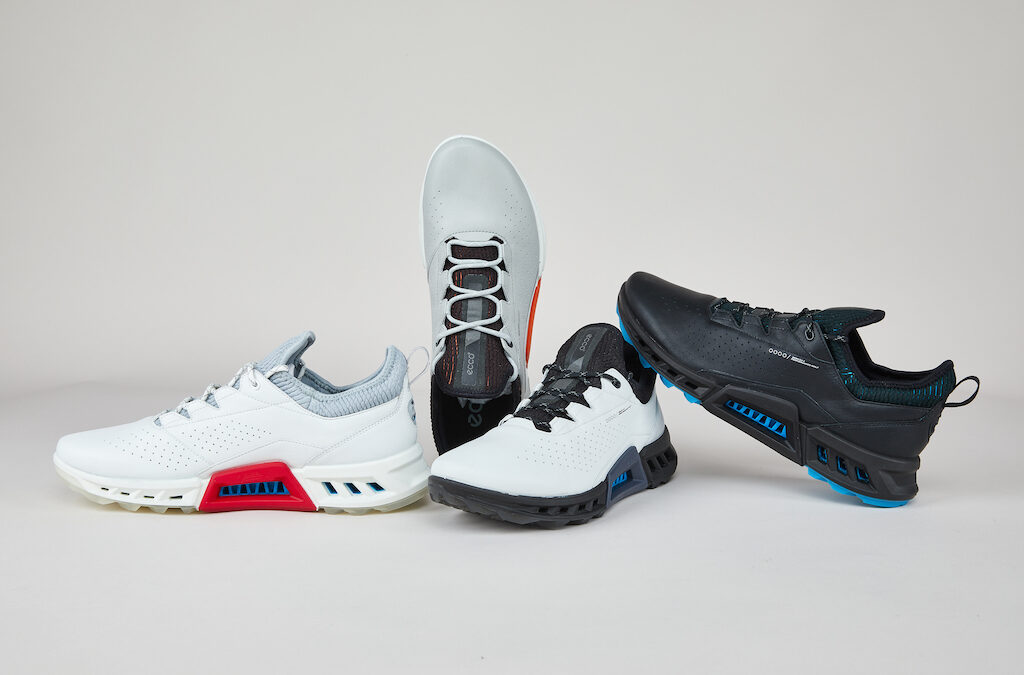 Golf footwear brand Ecco Golf have unveiled their latest innovation in hybrid performance footwear, the brand-new ECCO BIOM C4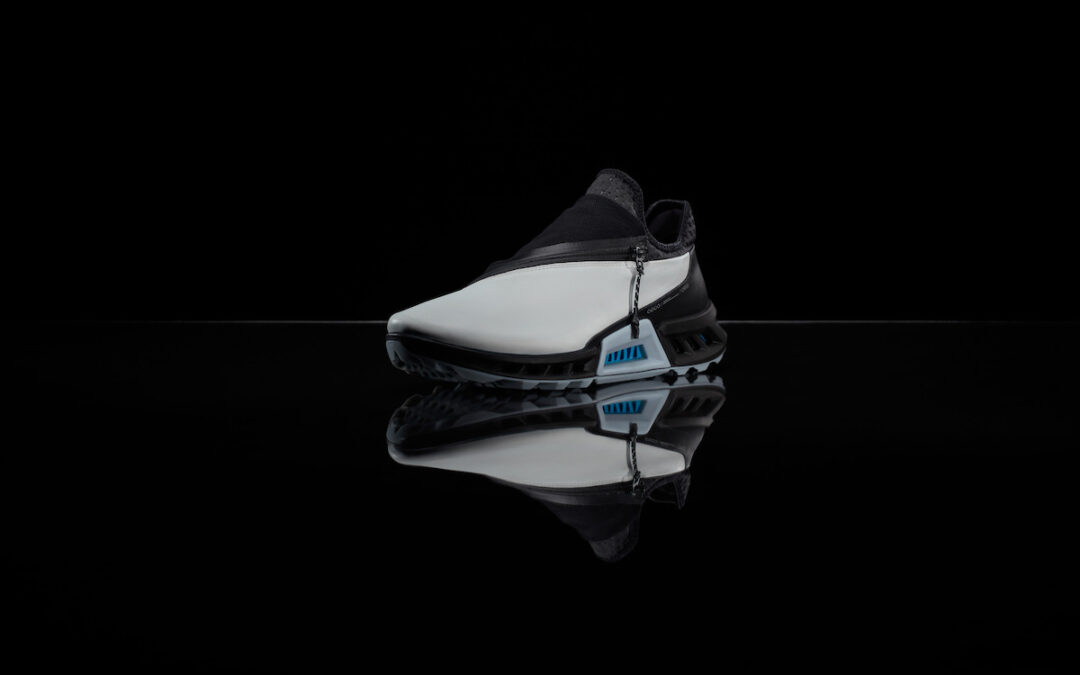 Ecco Golf combines its passion for footwear innovation with J.Lindeberg's progressive design in a new, limited-edition collaboration featuring a bold take on four iconic Ecco shoes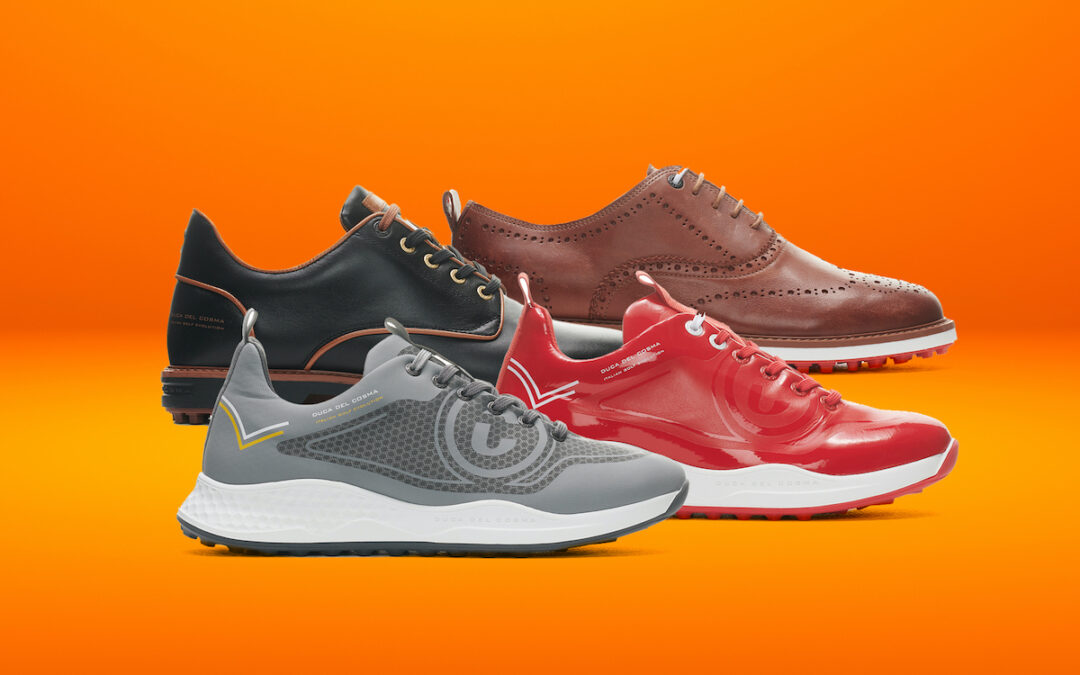 All-new styles, bright colours & leading tech headline latest collection from Italian luxury golf shoe brand Duca del Cosma
In the past, it was assumed that golf shoes needed to look a certain way. adidas is continuing to challenge that mindset with its latest unveiling, REBELCROSS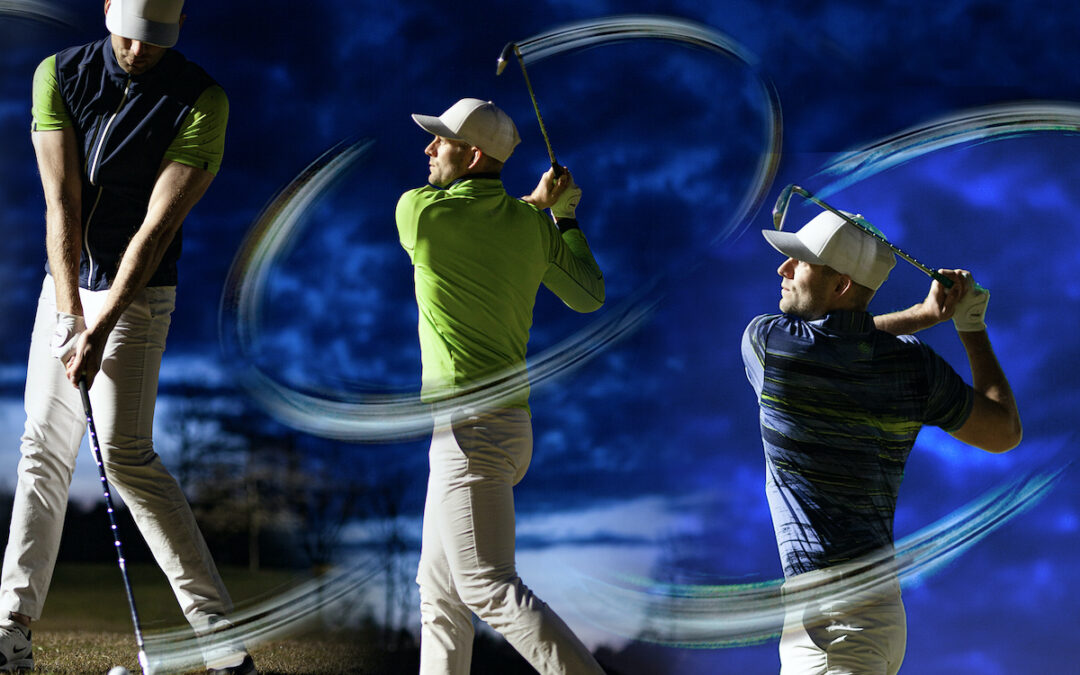 Unrestricted swing & comfort at the heart of Galvin Green's latest range offering more sustainable choices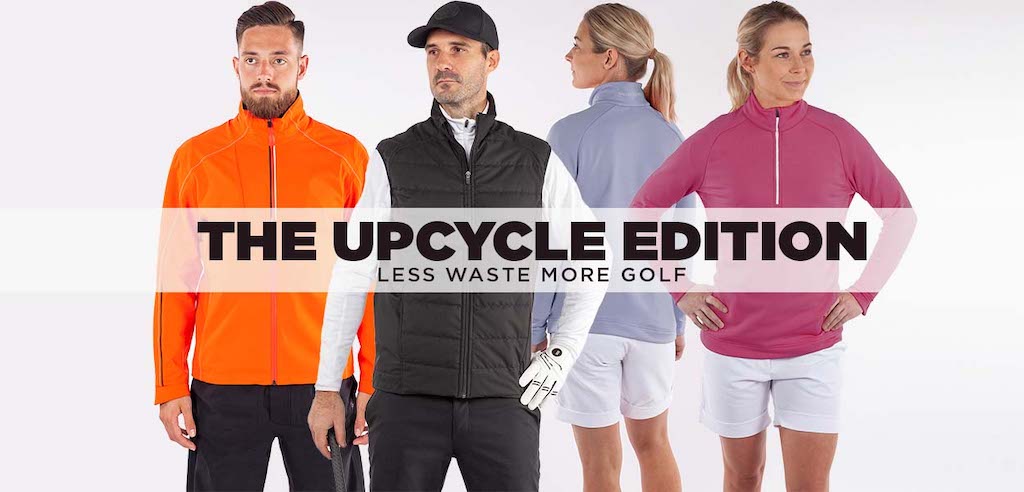 The pioneering range is designed to help reduce unwanted waste and offer golfers peace of mind knowing that the clothing helps minimise the social and environmental impact often associated with manufacturing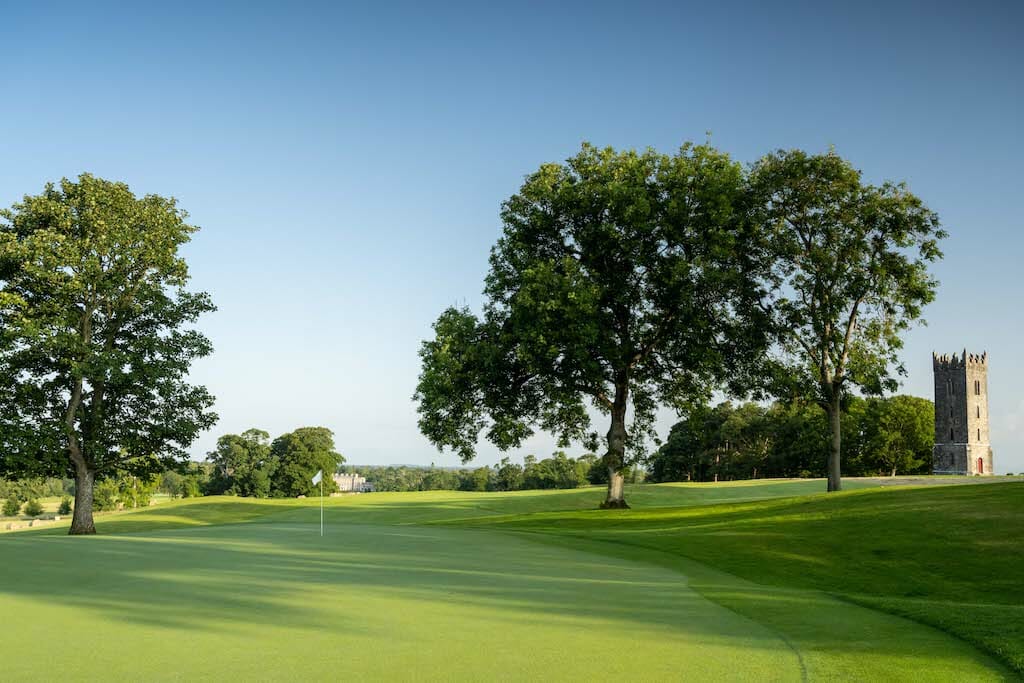 Carton House has enjoyed both a multi-million euro refurbishment and a rebranding as it becomes part of the worldwide Fairmont Hotels & Resorts Group., making it a must-visit national treasure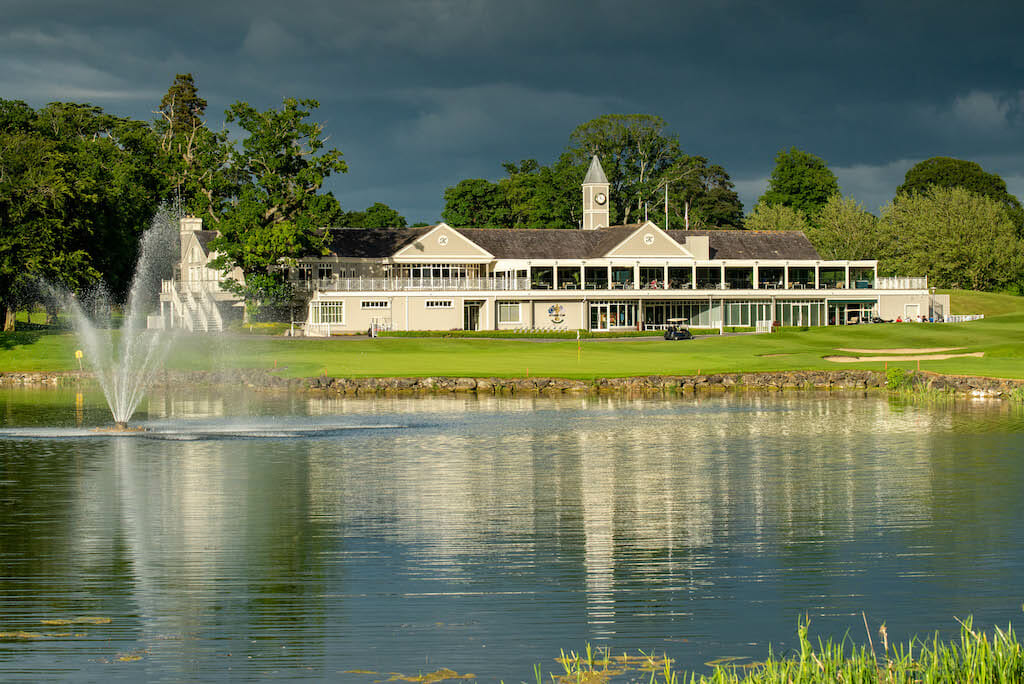 'Open arms, open doors… all are welcome. That is the new attitude here. Come and enjoy, bring the family, relax, have fun. This is key to the resort's rebranding and new raison d'etre'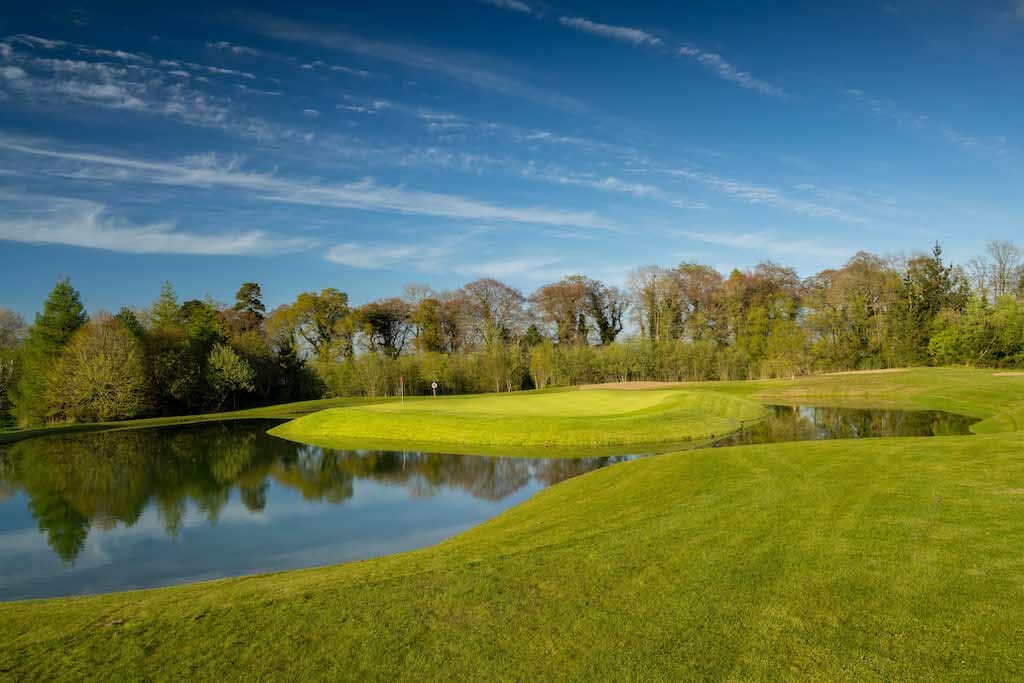 Palmerstown House Estate steps it up with a new island green and a reminder of the golf experience it offers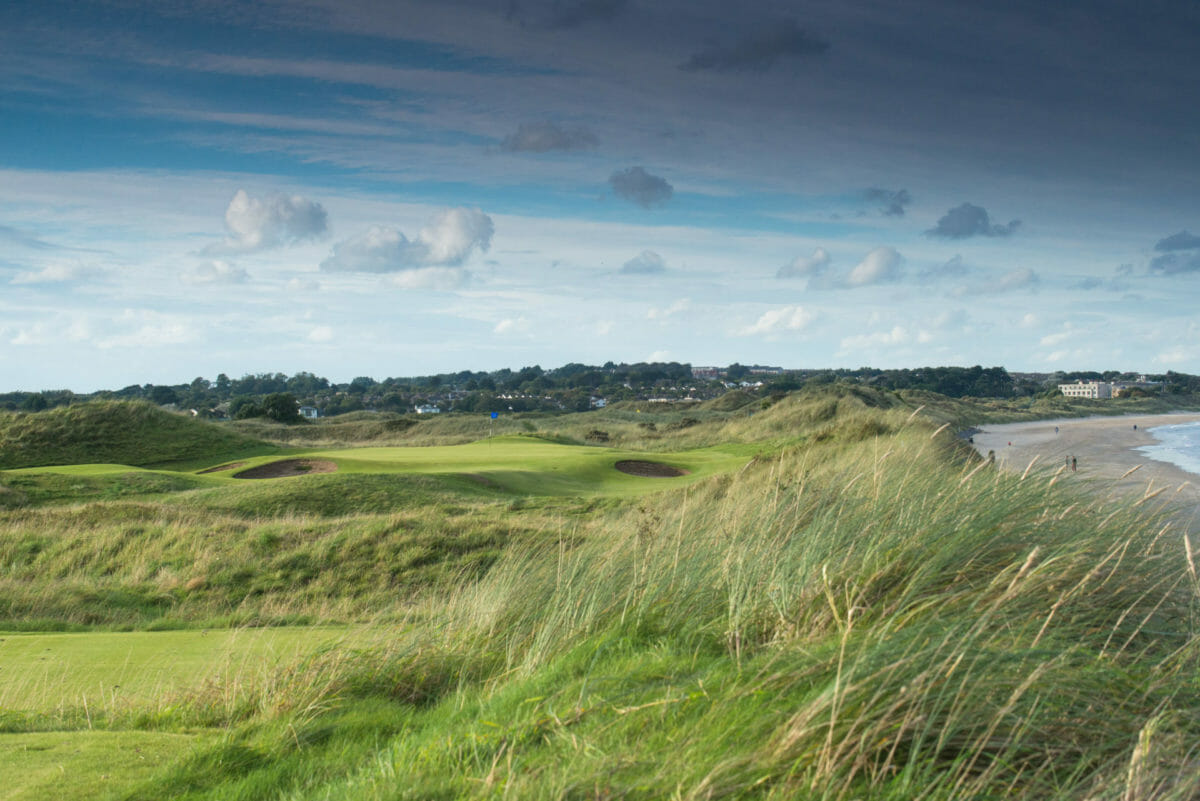 Velvet turf and greens of gold. Portmarnock has quality running through all 27 holes, writes Kevin Markham. A must for your bucket list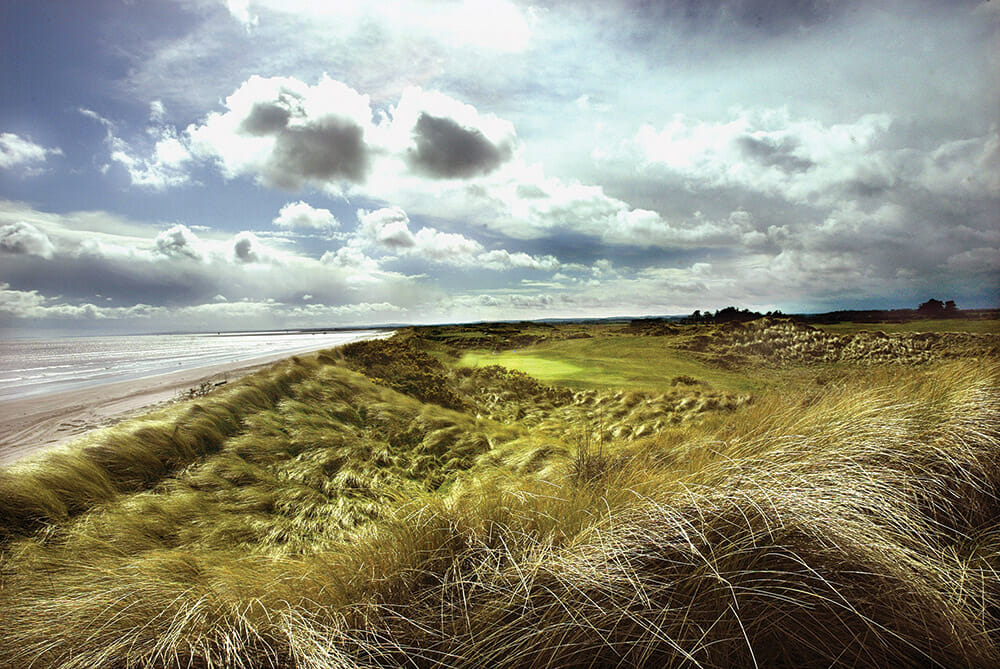 Kevin Markham returns to Seapoint to admire the club's development. Have you played it?
Video
Watch the latest Irish Golfer videos below, from coverage of tournaments to equipment reviews.