If you are a mid to high handicap golfer who wants more distance and forgiveness, Cleveland may have the answer you are looking for with the release of the new Launcher XL and Launcher XL Lite drivers.
"The Launcher XL drivers hit the ball long and straight – plain and simple," said Joe Miller, European Product Manager at Cleveland Golf.
"This is the most forgiving driver line we've ever made. More than anything, you're going to see straighter drives more often. We're introducing a standard model with adjustable loft and lie settings, a lite model that's longer and faster, and a draw model that corrects for a slice. There's something for all game improvement players with Launcher XL."
The new line of Launcher XL Drivers live up to their namesake. The Launcher XL Driver is about 6.7% longer front to back and features an 11% increase in MOI compared to the previous generation. The added MOI delivers more forgiveness with a higher launch and provides a 27% tighter dispersion area when compared against the previous generation.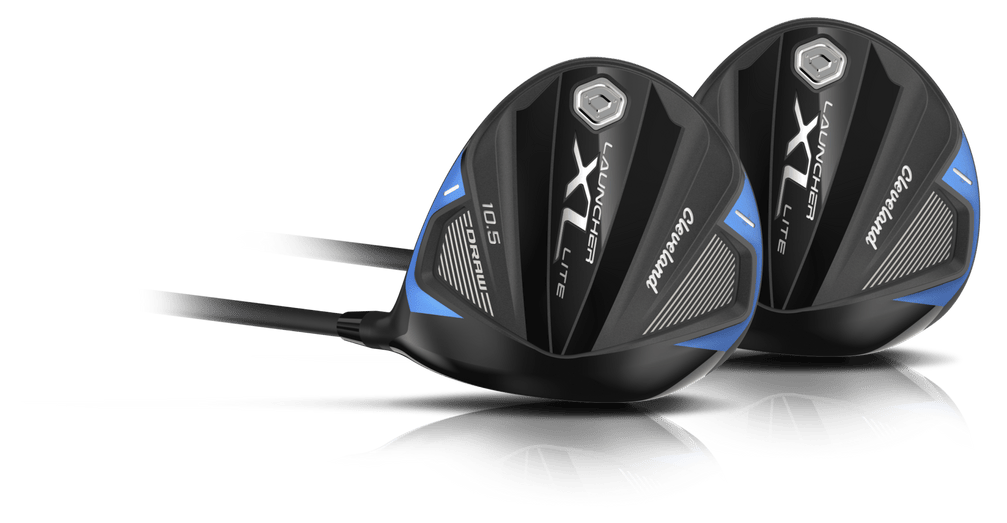 Furthermore, the Launcher XL Driver features Rebound Frame, which provides alternating zones of flexibility and rigidity that directs more energy into the golf ball on every drive. More energy means more speed and more speed leads to more distance.
An adjustable hosel allows golfers to optimise their launch angle, distance, and shot shape with up to 12 different potential loft positions. Finally, Launcher XL comes standard with Action Mass CB, an 8g weight that is placed inside the end of the grip to help square up to the ball more consistently for better accuracy and control.
Alongside the Launcher XL Driver, Cleveland Golf developed the new Launcher XL Lite model for those players who prefer a lightweight option in order to add speed to their swing. The Launcher XL Lite features the same XL Head Design and Rebound Frame structure and combines it with our new Lite-Weight Design. This driver helps moderate swing speed players dial up their speed for more distance by saving 12g of weight compared to the standard Launcher XL Driver, while maintaining maximum forgiveness.
Meanwhile, for those players fighting a slice, the Launcher XL Lite DRAW helps take the right side out of play, while the Women's Launcher XL Lite is tailored to the needs of female golfers.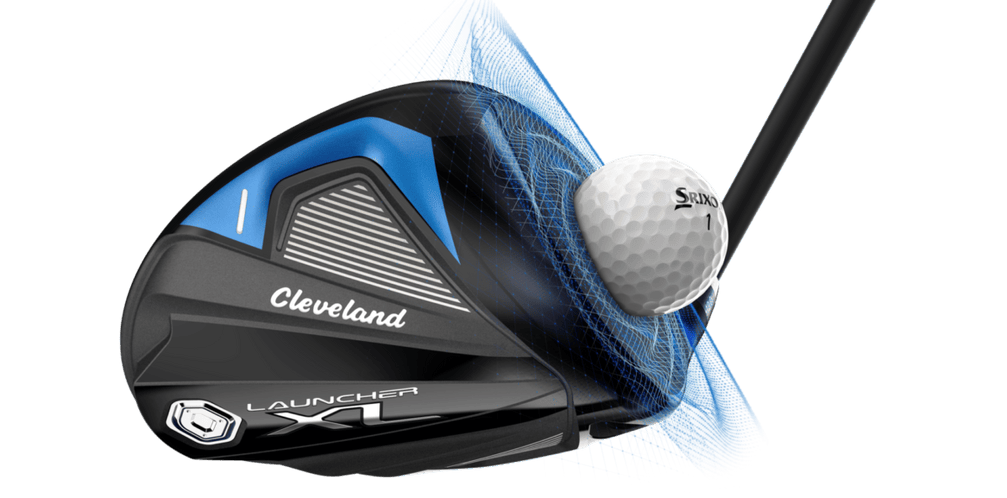 While there are a few subtle differences between the Launcher XL and Launcher XL Lite, they share many of the same features and game improvement technologies.
XL Head Design: The Launcher XL Driver head features an MOI of 5,200 g*cm² – the most ever in a Cleveland Golf driver. Combine this new design with low-and-deep weighting for maximum forgiveness with a high launch.
Rebound Frame: Alternating zones of flexibility and rigidity direct more energy into the golf ball for increased speed and distance on every shot.
Action Mass CB: An 8g weight placed inside the end of the grip delivers better balance for more control without extra effort.
Cleveland Golf Launcher XL range will be available in store on the 25th of March. Price: Launcher XL (€419), Launcher XL Lite (€359), Launcher XL Lite DRAW (€359) Lofts: Launcher XL (9.0°, 10.5°, 12.0°), Launcher XL Lite (10.5°, 10.5° DRAW, 12.0°), Women's Launcher XL Lite (12.0°)