There is just one event remaining for competitors to influence their ranking in the Nature Valley Order of Merit with the final event coming up at the K Club (Smurfit Course) on September 28th.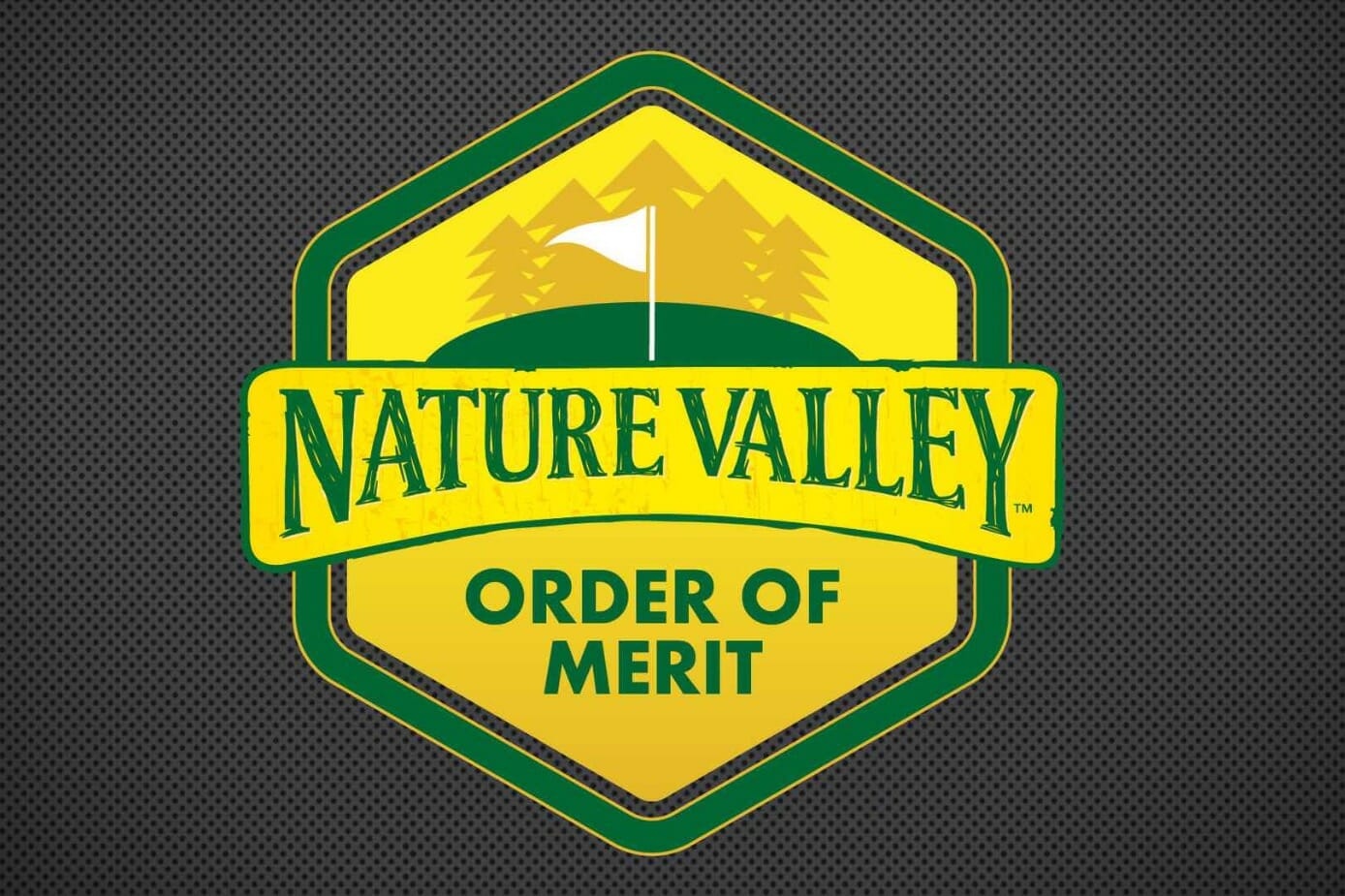 Your best four scores count towards qualification and the top 10 players not already qualified for the Grand Final will be selected to compete at the K Club on October 14th.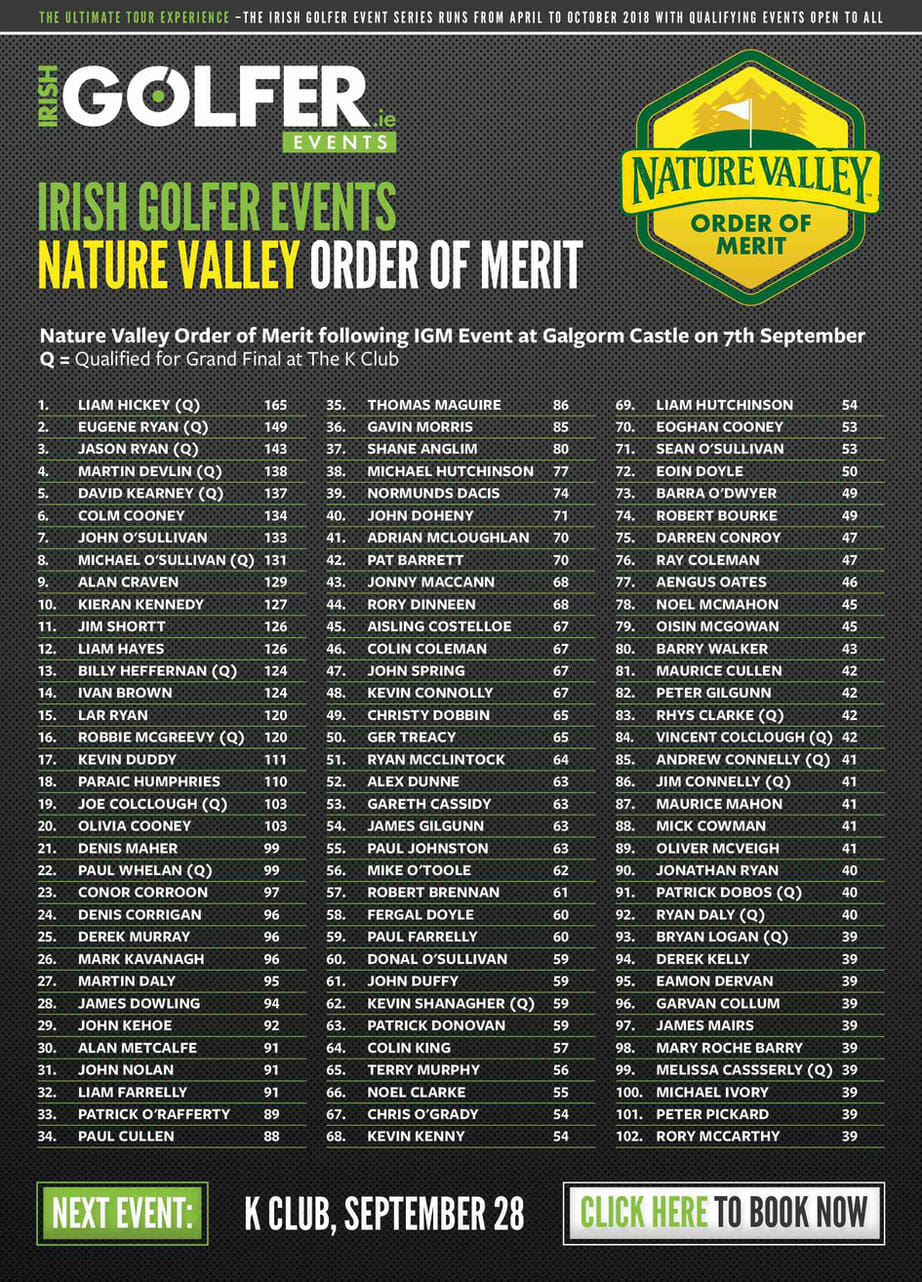 BOOK NOW FOR THE K CLUB
CLICK HERE

Stay ahead of the game. Subscribe to our newsletter to get the latest Irish Golfer news straight to your inbox!