The Wentworth Foundation – which gives aspiring young golfers the opportunity to develop their games on the grounds of one of golf's most historic and iconic venues, Wentworth Club – has announced a trio of the sport's leading media personalities to help promote and support its current scholarship programme.
Billed as official 'Friends of The Wentworth Foundation', Nick Dougherty, Inci Mehmet and Iona Stephen – who all played elite professional golf before going on to forge hugely successful and high-profile careers in the media landscape – will support the Foundation in a number of ways, notably by providing clinics for scholars and publicising its work through their social media platforms. In addition, they will help instil life skills such as respect, commitment, determination and self-motivation, which are key parts of The Wentworth Foundation's ethos.
All three have close links to Wentworth Club going back many years, with Dougherty a long-time member of the prestigious Surrey venue. Now a lead presenter and commentator for Sky Sports Golf, the 41-year-old was a three-time winner on the DP World Tour who also enjoyed a decorated amateur career. He has a passion for helping to develop the game among young people from all backgrounds, as highlighted through his dedicated work for the Golf Foundation, which he has been President of since 2022.
Stephen, a sporting prodigy in her youth who excelled in athletics, squash, hockey and lacrosse, would hone her game at Wentworth Club after turning to golf at the age of 19. She joined the Ladies European Tour in 2016 and moved seamlessly into broadcasting in 2020 where she has quickly become a highly respected voice on the game.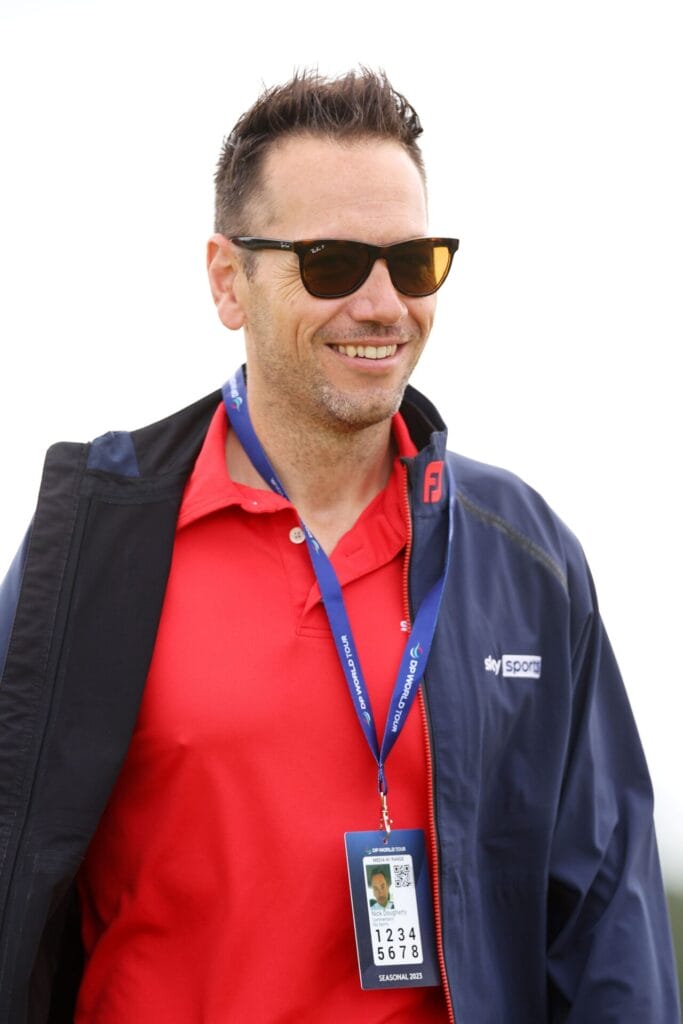 Mehmet is a former scholar of the Wentworth Foundation who at only 15 years of age became the club's youngest Ladies Champion. After representing England at amateur level, she joined the Ladies European Tour in 2016 before moving full-time to work in golf media, most notably with Sky Sports Golf.
"This is a hugely important announcement for The Wentworth Foundation," said Wentworth Club General Manager, John Blanch. "Nick, Inci and Iona are close friends of our club, so it is natural that we would want to welcome them as 'Friends of The Wentworth Foundation' where their teaching and personal skills will no doubt help our scholars on their golfing and life journey."
The Wentworth Foundation was founded in 1991 by legendary former Ryder Cup player and three-time captain, Bernard Gallacher, who was Wentworth's head golf professional at the time.
Originally founded as a Tennis Scholarship, its success would soon lead to it being expanded to include golf and for nearly 30 years Wentworth Club has been inviting promising young players to benefit from the facilities at the club, and the expert tuition programmes of its top coaches and mentors.
The Foundation has a strong emphasis on sportsmanship and self-discipline as scholars begin to embark on their adult lives. Since its conception, the Foundation has supported a number of high-profile players, such as Annabel Dimmock.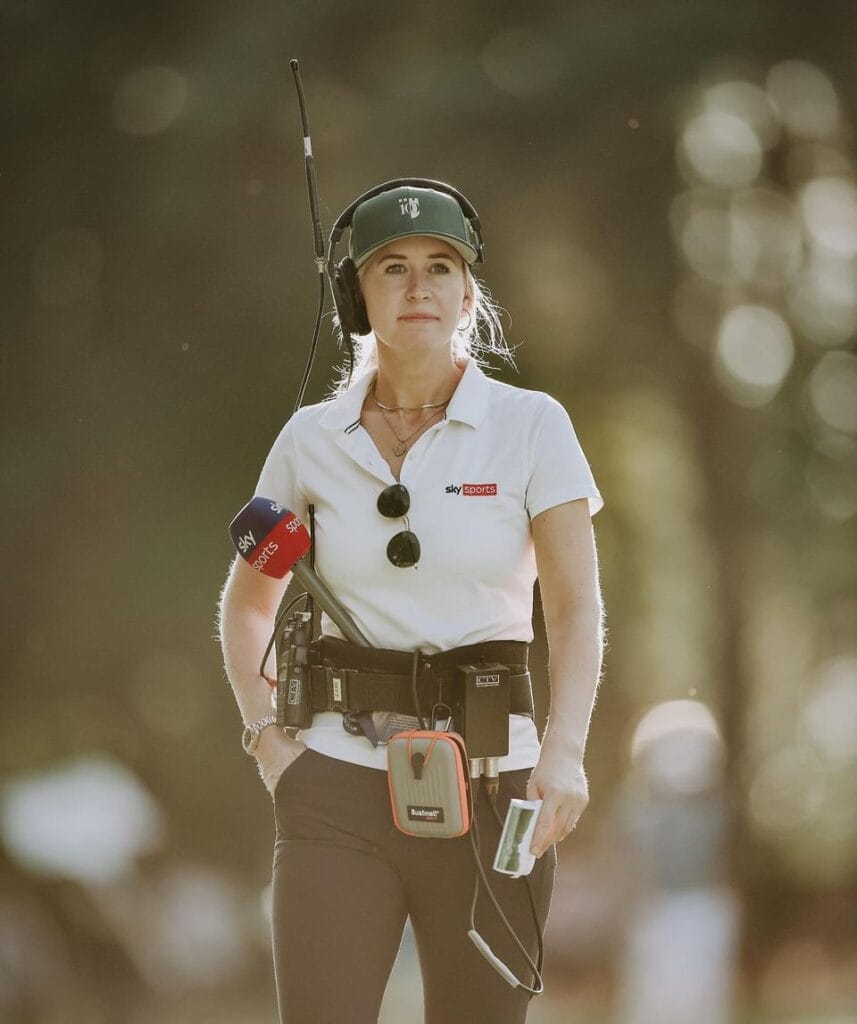 Mehmet said: "The Wentworth Foundation has played a significant role in helping my development as an amateur to becoming a professional both on and off the golf course. In saying that, one of my passions is to help others so to have the opportunity to guide the current and future scholars at the club is very exciting for me."
Stephen added: "It is an honour to be able to give something back to Wentworth Club, where I cherish so many memories of playing and learning the game at such a special place. The Wentworth Foundation gives young players such a wonderful opportunity to learn the game and I am proud to support its development after seeing what a force for good golf can be for young people."
Meanwhile, Dougherty, who will headline Sky Sports Golf's coverage of this week's BMW PGA Championship at the famous West Course, said: "Like Inci and Iona, Wentworth Club remains close to my heart, but it is my commitment to seeing young people learn and prosper from the game that really excites me.
"I have worked as an ambassador and am now the President of the Golf Foundation, from which I received strong support as a young player, and I believe The Wentworth Foundation can play a similar role in opening pathways for others."