Jordan Spieth has a brand-new signature shoe to wear on Tour in 2018: The Spieth 2.
For those who followed Spieth's original shoe, the Spieth 2 is similar in many ways. The red, white and black main colour scheme from Under Armour remains, as does the low profile.
"We're in the second generation of my signature shoe, with hopefully a lot more to come," said Spieth. "This one is an improvement over the Spieth One and I'm very excited to start wearing it"
The look and many of the technologies remain similar from Spieth One to Spieth 2, with some notable additions that should improve performance and comfort.
New technology in the Spieth 2 includes an updated Gore-Tex waterproofing, which offers total protection from moisture and rain without sacrificing on breathability. And because strong TPU fibbers are woven into the shoe's upper, the Spieth 2 offers more support without being heavier.
Just like the Spieth One, the Spieth 2 is engineered with spikes that are designed to resist rotational movement, with five normal spikes and four Under Armour Rotational Resistance Spikes located in the inner heel and outer front half of the sole, thereby offering more traction and stability throughout the swing.


Also very noticeable is the "smart weave" upper toward the heel, which provides a clean sporty and stylish look.
The three-time major champion has been influential in the shoe's design and will sport the various colourways during the 2018 season. As part of their official partnership, all GUI teams will also wear the Spieth 2 while on national team duty.
The Spieth 2 is now available from McGuirks Golf and retails for €199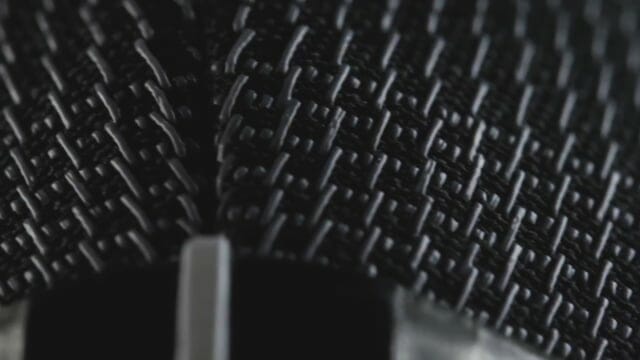 Stay ahead of the game. Subscribe to our newsletter to get the latest Irish Golfer news straight to your inbox!