Following its successful launch last year, the Olazábal & Friends Charity Pro-Am will return to Costa Navarino in November to bring an exciting ending to the 2023 golf season at the Mediterranean's sustainably driven destination.
Hosted by José María Olazábal from November 16-18, the second edition of the event which features only 18 teams, offers amateurs an exclusive opportunity to join the two-time Masters champion and his professional friends, for an up-close and intimate experience, playing the two new courses that were designed by Olazábal and opened in 2022.
Miguel Ángel Jiménez was among the players who joined his Spanish compatriot for the inaugural pro-am at Costa Navarino – named as the 'World's Best Emerging Golf Destination' at the 2022 World Golf Awards – and the global golf icon has already confirmed his participation at this year's event.
Each team comprises one professional and three amateurs, while the pro-am includes a practice round and two separate 18-hole competitions on the world's first International Olympic Academy Golf Course and The Hills Course.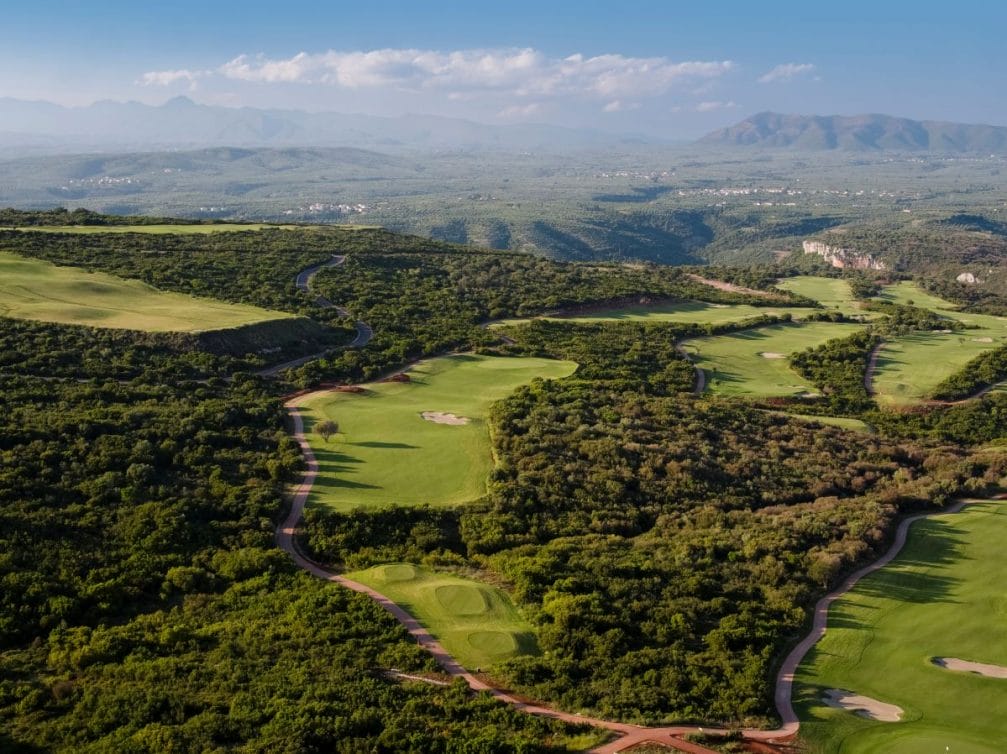 Voted the 'World's Best New Golf Course' at the 2022 World Golf Awards, the International Olympic Academy Golf Course measures 6,366m from the back tees and provides spectacular sea views, with more than half its holes playing along the ridge overlooking the historic Bay of Navarino and the Ionian Sea. Alongside is The Hills Course which, at 6,280m in length, offers a good test for creativity and course management on a scenic golf journey through nature, along the way passing old olive trees, ancient rock wall and stunning ravines that carve deep into the surrounding hills.
In addition to golf, social events including two dinners, a prize-giving lunch and a post-event party are also included. All proceeds donated  will be shared between Sport Mundi, the Spanish non-profit organisation chaired by José María Olazábal which supports children in need, and the "Clean Messinia" initiative, led by the Captain Vassilis & Carmen Constantakopoulos Foundation and Costa Navarino, which aims to support and engage the local communities in a more sustainable way of waste management.
For more information on the Olazábal & Friends Charity Pro-Am, please click here, while more information on Costa Navarino as a destination can be found here.