It's time to take Srixon drivers seriously, this is a serious speed machine and not to be overlooked in 2019..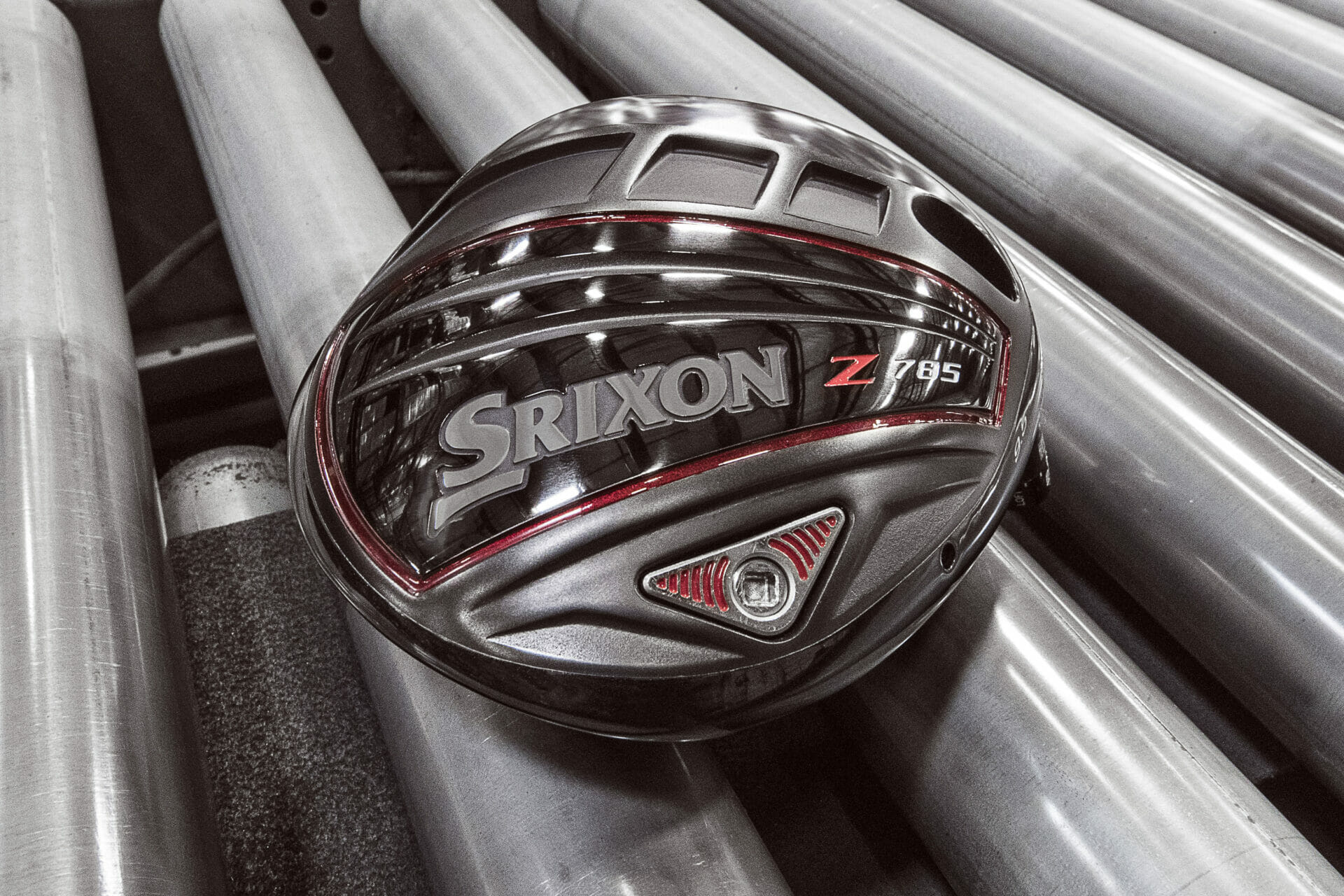 Anyone interested in golf equipment will know driver faces are regulated very tightly in how much they can flex and bounce back at impact. But just because the centre of the face reached the rules limit years ago doesn't mean the rest of the face is even close to the limit. So Srixon enlarged the size of that maximum flex zone in the centre of the face in order to preserve ball speed, control spin and maximise carry distance when shots are hit off centre.

It's an interesting concept, and one that Srixon have had to significantly invest in to see impressive gains. They say in the region of 2mph extra ball speed over the like of Ping's G400, Callaway's Rogue and TaylorMade's M4 and Srixon have achieved these results through the following processes;

There's a new material
The Z785 has a new expensive and exotic (titanium Ti51AF) alloy face which Srixon say is the strongest driver face on the market. Along with a cup face construction, so there are no welds on the face, there's now a larger hot zone to maintain ball speeds on off-centre hits. Srixon say it's the most expensive driver they've ever produced.

A carbon crown
The Japanese are obsessed with producing the very best products possible, even though consumers might not see the benefits of the extra investment. This new carbon crown comes from Mitsubishi, and Srixon say it's stronger than you'll find in a Callaway driver and it gives a softer, hotter feel and more muted sound. It also frees up weight to relocate to improve forgiveness.

Upgraded shaft offering
Srixon own Miyazaki, the shaft manufacturer who've produced shafts for the previous generations of woods. Even though Srixon know the quality of shafts was better, they were a tough sell to consumers as nobody used them on tour. So Z785 comes with a Project X HZRDUS Red 65, which is consistently one of the most played shaft families by pros.

Tour profile
Srixon spend $55 million a year on tour, and yet in 2017 they had zero drivers in play. Based on these numbers Srixon have redefined their focus to be totally tour authentic, which naturally means their products will find a home in the hands of serious golfers. The Z785 is a tour-preferred shape (so not a stretched body), which promotes a low spin and a penetrating shot trajectory.

Feedback from Shane Lowry and Graeme McDowell has been so positive, and already Keegan Bradley has won in the FexEx Cup playoffs with the Z785. On the back of testing with their staff players Srixon estimate they will have up to twenty four Z785 drivers in play for the start of the 2019 season.

The Z785 driver will have an SRP of €399

Stay ahead of the game. Subscribe to our newsletter to get the latest Irish Golfer news straight to your inbox!