The new Z-STAR (black numbers) and Z-STAR XV (red numbers) golf balls are specifically designed for better players and they feature advanced technology to add performance from tee to green. Both Shane Lowry and Graeme McDowell have had the new Z-STAR ball in play over the past few months and both were impressed with the seamless transition into the new XV model.
"I have been playing Srixon ball for over 10 years now and the ball has always been impressive," said Lowry. "I moved to the new XV model halfway through last season and the transition was seamless after testing. I have always been quick to move to the newer model ball when Srixon release new versions and this new model has been great, they are just so stable in the wind and they feel great around the greens."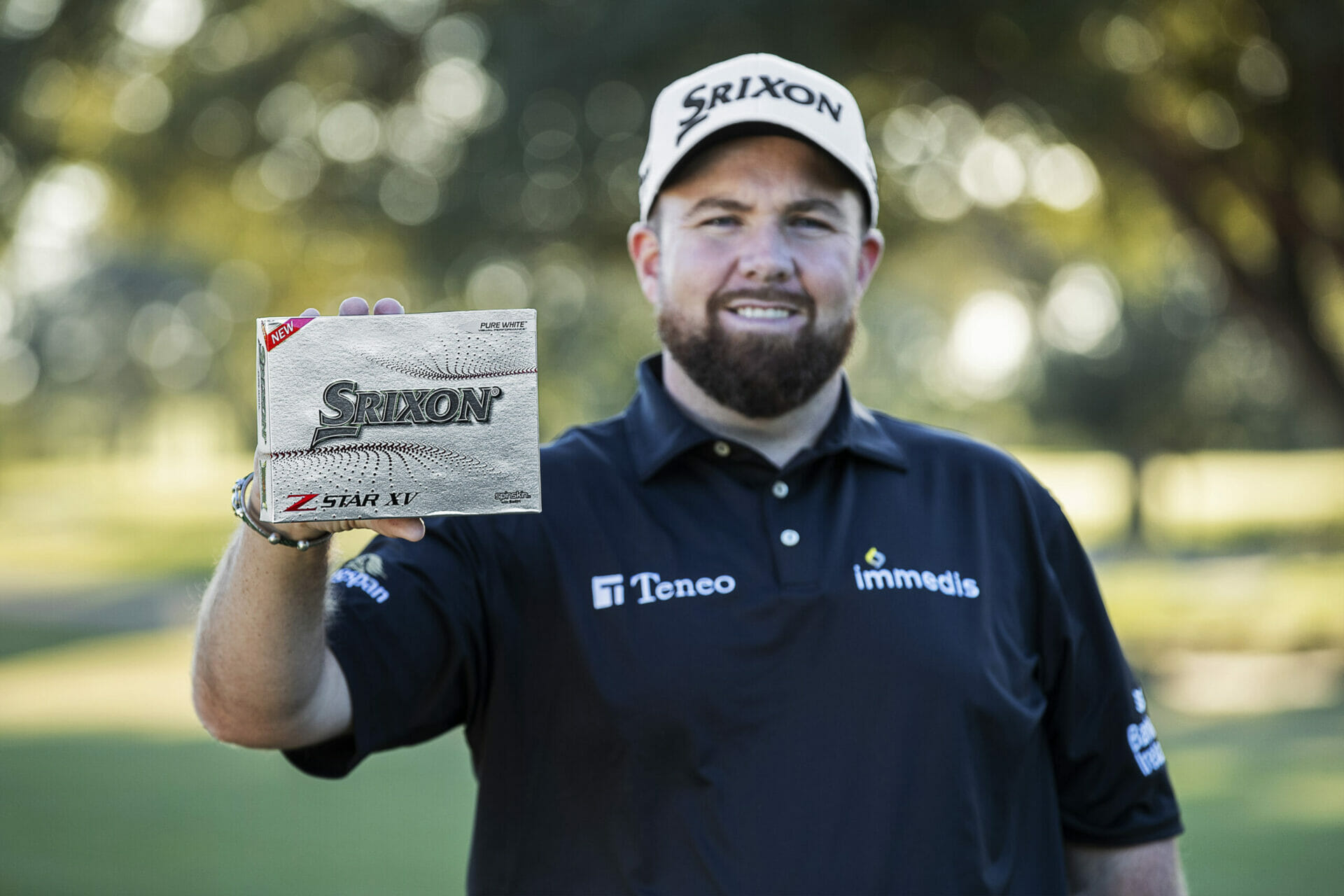 The seventh-generation Z-STAR features a 0.6mm cover that is thicker than previous generations for enhanced spin and control around the greens. When paired with the revolutionary FastLayer Core that dramatically increases ball speed to deliver maximum distance, the new generation offers unparalleled feel.
"This new generation features a reformulated inner core to add even more distance. The new Z-STAR produces the highest green-side spin of any ball in our line-up, thanks to its super soft urethane cover and Spin Skin coating. If you demand the absolute best performance, the new Z-STAR and Z-STAR XV are made for you." said Joe Miller, European Product Manager.
For 2021, the new Z-STAR XV features a reformulated inner core for heightened resilience, leading to improved ball speed and distance without sacrificing feel. This allows players to push their distance to the limit and take advantage of high levels of greenside control.
Both of the new Z-STAR Series golf balls feature new Spin Skin technology with Slide-Ring Material (SeRM), a urethane compound that coats the cover of every Z-STAR Series golf ball. By taking unprecedented levels of shearing force without breaking its molecular bonds, Spin Skin with SeRM is able to dig deep into your wedge and iron grooves, dramatically increasing friction and maximising spin for more control and more stopping power on every shot.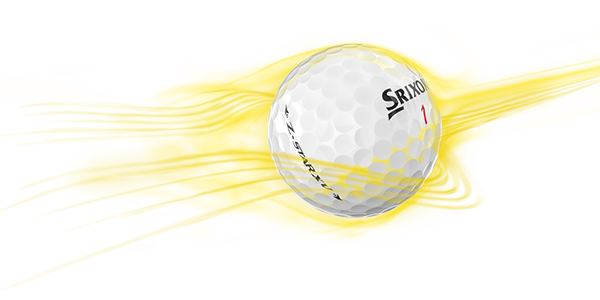 The all-new Z-STAR Series golf balls are the only in the world to use Slide-Ring Material, providing a competitive advantage that cannot be matched.
"Engineered for more spin and control, the Z-STAR Series features a Spin Skin coating enhanced with SeRM, an extremely flexible material,"Miller said. "Never before has Srixon combined so many technologies in one golf ball, to produce more friction for more spin around the green."
The 338 Speed Dimple Pattern on each Z-STAR Series golf ball improves overall aerodynamics for better flight performance, even in the toughest wind conditions, with drivers, woods, and irons.
Key Innovations Inside Z-STAR Series Golf Balls:
New FastLayer Core: The FastLayer Core starts soft in the centre and gradually becomes firm around its edge, giving high-speed players exceptional feel and enhanced ball speed for maximum distance.
4th Generation Spin Skin with SeRM: A new coating with flexible molecular bonds digs deep into wedge and iron grooves, maximising spin for more control and more stopping power.
338 Speed Dimple Pattern: The 338 Speed Dimple Pattern offers less drag and more lift to boost overall distance, while flying straight even in the toughest wind conditions.
Choosing between the Z-STAR or Z-STAR XV models

---

Srixon's Z-STAR and Z-STAR XV are available in Pure White and Tour Yellow and officially launch in Ireland for €50 per dozen on March 22nd 2021.

Stay ahead of the game. Subscribe to our newsletter to get the latest Irish Golfer news straight to your inbox!